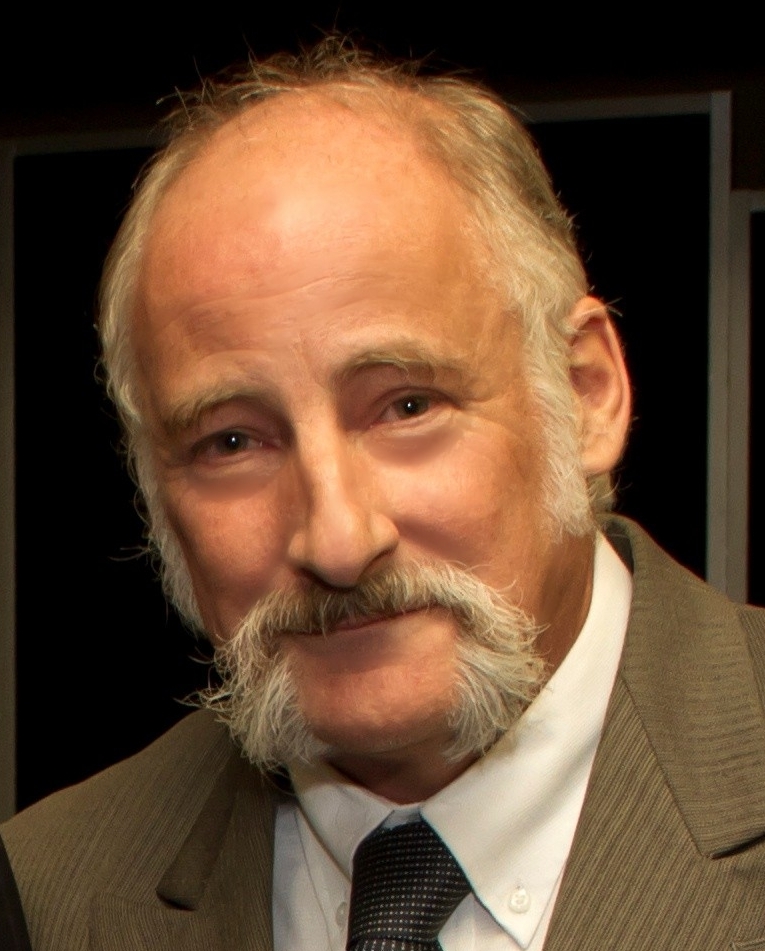 John S F Dunlop
FAusIMM(CP)
Principal, John S Dunlop and Associates
John Dunlop is an engineer, with Bachelors and Masters Degrees in Mining Engineering from the University of Melbourne. He has enjoyed 50 years membership of the AusIMM, being mentored initially by institute legends Beryl Jacka and Geoff O'Malley in the 1960s.
His career has spanned 20 years in operations, 25 years as a consultant (gaining experience in more than 30 countries) and 5 years as a university lecturer & researcher at the University of Melbourne. During this time John has occupied positions of air leg miner, shift boss, mine manager, project manager and general manager, as well as being a public company director or company chairman for more than 20 years. He is also involved in arbitration and mineral asset valuation.
John was formerly an AusIMM director from 2001 – 2006, occupying numerous committees and task forces and is currently on the Far North Qld branch committee. He received the AusIMM's Beryl Jack award in 2007 and was re-elected to the AusIMM Board for another term from 2021 to 2023.
He has three grown children, two of whom live overseas. He is also the son of distinguished Australian surgeon, soldier and sportsman Sir Edward "Weary" Dunlop, a former Australian of the Year, who appeared on the 1995 commemorative 50 cent Australian coin.