2020 CEEC Medal recipients focus on ESG improvements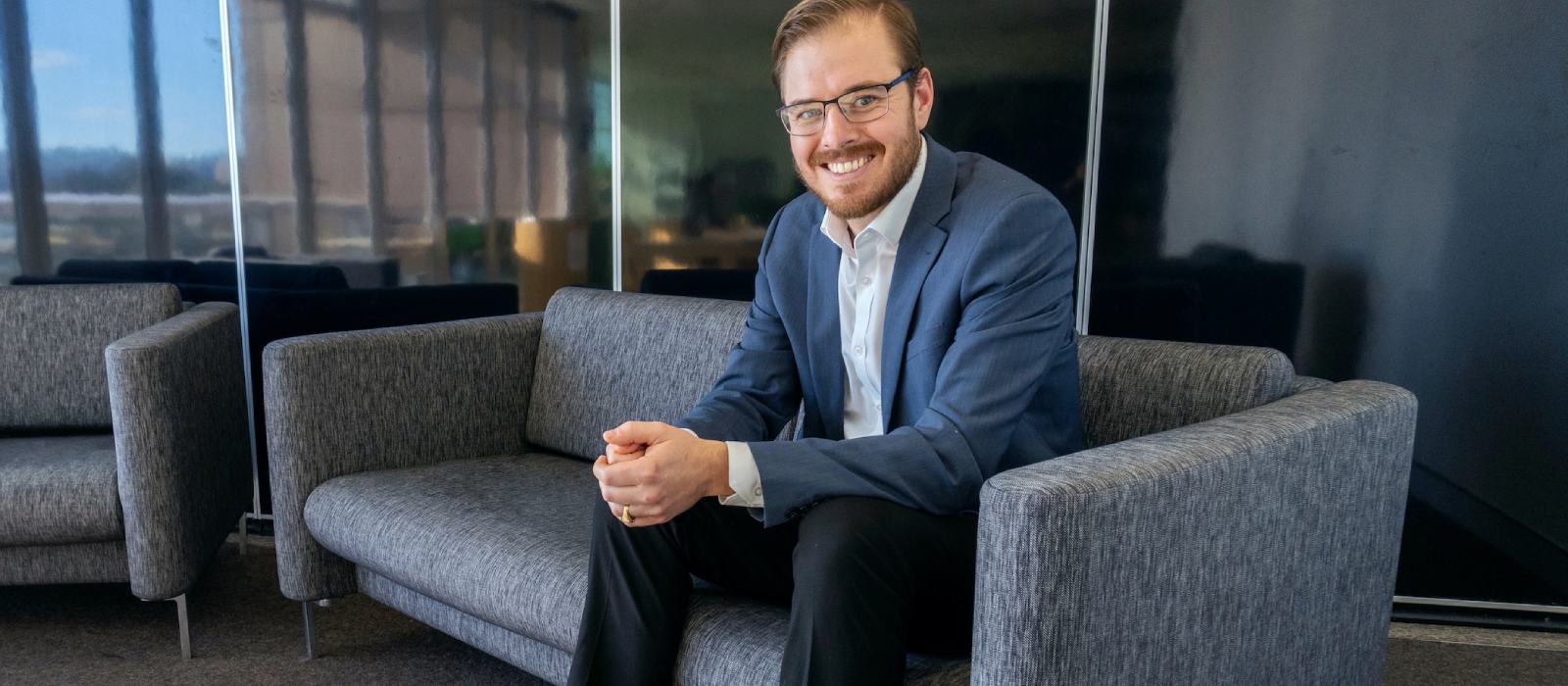 The recipients of the 2020 CEEC Medal have been announced, with the award-winning research focusing on improving environmental, social and governance (ESG) performance in the sector.
Awarded by the Coalition for Energy Efficient Comminution (CEEC), the annual Medal recognises the best published papers that raise awareness of comminution research findings, alternative comminution strategies and installed outcomes. The award is split into two categories: Operations and Technical Research.
The 2020 recipients are:
Operations
Peter Lind and Kevin Murray of Newmont and Alan Boylston and Isaias Arce of Metso, for their paper titled Reducing energy and water consumption through alternative comminution circuits, presented at the 7th SAG Conference in Vancouver, Canada, in 2019.
Technical Research
Dr Grant Ballantyne MAusIMM of Ausenco, for his paper titled Quantifying the additional energy consumed by ancillary equipment and embodied in grinding media in comminution circuits. This was also presented at the 7th SAG Conference in Vancouver.
CEEC Director and Medal Evaluation Committee Chair Dr Zeljka Pokrajcic MAusIMM said this year's nominations reflected industry trends to install renewables, consider embodied energy and emissions, and the continued embracing of technologies such as pre-concentration and coarse flotation.
'Industry leaders and experts are collaborating to forge improvements that make good business sense and proactively improve efficiency,' Dr Pokrajcic said.
The winning Operations paper from Newmont/Metso documents a successful miner/vendor collaboration on how to assess the comminution circuit options in a low energy and water environment. The paper considers a typical case of a low grade, bulk tonnage copper-gold orebody in an arid climate (Chile, South America) with significant energy costs. It brings together important solutions – including energy-efficient comminution, ancillary equipment, preconcentration and flotation – and presents compelling economic comparisons.
The paper's co-authors Peter Lind and Alan Boylston explained that the work was the result of collaboration between many innovative thinkers, with ideas and approaches built over many years.
'We wanted to make a difference, to bring technologies together to show that you can save energy, save water and save money as well. This was a group effort, not only by our extended teams at Newmont and Metso, but also involving Steinert and Scantech in working through how to apply technologies,' they said.
The CEEC Medal Evaluation Committee praised the winning Technical Research paper from Ausenco's Dr Grant Ballantyne as being 'an impressive approach to capturing and quantifying energy consumption of ancillary equipment and energy used to manufacture and transport grinding media.'
The paper shares insights on embodied energy using data collected from sites, and presents results on the CEEC Energy Curves.
Dr Ballantyne, previously a senior research fellow at the Julius Kruttschnitt Mineral Research Centre (JKMRC) and now with Ausenco, noted that his work started in 2012, building on earlier concepts shared by industry at a CEEC workshop in Australia. These concepts were developed further following industry input at the 2015 SAG Conference in Canada.
Dr Ballantyne also praised the inspiration and collaboration provided by numerous AusIMM members including Chris Greet FAusIMM(CP) (Magotteaux), Evert Lessing MAusIMM (formerly Weir), Malcolm Powell FAusIMM (formerly The University of Queensland) and Greg Lane FAusIMM (Ausenco) for contributing expert input and data to the work.
Nominations for the 2021 CEEC Medal are now open, and the submission of relevant, ground-breaking articles from online events and industry presentations is encouraged.
More information on the application process is available on the CEEC website.
---