Achieving exceptional financial and sustainable outcomes at Ravenswood Gold
The Ravenswood Gold mine is located approximately 130km south of Townsville and 90km east of Charters Towers in north-east Queensland, Australia. The new mining operation at Ravenswood requires a major plant expansion. In May 2020, Ravenswood Gold engaged Ausenco to deliver early works, followed in November 2020 by an EPCM project for the process plant.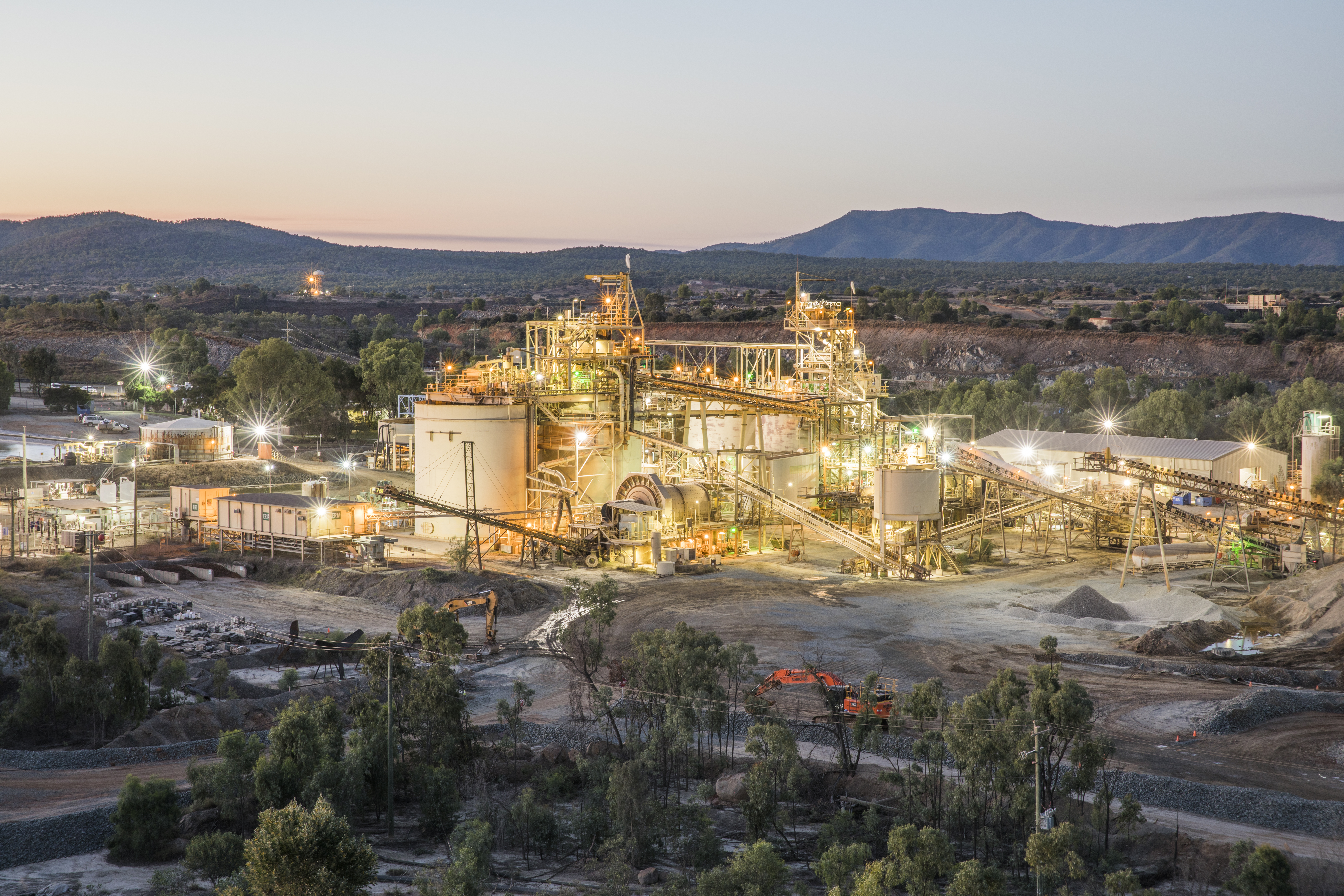 Today, financial, social, and environmental outcomes are key drivers across the mining industry. It's no longer enough to achieve a significant improvement on throughput; it's also important to demonstrate how we - the mining industry - support local communities and take steps to reduce carbon footprint and minimise environmental impacts.
Guided by its principle "striving to achieve sustainable outcomes for all", Ausenco is working closely with Ravenswood Gold to meet the mine's financial goals - by incorporating world-class solutions to help the plant operate sustainably – and most importantly, engaging and supporting the local communities of Ravenswood, Townsville, and surrounding areas.
Delivering financial outcomes for Ravenswood Gold
The major upgrade involves a new three-stage crushing circuit, a new ball mill, additional leaching capacity with six 5,100m3 tanks, and associated infrastructure upgrades. The project will see the crushing circuit increase capacity over three critical stages: Stage 1: 5 Mtpa, Stage 2: 7.1 Mtpa and Stage 3: 12 Mtpa, more than double the existing throughput. The first stage was completed in August 2021 with stages two and three forecast for completion in Q1, 2022. By then, Ravenswood will be Queensland's largest gold mine, producing approximately 200 thousand ounces of gold per year.
Reducing environmental footprint
Comminution, which includes crushing and grinding, is the most energy-intensive process in mining. According to the Coalition for Energy Efficient Comminution (CEEC), comminution consumes up to 3% of global electricity production – enough to power Germany. It counts for, on average, about 53% of a mine's total energy consumption and represents, at a minimum, 10% of production costs.
Drawing on experience gained through working with some of the world's newest, most challenging, and most successful mining operations, Ausenco applied global best practice to this project. The new design allows for pre-concentration as an option. Pre-concentration separates the ore from waste early in the process, therefore reducing the amount of material in downstream comminution and processing. This solution not only increases production and lowers operating costs, but also consumes significantly less energy and water.
At Ravenswood Gold, pre-concentration can reduce water and energy intensity by 32%.
Supporting the local community
Understanding our role, as mining industry players, in growing the economy of the communities in which we operate, the project team developed employment, procurement, community and contractor engagement strategies that prioritise the Townsville, and broader, North Queensland community.
40% of goods and supplies, worth A$33M, are from Queensland and 53% from Australia. Some key packages include 12,000m3 of concrete supplied by Towers Concrete, a North Queensland business based in Charters Towers. Approximately 1,600 tonnes of fabricated steel supplied by Thomas Steel, a long-established Townville-based business with a 65-year history.
Six major on-site sub-contractors were engaged to execute A$90m scopes of work for the processing plant; of which, two are Queensland-based and four are local businesses, including Wulguru Steel, RMS Civil, Minelec, Mineforce, Sun Engineering and Western Downs Contracting.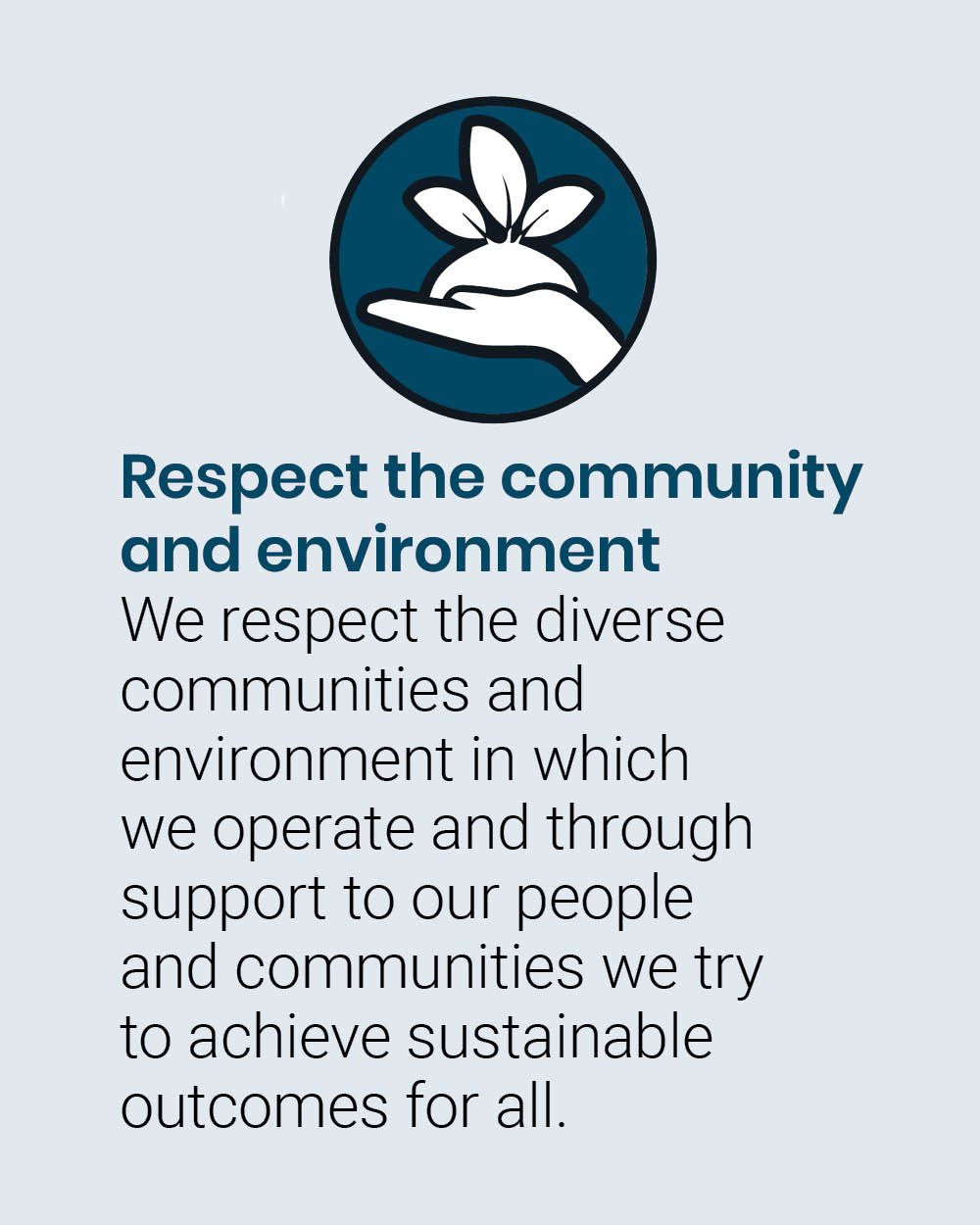 To kick off the project, the project team held a workshop with key sub-contractors to develop the project priorities and values that underpin the approach and day-to-day practices of everyone who works on the project. One of the key focus areas identified at the workshop was engagement of the local community. 50% of the project workforce is from the Townsville, 40% from Brisbane and 10% from North Queensland. The plant layout was designed to reduce the noise impact from the crushing circuit on the local Ravenswood community.
Going beyond the technical practice, the project team wanted to leave lasting, positive impacts on the local community. The team, through the Ausenco Foundation and Books in Homes Australia has, to date, provided over 400 books of choice to children at Ravenswood and Townsville South State Schools, ensuring crucial early literary engagement and the development of reading skills needed for lifelong achievement.