Advanced automation technology ensures safe and optimised production of lithium batteries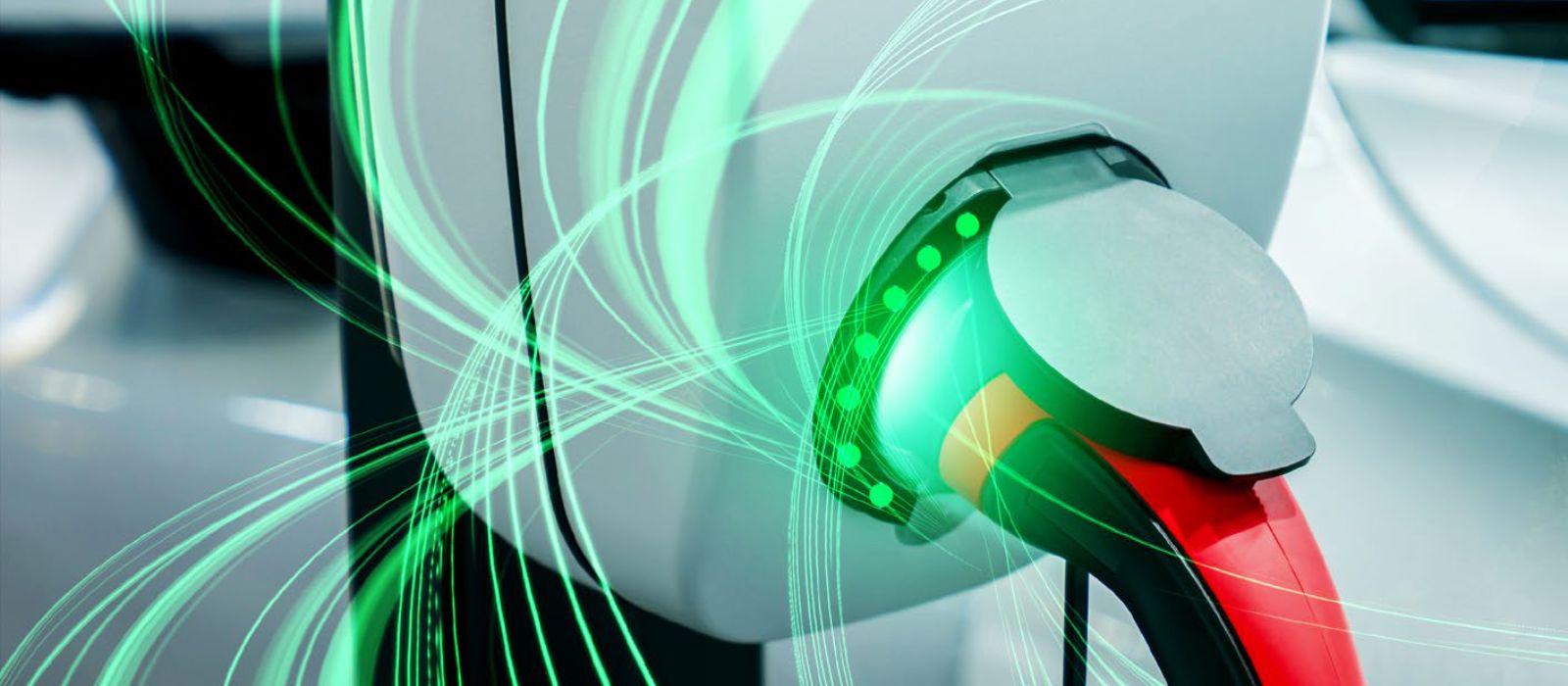 In today's fast-paced world dominated by the growing climate crisis, meeting global decarbonisation targets has become increasingly challenging for governments and organisations alike.
Environmental sustainability strategies within the industrial, buildings and transport sectors must be addressed through operational improvement, greater energy efficiency, waste and emissions management and capture, low carbon electrification and clean fuels. The transport sector accounts for one-fifth of global carbon dioxide (CO2) emissions. With expected growth in demand for transport due to growing global population, an increase in emissions is inevitable. Therefore, the transition from the combustion engine to electric vehicles, powered using lithium-ion batteries, is a key enabler to achieve global decarbonisation objectives.
Growing demand for lithium-ion batteries
The superior specific energy density and volumetric density of lithium-ion batteries, has made them especially well-suited to mobile applications including electric vehicles. Bloomberg NEF projects that plug-in vehicle sales will rise from 6.6 million in 2021 to 20.6 million in 2025. This significant increase will require a staggering demand in battery capacity to around 900 GWh. To keep up with increasing demand, huge investment in lithium mining and refining, battery component manufacturing and battery cell production is required. Additionally, technological innovation to improve storage capacity, battery safety and cell life while reducing charging times and cost of production will be critical.
There are three major segments in the battery market value chain – upstream, midstream and downstream. Upstream has a mining process that extracts metals like lithium, nickel, and so on from the ground. Following this mining process, the refining process further processes the extracted ore to manufacture the lithium hydroxide and lithium carbonate. The midstream involves producing materials in the form of pre-battery components and the manufacturing of battery components such as the cathodes, anodes and electrolyte. The downstream process is all about battery cell manufacturing, grouping cells together to form a battery pack, which can then be connected to a battery management system and mounted on an electric vehicle.
During the upstream, lithium mining operators are under increasing social, environmental and regulatory pressure to ensure safer and more sustainable operations, with efficient water usage and minimal environmental hazards. Mining companies must also look to minimise operating costs by improving the reliability of plant and equipment, optimising existing operations and implementing new plant designs that capitalise on more effective modern processes and technologies.
Battery component manufacturers need to bring reliable and high capacity products to market while also improving quality by ensuring consistent and optimised production from batch to batch. Greater production efficiency, throughput and quality are essential to profitability. With automation technology at the heart of most production equipment designs, organisations across the entire lithium value chain can benefit from working with an expert automation technology provider who can help meet their operational challenges, achieve production efficiency and sustainability goals, and elevate their offering.
Advanced automation technology is helping to meet lithium mining challenges by providing improved process control, greater insight and actionable information. Within lithium refining, automation is helping to increase production efficiency of existing and new plant processes through greater automated, data-driven optimisation techniques.
Within cathode, anode and electrolyte manufacturing, automation helps to lower production costs and ensure quality and safety targets are achieved efficiently. Product quality is achieved using batch control system software, advanced measurement technology and analytics software.
Working with a technology partner
When selecting and working with an automation technology partner, a key consideration is whether they have technologies designed for your demanding applications and are able to provide the necessary business performance improvements needed. Considerations for leaders looking to engage an automation specialist should include:
Product suitability and reliability
A comprehensive portfolio to reduce design complexity
Solutions that increase and optimise operational performance and safety
Collaborative design engineering capability
Experienced project execution capability
Global scale and responsive local support.
With the lithium-ion battery industry evolving rapidly, innovative automation solutions are being developed across the industry to meet the challenges of expanding operations, including the need for more sustainable and efficient production processes and enhanced battery performance and safety metrics.
If you would like more information on this subject, you can download Emerson's free lithium e-book here or visit our website here.