Applications of the VALMIN Code – a guide for geologists and other resources professionals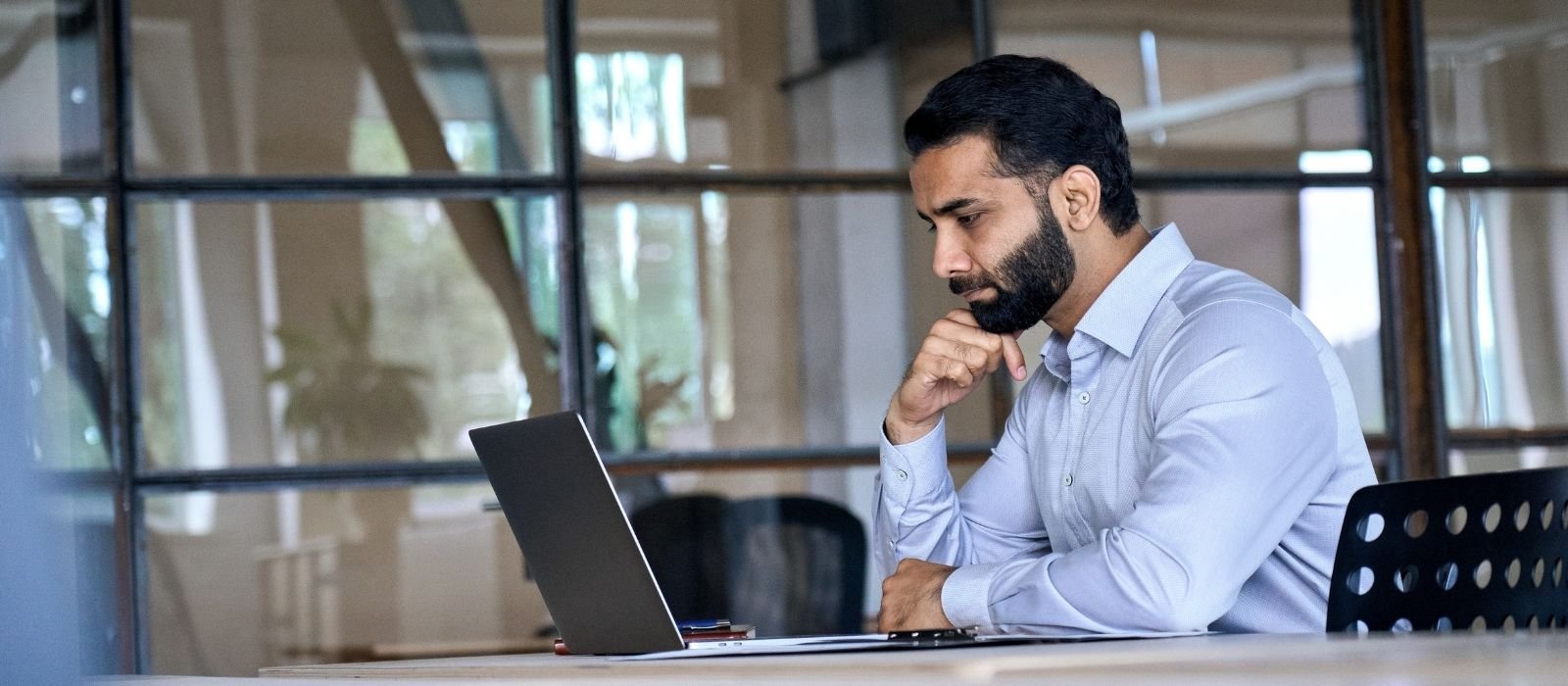 In November 2021, I facilitated a webinar for the AusIMM Geoscience Society to provide participants with an introduction to the VALMIN Code, including its broad applications and guiding principles.
The webinar outlined the main requirements that geologists and other resource professionals should consider in preparing technical assessment and valuation reports, including a discussion of potential pitfalls. The webinar was attended by 236 people from many locations.
What is the VALMIN Code?
The VALMIN Code (2015 Edition) provides guidelines, principles and requirements for conducting both evaluation and valuation of mining and exploration tenure. Like the JORC Code (2012 Edition), it has been developed by industry for resource industry professionals (geologists, mining engineers and metallurgists) and includes mandatory requirements for public reports, as well as offering best practice guidance for many other applications. The VALMIN Code includes useful definitions and a glossary of commonly used industry terms that can help communicate with professionals in other discipline areas.
Why it's important to understand the VALMIN Code
The VALMIN Code is binding on all members of the AusIMM and the Australian Institute of Geoscientists (AIG). Members of other Recognised Professional Organisations may be bound by VALMIN or a compatible Code. So, it is important that when you apply for or renew your membership you are aware of what you are signing up for! There is high reputational risk for companies and individuals relating to incorrect public reporting on the value and the future potential of mineral assets. Suspension of trading, court appearance and fines can be imposed on companies by the regulators. For individuals, management roles could be lost, and membership of professional organisations can be suspended.
We have seen record numbers of new resources companies list on the Australia Securities Exchange (ASX) in recent years, with high interest in future-facing commodities. These Initial Public Offerings (IPOs) include VALMIN Code reports to inform potential investors of the opportunities and risks associated with investing in the resources sector. In some instances, the Australian Investments and Securities Commission (ASIC) dictates that transactions between companies or property acquisitions also require VALMIN Code reports. These include mineral asset valuations to assist shareholders in deciding if the proposed transaction should proceed.
While VALMIN focuses on asset valuations, it also touches on what is required to value securities. VALMIN Code reports are also often utilised in legal disputes or proceedings. The Code also offers guidelines and basic information that can be applied to internal company reports or to document technical studies – so the reach is very broad.
The webinar explained how the VALMIN and JORC Codes fit within the Australian regulatory framework, and included reference to various rules and regulations the ASX and ASIC have for exploration and mining companies. While both these Codes are principles based, they also allow for professional judgement to be applied in certain circumstances. Like the JORC Code, the VALMIN Code is underpinned by the fundamental principles of competence, materiality and transparency. But in addition to these, there are instances where reasonableness and independence are also required in the context of VALMIN Code reporting.
What can go wrong?
There are some common pitfalls that we see across the resources sector in preparing evaluation and valuation reports. For example, many people don't realise that the cost of a public report must be disclosed in a VALMIN Code report, or that a site visit should be conducted if material information is likely to be revealed. Some other areas of non-compliance are also worth noting, particularly relating to what experience is needed to conduct a valuation; what criteria can be applied to establish objectivity, independence, and reasonableness; and what constitutes reasonable grounds basis.
While the VALMIN Code itself doesn't get into the details of how to value a mineral asset, important aspects to consider in conducting a valuation were discussed in the webinar. I outlined the common approaches of market-, income- and cost-based methods, and summarised the suitability of these approaches to projects at different development stages. I referenced the need to apply more than one method to value an asset, and compare the results from each approach. I also discussed the importance of providing a valuation range to reflect the uncertainty which will ultimately be tested by the market if the proposed transaction does proceed.
Where can you find more information?
Last year's Geoscience Society webinar is now available online, and will be of interest to geoscientists working on the evaluation and development of mining and exploration assets. Gaining insight into how mineral assets are evaluated and valued opens many opportunities to interact with professionals from other discipline areas in your organisation and within the resources sector. Developing an understanding of how value can be communicated to management and investors can provide you with a different perspective and unique skill set to advance your career.
For those people responsible for technical reports, company presentations or even academic or research papers that include information about the evaluation and valuation of mineral assets, the webinar offers tips on how to inform your readers without being potentially misleading.
The webinar aims to spark your interest in the VALMIN Code and encourage you to read it further and apply it routinely in your workplaces. Many people are surprised that VALMIN covers a broader remit than JORC, but together the two Codes help protect our industry by seeking to ensure public reporting is of a high standard and not misleading potential investors.
Those looking for more in-depth information on applying the VALMIN Code can also sign up for AusIMM's 'VALMIN Code Reporting' short course, which commences this month on 28 February. The course, of which I am a facilitator, helps people develop an in-depth understanding of the VALMIN Code, including its interpretation and appropriate application. The course will suit professionals working on the evaluation of mining and exploration assets and who are responsible for Public Reports that will include information about the evaluation of assets or valuation of securities.