AusIMM and Victorian Government team up to help women become board ready
In partnership with the Victorian Government Department of Jobs, Precincts and Regions, AusIMM is again offering its Victorian Women on Boards scholarship program for three recipients in 2021.
AusIMM continues to support and share the stories of just some of the many capable women that are contributing to the resources industry in Victoria. Earlier this year, Nerilee Rockman, Amy Lamb and Laura Spelbrink received the scholarship, which includes access to the AICD Company Directors Course Online. This course is designed to help participants build their knowledge and capability in organisational governance, decision making and director duties.
Applications for the 2021 Scholarship are open until 30 July, with more information and details on the AusIMM website. Read on to meet our most recent cohort of scholarship recipients and see the value they gained from the course.
What our participants said
Amy Lamb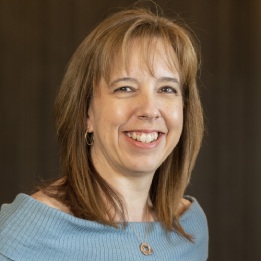 Amy Lamb, Head of Processing at MMG, began her career as a metallurgist after graduating from the Colorado School of Mines. With over 24 years' experience, Amy specialises in technical development, strategy management with a strong focus on implementing change.
'This scholarship has expanded my knowledge of how I can pivot my career toward executive leadership, and how I could use my expertise to influence the mining business and industry at the board level. The scholarship has helped me along that path by exposing me to opportunities and provided the network required to achieve that first board appointment.'
Nerilee Rockman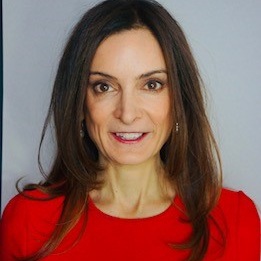 Nerilee Rockman has worked at AngloGold Ashanti Australia for 22 years and is now Senior Vice President: Deputy General Counsel. Nerilee began her career as a solicitor before moving into the mining industry as a Legal Counsel. Throughout her successful career, Nerilee has relied on her strong leadership skills and is committed to transparency and open communication.
'I am so grateful to the AusIMM and the Victorian Government for making such a scholarship available. This scholarship enabled me to gain insights into Board practice and governance, and provided support, tools and networking that enhanced my professional development. It was also highly enjoyable.
'Historically the candidate pool for senior leaders has been a narrow one, and this course increases the ability of women to enter that pool, which will drive genuine diversity in our corporate leadership. Once we achieve more diversity, we can actually create inclusionary cultures.'
Laura Spelbrink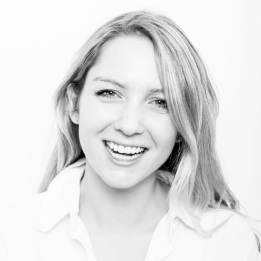 Laura has a double degree in Geology and Political Science and Public Policy and Master of Science in Earth Sciences from the University of Melbourne. This background has given her a strong foundation on which to build her successful mining industry career over the last decade.
'I am honoured to have been selected as a recipient of the Women on Boards scholarship. The program has equipped me with the skills, confidence and networks to propel me towards the next stage of my career and I couldn't recommend it enough! Programs such as this are so important for amplifying the achievements and experience of technical women and ensuring that the diversity of our industry is reflected in the board room.'
---
To find out more and apply for the Victorian Women on Boards Scholarship visit the AusIMM website. Applications close Friday 30 July.