Australian Federal Budget 2023-24: What it means for resources professionals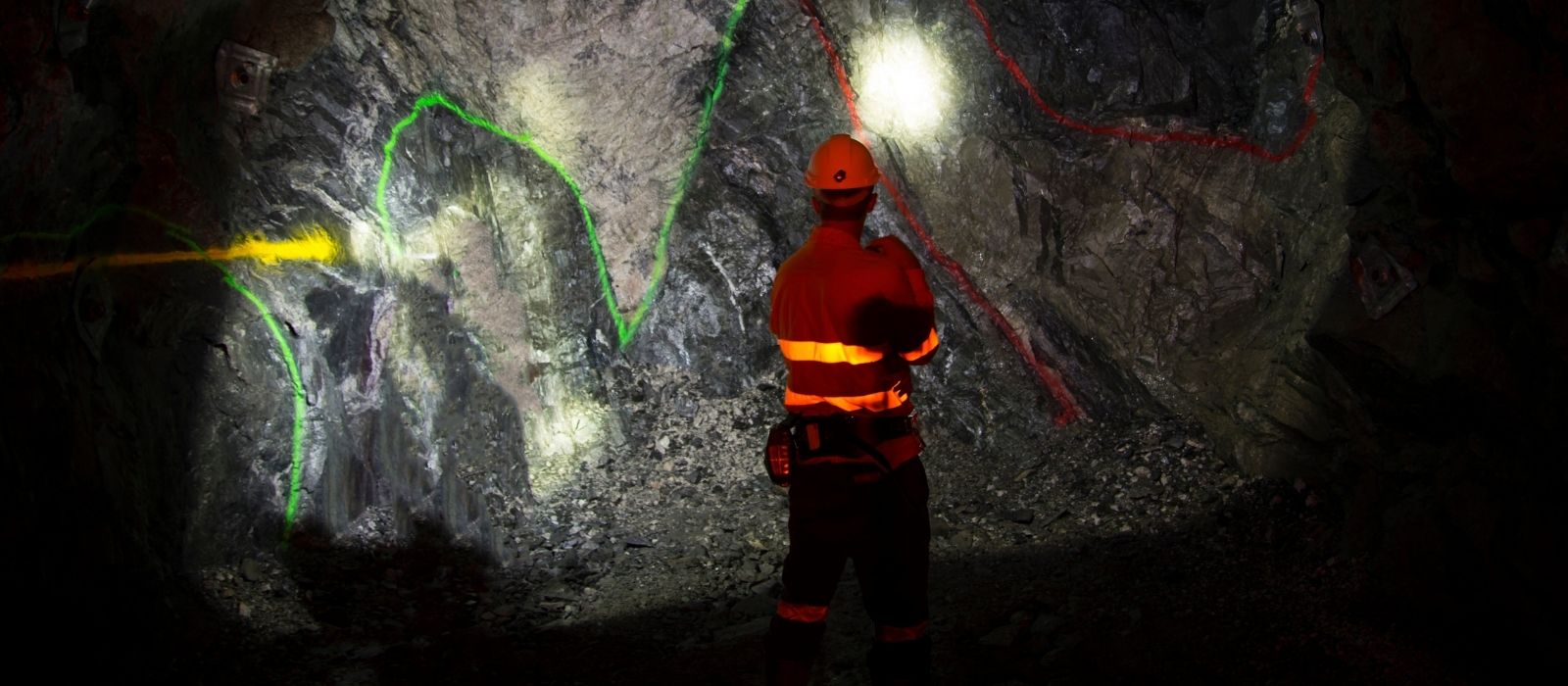 On 9 May, Australian Treasurer Jim Chalmers delivered the Albanese Labor Government's second budget with a strong emphasis on the cost of living, health, energy transition, and equitability.
The Treasurer announced a $4.2 billion dollar surplus; Australia's world-class resources sector, underpinned by skilled and hardworking professionals, played a significant part in this result thanks to exports and tax revenue.
Below is a summary of budget initiatives of interest to those working in the resources sector. For more detailed information, visit the budget papers website.
Economic outlook
Mining investment is expected to grow 2 per cent in 2023-24 and 1.5 per cent in 2024-25. The resources sector contributes more than 30 per cent of Australia's total company tax income.
Australian resource and energy exports are forecast to set a record of $464 billion in 2022-23. Mining and resources make up 69 per cent of all Australian goods and services exported, up 3 per cent from the previous year.
The Federal Government's 2022-23 Budget forecasts a surplus of $4.2 billion (0.2 per cent of GDP) and higher than anticipated reductions to gross debt. The Budget forecasts a deficit of $13.9 billion (0.5 per cent of GDP) in 2023‑24, a significant improvement from the previously forecast $42.6 billion. Gross debt as a share of the economy is now expected to peak lower at 36.5 per cent of GDP in 2025‑26.
Renewable energy, net zero and critical minerals
The Government has budgeted a further $4 billion to its renewable energy plan, $2 billion to hydrogen production, $1.3 billion to support more than 170,000 energy-saving home upgrades and establishing the national Net Zero Authority to help guide the net zero transformation. The Government's total investment in renewable energy is now more than $40 billion.
The Government has budgeted $10 billion in the grid via the Capacity Investment Scheme. The Government is also budgeting $46.5 million in the Australian Energy Regulator to regulate our energy markets and protect consumers through the transformation. The Government is also developing a Future Gas Strategy, to support Australia's energy system to reach 82 per cent renewables by 2030.
In addition, the Government has budgeted:
$7.4 million to support the introduction of a Fuel Efficiency Standard.
$57.1 million to develop Critical Minerals International Partnerships to secure strategic and commercial partnerships. This is in addition to the $2 billion Critical Minerals Facility and $1 billion to the National Reconstruction Fund.
$2 billion to Hydrogen Headstart, to accelerate large-scale renewable hydrogen projects.
$38.2 million to establish a Guarantee of Origin scheme to underpin markets for green energy, including hydrogen and other low emissions products.
$14.8 million to establish the Powering Australia Industry Growth Centre, in addition to the up to $3 billion allocated to investment in low emissions technologies including green metals under the National Reconstruction Fund.
Several Powering the Regions Fund Streams:

$400 million Industrial Transformation Stream to support the growth of new clean energy industries in regional areas.
$400 million to the Critical Inputs to Clean Energy Industries Stream to support the development of clean energy industries by investing in sovereign manufacturing capability of critical inputs, such as steel, cement, lime and aluminium.
$600 million to the Safeguard Transformation Stream to support trade-exposed facilities covered by the Safeguard Mechanism.
The Government is also implementing corporate climate disclosure requirements and developing a comprehensive Sustainable Finance Strategy. New commitments include establishing an Australian Government green bond program, co-funding development of a sustainable finance taxonomy with industry, and resourcing ASIC to target greenwashing in financial markets.
Skills, training & migration
The Government has commissioned Jobs and Skills Australia to undertake a Clean Energy Capacity Study to evaluate workforce needs to strategically plan for the skills needed for the transformation to a clean energy economy.
The Government is negotiating with the states and territories on a new 5-year National Skills Agreement to commence from 1 January 2024. It will also fund a further 300,000 TAFE and vocational education training places to become fee-free and support critical and emerging industries, such as the care, clean energy and digital sectors.
The Government is redesigning Australian Apprenticeship Support Services to help remove barriers for women in male-dominated trades and strengthen support for First Nations apprentices, apprentices with disability and those in remote areas, and the development of a Migration Strategy will look to allocate around 70 per cent of places in the 2023–24 permanent Migration Program to skilled migrants.
Women and children's safety
The Government will publish the gender pay gaps of employers with 100 or more workers from early 2024.
Recognising the added pressures that single parents face, the Government is expanding Parenting Payment (Single) for primary carers, 91 per cent of whom are women, until their youngest child turns 14.
The budget has also allocated $5 million over 3 years from 2024-25 for grant funding for organisations with expertise in supporting women in the workplace and women in male-dominated trade apprenticeships.
An additional $589.3 million has been budgeted for women's safety, which includes supporting the implementation of the National Plan to End Violence Against Women and Children 2022–32. $194 million is budgeted for an Aboriginal and Torres Strait Islander Action Plan, including $145.3 million to address immediate safety concerns for First Nations women and children, $23.2 million for programs aimed at early intervention and recovery, and $17.6 million on family safety initiatives.
Funding of $11.8 million has been allocated to develop a standalone First Nations National Plan for Family Safety, including establishment of a national Peak Body for First Nations family safety. Also budgeted is $68.6 million over 2 years to support the Family Violence Prevention Legal Services providers to deliver legal and non-legal support for First Nations victim-survivors of family, domestic and sexual violence.
Aboriginal and Torres Strait Islander communities
The Government is implementing the Uluru Statement from the Heart in full including the Aboriginal and Torres Strait Islander Voice Referendum.
In partnership with local First Nations communities, the Government has budgeted $250 million to support a range of programs and projects under the Central Australia Plan, including a number aimed at supporting First Nations young people. This is in addition to the $48.8 million investment announced on 24 January 2023.
The Government has budgeted $1.9 billion over 5 years from 2022–23 to Close the Gap, to improve the lives and economic opportunities of Aboriginal and Torres Strait Islander people.
Taxation of Australia's gas resources
From 1 July 2023, the Government will cap the level of deductions that PRRT LNG projects can use to ensure that projects pay PRRT sooner. The change will limit the amount of PRRT assessable income that can be offset by deductions to 90 per cent, so that a minimum of 10 per cent of income will be subject to PRRT.