Eduardo Salfate to deliver tailings insights at IMARC 2022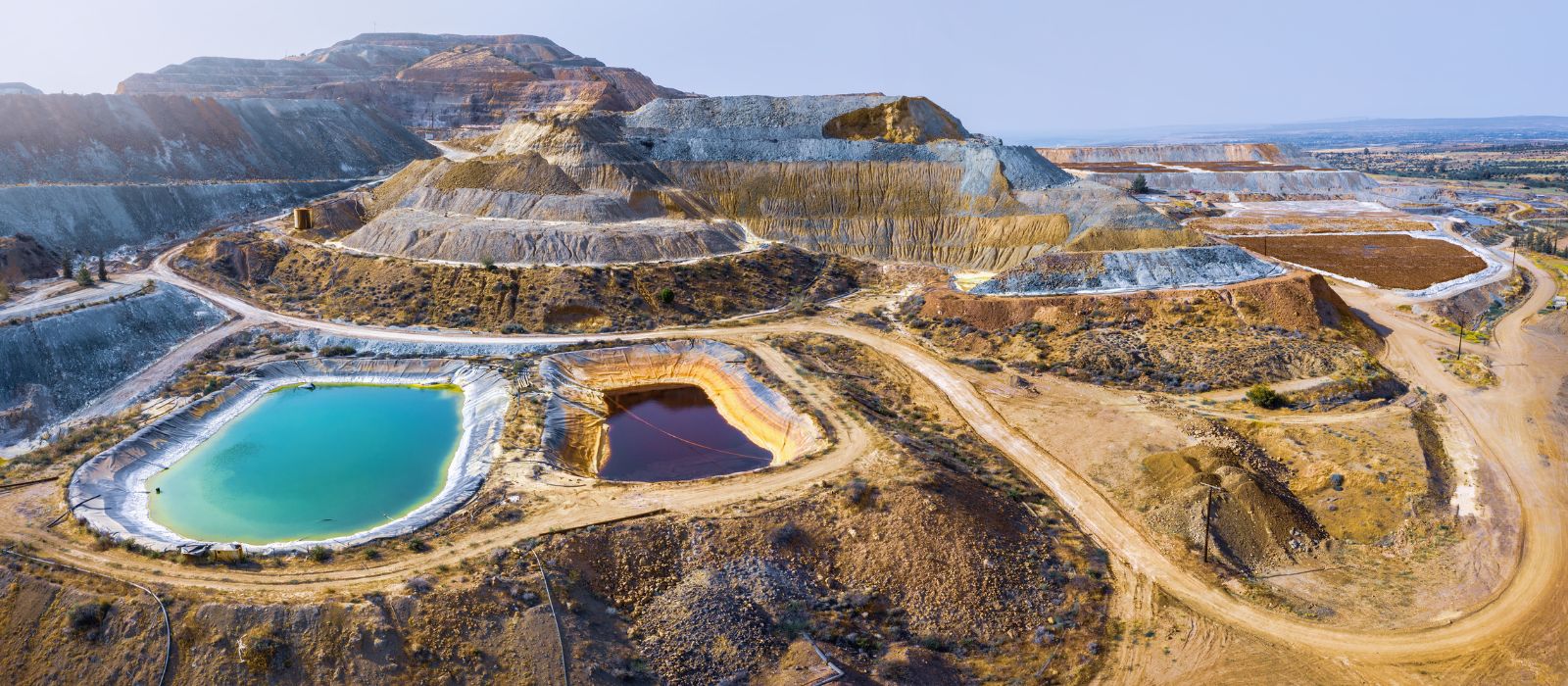 This year's International Mining and Resources Conference and Expo (IMARC) will be held in Sydney from 2-4 November.
The event features six concurrent conferences, with a program covering the entire mining value chain. Themes and topics to be discussed include minimising disruptions and building resilience, progressing ESG, accelerating mining's energy transition and the future workforce.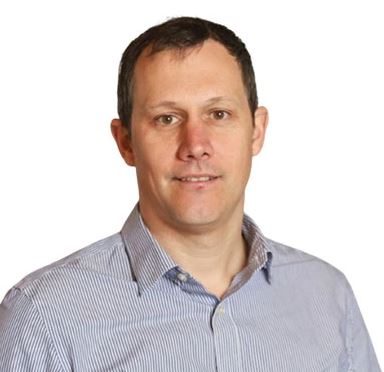 We spoke with speaker Eduardo Salfate, Associate, Principal Tailings and Closure Consultant from WSP Golder (pictured) to get an insight into his presentation on 'Transitioning Tailings Storage Facilities to Post Mining Landforms' on Wednesday 2 November.
What are you planning to highlight in your presentation at IMARC 2022?
I feel there is a misperception in industry that, once inactive, any tailings storage facility can transition into a landform and be "de-licensed" as a dam. The reality is that, if not properly managed, they can withhold their potential to result in catastrophic consequences for extended periods of time after closure. As such, during post-closure, most of these facilities will require the same level of care, monitoring and maintenance as to when they were operating.
A key aspect to increase the likelihood for a tailings storage facility to no longer be considered a dam is to include this criterion throughout the design and operation of the facility. The primary focus of my presentation is to discuss the elements that I perceive are required to develop a "tailings design with closure in mind".
What new technologies are currently shaping how tailings are managed in the sector? Are there exciting breakthroughs?
There is a drive within the industry to find alternative uses for tailings, with many initiatives having the potential to give these facilities an alternative purpose after they are closed. A lot of research is going into identifying the potential for some types of tailings to sequester carbon, with very promising results. Innovative solutions to use stored tailings as a by-product of construction materials such as bricks and concrete are also being successfully explored by industry.
I think a fundamental change to make these alternative approaches viable, is to change the stigma around tailings and the misperception that they are "toxic" by-products of mining. We need to embrace the fact that they can become a resource in many other areas of our productive cycle.
In 2020 the Global Industry Standard on Tailings Management (GISTM) was launched. How is this shaping the way companies and professionals approach tailings management?
I think the GISTM has mostly raised the awareness required at all company levels with respect to how these facilities need to be designed, operated and closed. It has reinforced the need for qualified people to be involved during all stages of their operating life.
It is my view that engineering principles and state of practice around tailings management remain unchanged (we have world class standards!). GISTM is more about how we, as an industry, ensure that these sound engineering principals and standards are enforced through a strong governance process.
GISTM has also reinforced and reminded us of the importance to involve stakeholders and communities as we design, operate and close these facilities.
What are you most excited to discuss and learn about at IMARC?
I'm amazed by the level of engagement and broad audience that IMARC has gathered. There are professionals from all sectors, areas and disciplines.
I'm really hoping to hold as many conversations as possible around how do we make our mining industry safer, cleaner and more sustainable. It is only with the combined force of all of us in industry what will make us succeed in this goal.