How co-development is reshaping the mining industry: the CAHM project
The Canada Mining Innovation Council's (CMIC) intention and goal towards zero waste mining began with an innovative strategy to decrease the world's footprint on energy consumption. The focus is on disruptive technologies and disruptive models of collaboration, with the view to 'ReThink Mining'.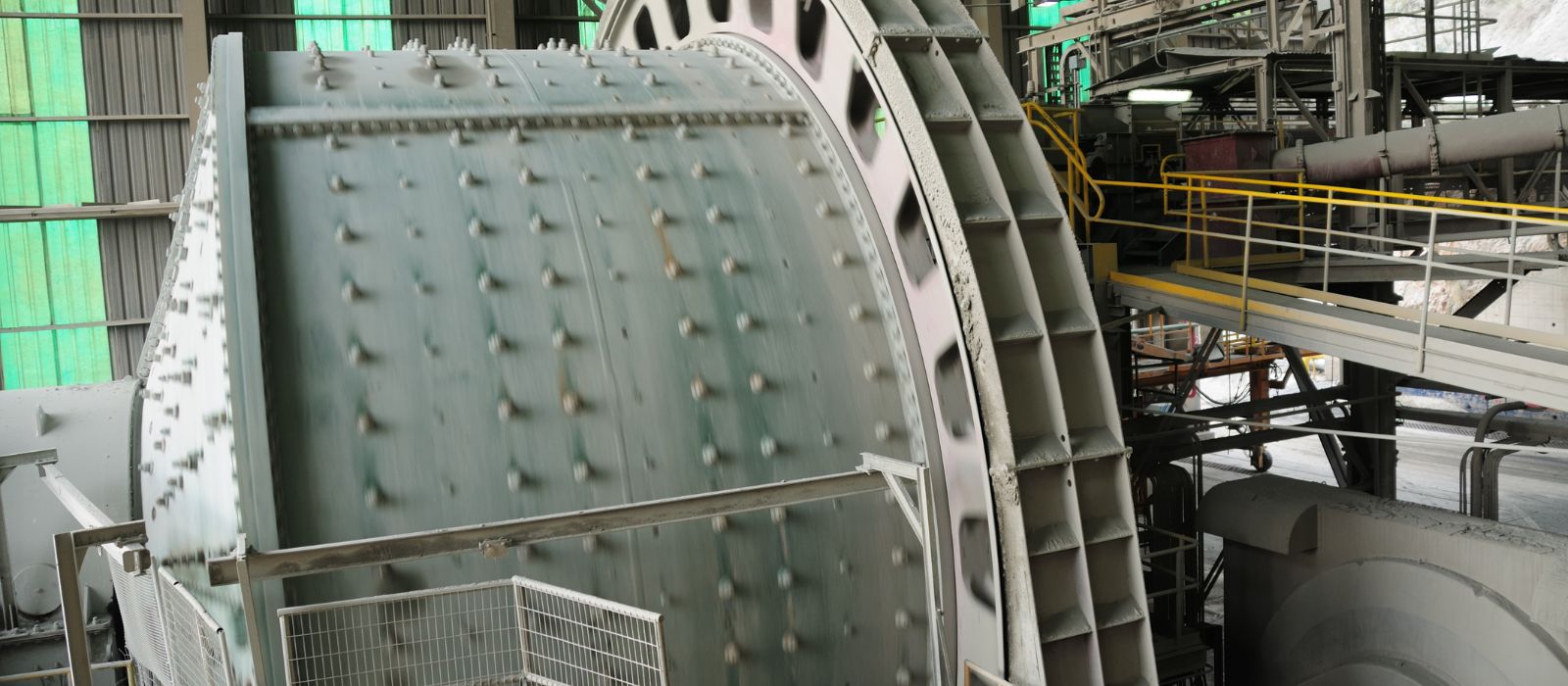 When it comes to mineral processing, comminution is a highly energy-intensive process that accounts for a large part of the global capital and operating cost for mineral production.
It has been estimated that approximately four per cent of the electric energy produced globally and around 50 per cent of the energy at mine sites is consumed by comminution.
So, what is the solution?
CMIC and its mining company members recognised the potential for CAHM (Conjugate Anvil Hammer Mill) to revolutionise the mining industry. CAHM, invented by Lawrence Nordell, founder of Comminution and Transportation Tech (CTTI), is a platform technology with two variants being developed in parallel through the CMIC-led consortium. The first variant, 'CAHM' is a more efficient alternative to high pressure grinding rolls (HPGR) and semi-autogenous grinding (SAG) mills. The other variant, 'MonoRoll', is designed to replace conventional ball mills and produce finer grinds. Both machines, in combination, are projected to reduce the energy consumed by comminution by 65 per cent and will replace the grossly inefficient grinding equipment that has been generating noise and heat instead of breaking rock.
Simplified circuits
Comminution circuits were an ideal place to start to create efficiency and reduce energy. With higher reduction ratios and sharper product size distributions, the CAHM platform technology not only reduces energy but simplifies comminution circuits, as less recycling and fewer unit operations will be required.
Energy and greenhouse gas reduction
Because CAHM has been optimised for energy efficiency, throughput, and wear, the 50 TPH prototype is anticipated to achieve up to 72 per cent energy reduction compared to the HPGR.
Reducing the energy needed for comminution invariably reduces greenhouse gas (GHG) emissions. The added advantage of both the CAHM and MonoRoll is that these technologies do not use conventional grinding media. It is well known that ~1 kg of grinding media is needed to produce 1 ton of ore. The GHGs generated through the production and shipment of steel balls are significant.
Modelling and simulation
The modelling and simulation of these innovative technologies mimics the approach used in the aerospace industry.
Aerospace companies undergo a virtual fly test upon designing and building the machines. The pilots test for performance, identifying any potential issues early on.
The CAHM project employed a similar approach by designing and simulating the machines virtually, using Discrete Element Method (DEM) (CTTI are world leaders), allowing for fine tuning of the design prior to construction.
The power of co-development
CMIC's role is to foster and facilitate collaboration within the mining industry to co-develop new technologies. The combined knowledge and expertise of mining companies and suppliers can provide solutions to some of the most pressing problems of the industry. Co-development also accelerates the development and adoption cycle by 4-10 times while sharing the cost and risk
Working together on a clearly defined set of goals can achieve better environmental, operational, and financial results for the industry, and this has been proven by the CAHM project.
Collaborative approaches offer a competitive advantage, allow for faster innovation, provide better integration, and protect intellectual property.
The team
CMIC has pulled together an expert team of people to accomplish feats in a short time span. Without co-development and collaboration from CMIC's collaborators, the speed and grandeur of these achievements would not have been possible.
CMIC would like to take this opportunity to acknowledge the 7 major mining companies, Agnico Eagle Mines, Glencore Canada, Kinross, Newmont, Rio Tinto, Teck Resources, and Vale who have provided significant financial and technical support. CMIC would also like to acknowledge, CTTI, world leaders in DEM modelling, and the inventors and engineers behind the CAHM technology, along with its industry collaborators including, Anmar Mechanical, Corem, Rockwell Automation, Molycop, and Optimize Group.
It takes a consortium to develop equipment that can really transform our industry.
The future of CAHM
The CAHM project has demonstrated the innovation and value of working together to deliver complex projects, and solve the most gnarly challenges in the mining industry.
The future of CAHM is set to grow and expand with rapid development thanks to partner and Canadian and Provincial government funding support.
When CAHM and MonoRoll are combined, this game-changing technology is on route towards zero waste mining milestones, with the possibility of 65 per cent energy reduction and an end to conventional grinding media which produces Scope 3 emissions.
CAHM testing is actively underway at Corem in Quebec, Canada and we look forward to sharing results soon. The next step will be to send this large-scale prototype to a mine site for semi-continuous operation. So stay tuned!
We are always open to new consortia members as we set out to transform the mining industry.