How the right technology helped enable a major resourcing plant's recovery after a temporary closure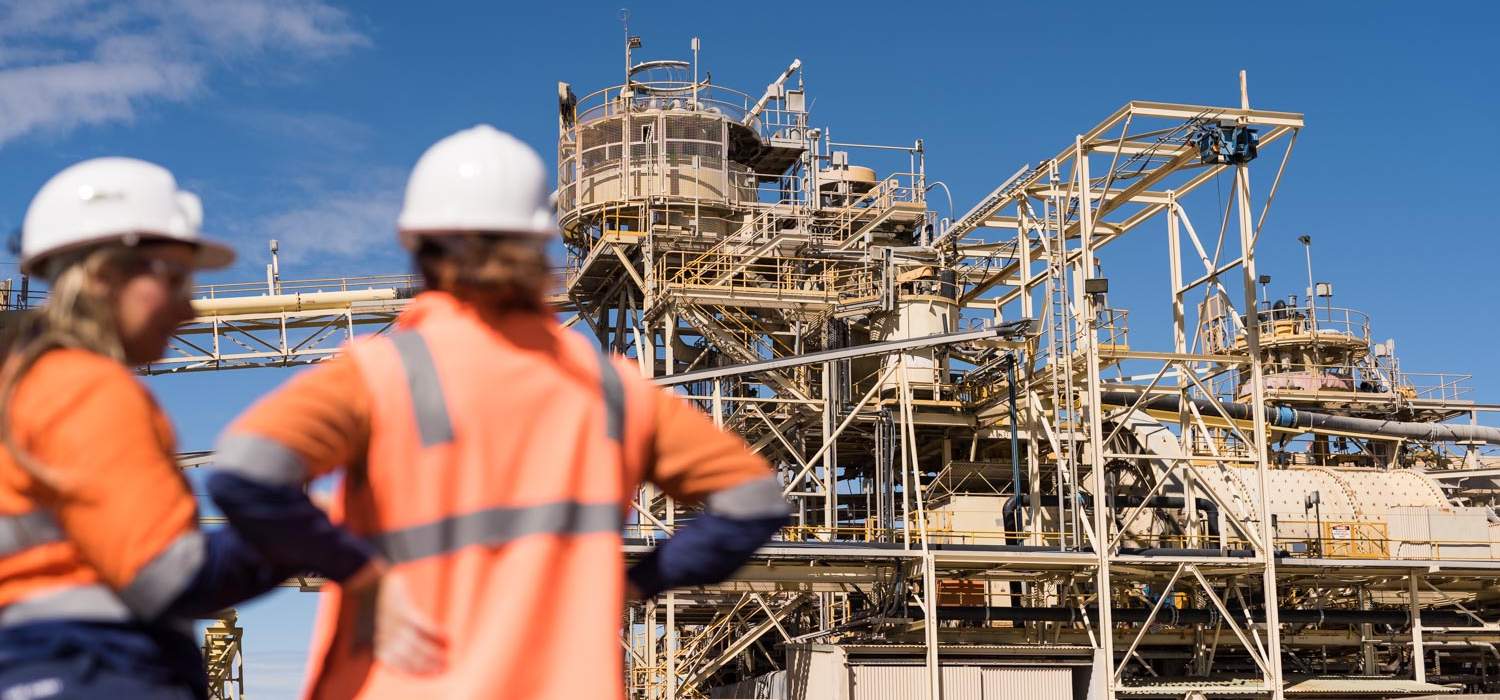 Metallurgical Systems is a Major Partner for AusIMM's Thought Leadership Series 2021. Join us on Thursday 9 September to watch Metallurgical System's John Vagenas and other experts discuss new technology and innovations in the resources sector.
It's fair to say the benefits of digital transformation in mining are generally well understood. Even though the resources sector is currently 40 per cent behind comparable industries in terms of digital transformation (Ganeriwalla et al, 2021), most stakeholders realise the critical importance of bringing their operation up to speed.
One important benefit of digitalisation that many don't realise, however, is the insight a digital solution can deliver long-term. Making the wise decision to implement a digital twin of your processing plant doesn't just bring significant short-term gain. In fact, it should very much be seen as a long-term investment – one that delivers cumulative benefits over many years, and through ups and downs. Here's a great example of this in action.
Providing insight in good times (and bad)
Recently, we were approached by the technical team of a processing plant that had been placed under care and maintenance for a few years. Though this plant was ahead of many of its competitors in its adoption of digital technology, it had suffered heavily due to poor market conditions and was forced to pause its operations.
Once market conditions improved, the facility's owners planned to recommission this plant, and asked us for assistance. The operators wanted specific insights on how to best allocate their capital works investment, and how to de-bottleneck processes to improve the plant's throughput.
Ordinarily, this would be a very extensive process and require considerable scoping, modelling and planning. Without sufficient access to the plant's data, it would also usually involve the operators making many assumptions – some of which create unnecessary risk.
But not this time.
Enter the digital twin
Fortunately, this plant had a key advantage over many other plants that suffered the same fate: its operators, early digital adopters, made the decision to invest in Metallurgical Intelligence® software. This provided them with a detailed digital twin, connected directly to the plant's source data. The solution was implemented successfully, and incorporated data from the site's historian and laboratory information management system, providing a single source of truth.
When the plant paused its operations due to economic factors, the digital systems were retained and also put into care and maintenance.
Providing the insights needed to proceed with confidence
By leveraging this digital twin, we were able to provide the plant's new team with some critical insights to help re-start their operations. This included:
creating a detailed surge and availability model to determine the optimum surge capacity requirements
recommending design modifications to the beneficiation circuit to maximise asset utilisation, and reduce process upsets
recommending key maintenance activities to be conducted more frequently to reduce unplanned downtime
avoiding capital allocation to projects that did not improve overall asset utilisation
identifying process conditions that could be expected for different ore types and the best treatment strategy.
Armed with this insight, the operators were able to determine how best to allocate their recommission investment, reduce risk and maximise stakeholder value.
If you would like to know more about Metallurgical Systems and the benefits of investing in a digital twin for your plant, please visit our website or get in touch.
Reference
Ganeriwalla A, Harnathka S, Costa A, Volkov M and Voigt N, 2021. 'Racing Toward a Digital Future in Metals and Mining', Boston Consulting Group [online]. Available from: https://www.bcg.com/en-au/publications/2021/adopting-a-digital-strategy-in-the-metals-and-mining-industry