Latest data shows Australian resources and energy exports continue to outperform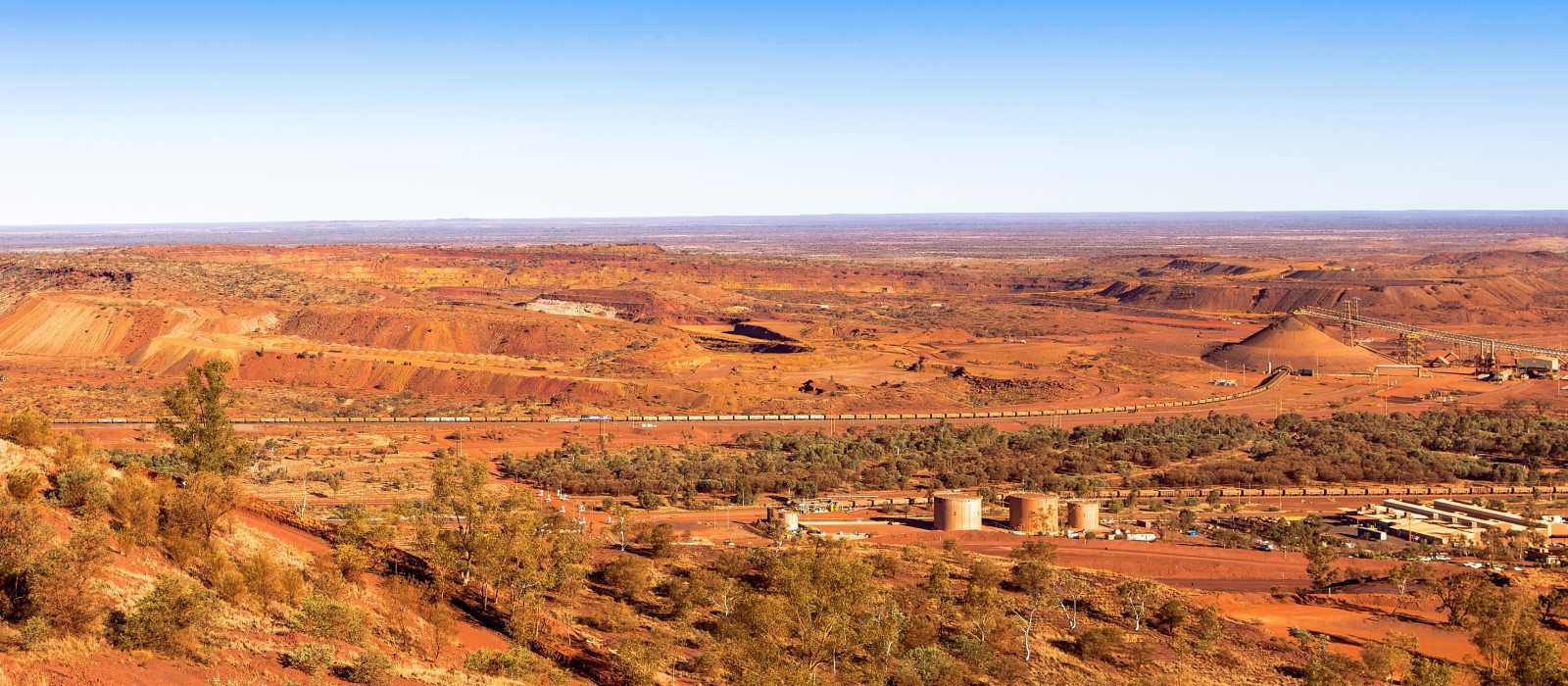 New trade data shows Australia's resource and energy sector is continuing to perform remarkably well, building on the strong momentum that underpinned previous forecasts for a record year in exports earnings.
The positive results from the Australian Bureau of Statistics' International Trade in Goods and Services data for April 2021 support upside potential to the March forecast of $296 billion in 2020-21.
Minister for Resources, Water and Northern Australia Keith Pitt said the data underscored the strength of Australia's resources sector and its immunity to the economic challenges impacting other areas of the economy.
'Australia's resources sector is continuing to exceed expectations,' Minister Pitt said.
'The sector's growth has been outstanding. In 2016-17, earnings reached above $200 billion for the first time in nominal terms.
'Four years later, they are forecast to reach nearly $300 billion and I expect that we will exceed these forecasts.
'While other sectors of the economy are feeling the economic impact of the coronavirus crisis, there is an increasing demand for our major resources and energy commodities.
'This is good news for our economic recovery and the thousands of jobs that the sector supports.'
Ongoing demand for iron ore is driving the record growth. Total iron ore exports were $39.6 billion in the three months to April 2021 – eight per cent higher than the previous three months.
Coal exports also continued to perform strongly, bringing in $10.2 billion in the three months to April 2021 – a nine per cent increase on the previous three months.
LNG export earnings also grew by seven per cent over the same period. In total, Australia's surging resources and energy export earnings attracted $77.4 billion in the three months to April.
'Australia's resources and energy commodities remain in high demand and we expect to see these strong results continue over time,' Minister Pitt said.