Long-term outlook: forces shaping the future of metals demand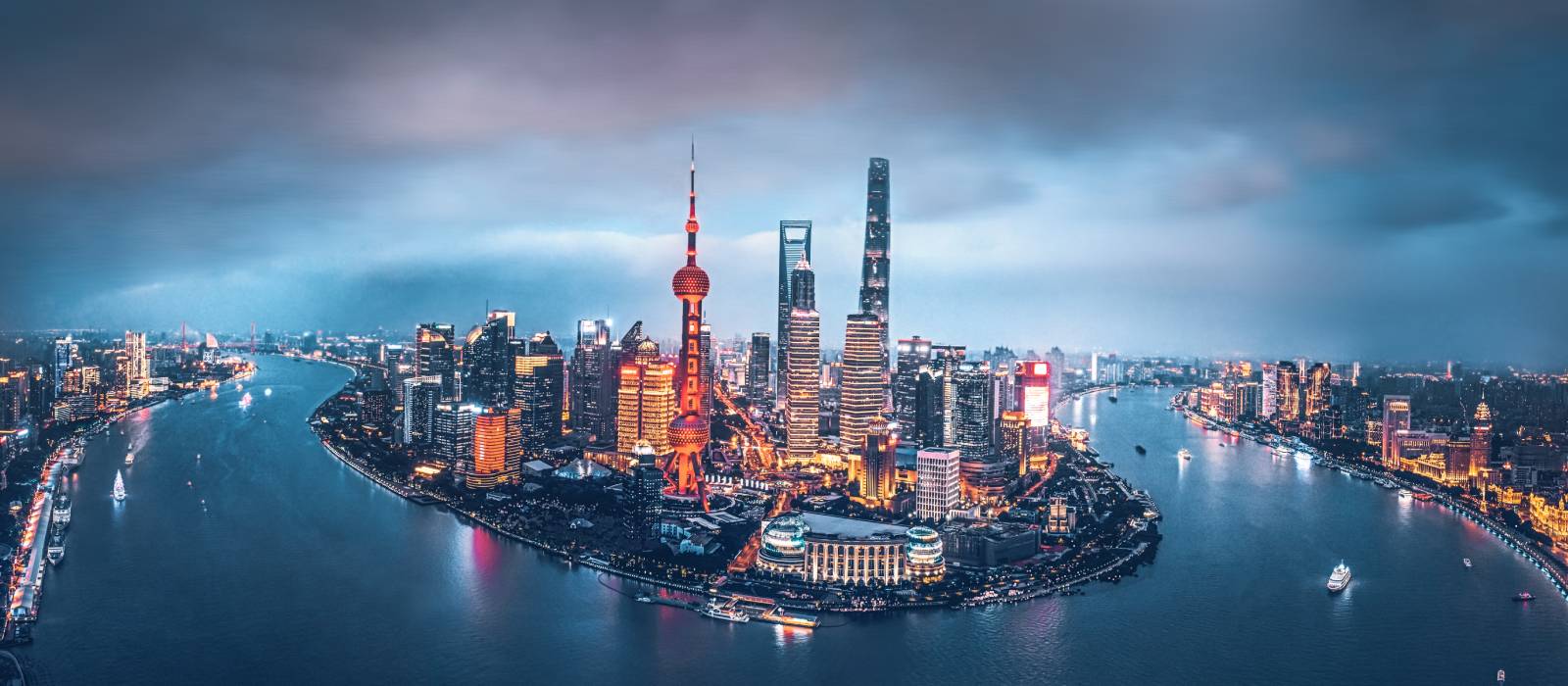 Swann have recently published a white paper Metal megatrends: Where will we be in 2035? that looks at the forces shaping demand for metals globally. This article is a summary of the key points of the white paper.
What will industrial metals demand look like in 2035? Continuing urbanisation – particularly in Asia – looks set to continue to drive demand, while global shifts towards electric vehicles and renewable energies will dictate metals consumption.
Urbanisation has further to go and will drive increased demand for commodities
Urbanisation and city development lie at the heart of global economic progress and, as countries expand and people get richer, they consume more commodities. Cars get larger and more numerous, electricity and public transport networks expand, and consumers buy more electronic products, such as televisions, mobile phones and computers. All this means more steel, more copper, more aluminium. But patterns of consumption also alter as incomes grow.
In particular, large cities in Asia (especially China, and to a lesser extent India) have expanded at an unprecedented pace over the past 20 years, and there are hopes that India or other parts of the developing world (such as Africa) will drive the next wave of expansion.
Rising incomes in China and India mean that all the major metal markets look set to increase in size by 2035, with aluminium and nickel leading the way higher, based on recent trends in intensity of use. Copper, on the other hand, has been lagging behind, but offers the greatest scope for an upside surprise.
Demand for aluminium and nickel booms as they play catch-up with copper
The full white paper provides detailed analysis of how industrial metals demand has evolved over the past five years, before looking ahead to how things are likely to progress in the next 15 years.
The forecast analysis is done by looking at 'intensity of use', measured by looking at consumption in tonnes divided by GDP/capita. This shows how consumption patterns have changed relative to underlying economic conditions, giving a better understanding of how consumption of metals is progressing and whether it is gaining or losing ground relative to other competing materials.
This is important because it shows whether the demand is likely to just rise and fall with the economic cycle, or whether its market penetration is genuinely rising or falling.
Assuming the recent trend in intensity of use is maintained during our forecast period, nickel will see the fastest growth, with demand growing by 123 per cent from 2020 to 2035. Aluminium and steel will also see significant growth of 57 per cent and 50 per cent respectively, with copper increasing by 26 per cent.
A large part of the discrepancy in growth rates is due to aluminium and nickel both being in their 'catch-up' phase of development with fast growth to be expected. Both are relatively modern materials and only started trading on the London Metal Exchange (LME) in the late 1970s, whereas copper and zinc have been on the LME for over one hundred years.
However, copper has perhaps the greatest potential upside; though it has been lagging behind its base metal peers in recent years, there seems to be significant scope for it to shift onto a faster growth path soon. This is influenced by the likelihood of expanded and improved electricity grids in many parts of the world in response to shifts towards electric vehicles and renewable power.
The next decade and beyond
So, what will industrial metals demand look like in 2035, given the expansion of global cities and continued growth in the emerging world? There does not seem much doubt that the world will be richer in terms of GDP/capita. According to the World Bank there will be a 37 per cent increase in average income per head during the period 2019 to 2035, with China and India helping to close some of the deficit with the world's richest countries. World GDP/capita should grow by around two per cent, compared to 2.4 per cent over the past 10 years.
Following on from this, what will be the impact on steel and the base metals? We have made the simple assumption that the most recent five-year trend in intensity of use will continue unchanged over the period to 2035. It seems clear that urbanisation and rising incomes will help to boost metals demand during the forecast period, as shown in Figure 1.
Overall, there is plenty of scope for optimism about the outlook for industrial metals demand. In terms of individual markets further significant growth over the next 15 years is likely in nickel, aluminium and steel. Copper has been lagging behind in recent years, but there seems to be scope for it to shift onto a faster growth path with the rise of renewable power and electric vehicles.
The next 15 years and beyond will be a period of unprecedented geopolitical change. For governments, mining companies and investors alike there will be threats, but also immense opportunities. And just as fortune favours the brave, opportunity favours the well prepared.
---
Want to know more? Download the full white paper Metal megatrends: Where will we be in 2035?