Mind the gap: Mining salary increases divide employers and employees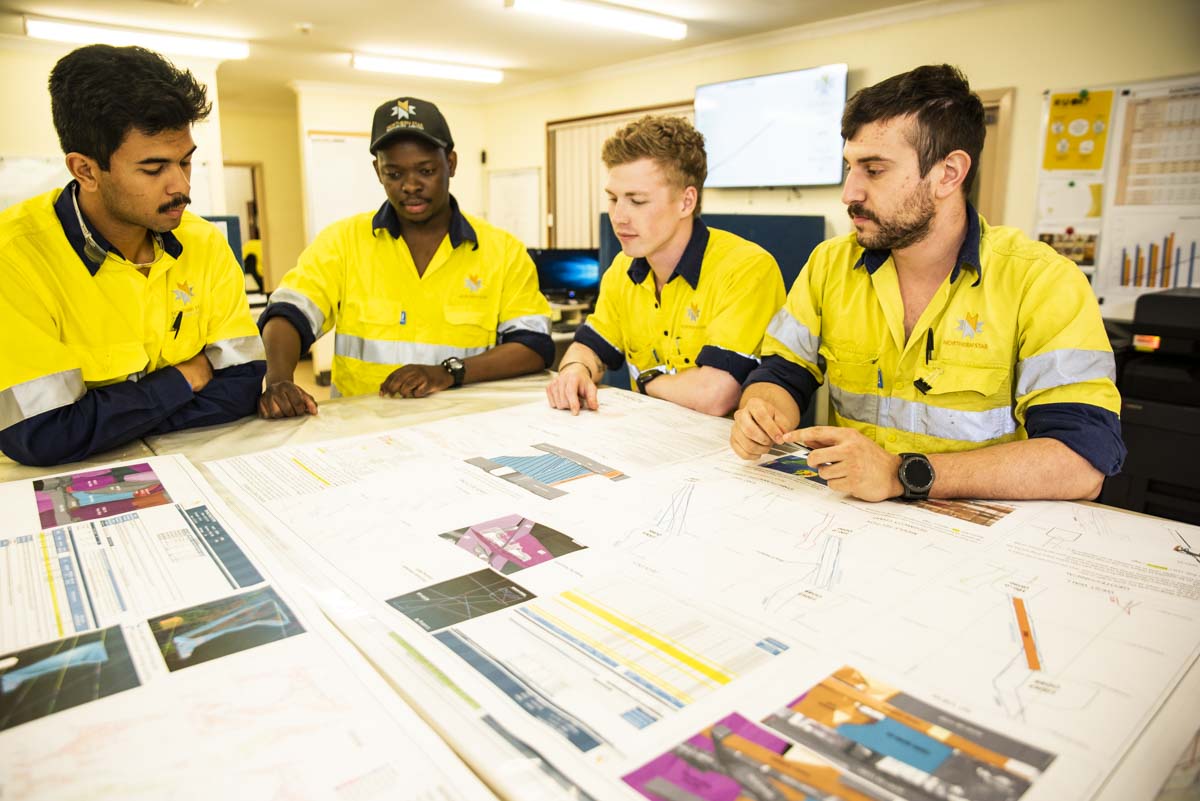 According to the FY 2021-22 Hays Salary Guide, which is based on a survey of close to 3,500 organisations, 57 per cent of mining employers will increase salaries in their next review, up from 45 per cent who did so in their last review.
But just 15 per cent of employers will award increases of three per cent and above. Instead, 42 per cent intend to raise salaries at the lower level of three per cent or below.
This is out of touch with the mining professionals we surveyed for the guide. Of these, 65 per cent say a raise of three per cent or more would better reflect their individual performance over the past year.
This gap between employer and employee expectations for wage rises must be managed sensitively if employers are to retain staff.
There are several ways to help overcome this divide, but one strategy stands out above the rest: investing in the training, development and advancement of staff. After a year in which many skilled professionals put career plans on hold, they are focusing again on their long-term goals.
As Hays Mining's data shows, learning and developing new skills is now more important than a pay rise. A lack of promotional opportunities is also the primary factor driving mining professionals into the jobs market today. For employers this makes re-investing in career progression and upskilling, such as offering stretch opportunities to challenge and advance staff, a sensible strategy for the year ahead.
Skills shortages intensify
While employers grapple with the salary expectation divide, a looming skills shortage in the sector threatens to further upset growth. 76 per cent of mining employers say skills shortages will impact the effective operation of their organisation in the next 12 months. This is above the 64 per cent average for all industries.
In addition, 46 per cent of mining organisations intend to add to their permanent headcount this year, with another 23 per cent planning temporary or contract increases.
When rising turnover is added to the mix, employers need to address attraction and retention now, particularly when numerous infrastructure projects are drawing candidates and keeping demand high for suitably experienced staff.
For example, we're seeing particularly high demand for mine and underground engineers in response to new projects, project expansions and an increase in production. Drillers and drill and blast engineers are also needed due to this production increase.
Both mine and exploration geologists are also sought as positive sentiment in operations and good commodity prices motivate an increase in exploration budgets.
Mechanical fitters and electricians are required in response to growing maintenance needs, both for existing equipment and new autonomous machinery.
Dump truck operators are in demand as mine production increases, although the potential for autonomous haulage has acted as a deterrent and led to candidate shortages. Heavy duty fitters, auto electricians, excavators and all rounders are sought, too.
Benefits can attract talent
In such a market, to attract top talent employers need to review not only salaries but also benefits. Health insurance and short-term incentive bonuses remain common benefits across mining. Like many other industries, employers have embraced flexible working practices for suitable professional roles that do not require an onsite presence.
More family friendly rosters and job sharing have also been evident as employers attempt to attract and retain staff.
Given the extent of candidate shortages, investing in training and apprenticeships to upskill available candidates with good soft skills and team fit, rather than waiting for someone who ticks every box, can also help bridge the skills gap.
For jobseekers, the advice is to continue to upskill. A strong CV remains important, too. If it's been some time since you updated yours, you can download a free CV template from Hays Mining's website. A growing number of mining candidates also find LinkedIn a useful networking tool. You can also see more information on typical salaries by downloading the Hays Salary Guide.