Ngaire Tranter set to deliver mine closure insights at IMARC 2022
This year's International Mining and Resources Conference and Expo (IMARC) will be held in Sydney from 2-4 November.
The event features six concurrent conferences, with a program covering the entire mining value chain. Themes and topics to be discussed include minimising disruptions and building resilience, progressing ESG, accelerating mining's energy transition and the future workforce.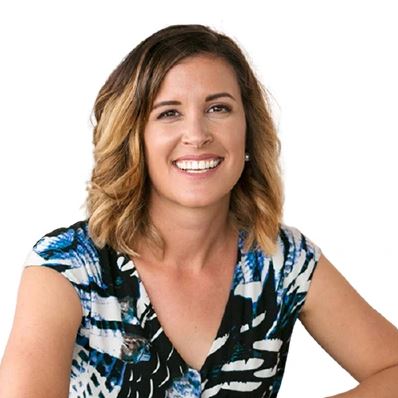 We sat down with speaker Ngaire Tranter MAusIMM(CP), General Manager – ESG at RPM Global (pictured), to discuss her IMARC 2022 presentation on 'Redefining Mine Closure' on Thursday 3 November.
What are you planning to highlight in your IMARC presentation?
I'll be exploring how we can deliver safe, stable and sustaining land uses for future generations. The challenge we face is the fixed focus that arises due to policy requirements and the changing expectations around suitable land uses.
I'm particularly interested in how policy, innovation, science and communities can be drawn into technical projects to deliver intergenerational, just and sustainable solutions. We believe that all of these aspects can be woven in to create a rich and lasting fabric within our communities, while delivering operational improvements for the mining industry globally.
What new approaches or technologies are currently shaping how mine closure is viewed and managed in the sector? Are there exciting breakthroughs?
From a software and mine perspective, it is exciting to see the rapid advancements in ESG-focused technologies. Some of the exciting things we're seeing is the advancement of short-term and life-of-mine planning tools to a point where rehabilitation and closure considerations can now be factored in. This ability saves time and costs associated with planning, and empowers the multidisciplinary knowledge that drives successful closure outcomes to be captured during strategic asset planning right through to design.
The 'circular economy' is currently a hot topic in the industry. Are there ways that closed mines can be repurposed that have ongoing or lasting benefits to local communities and economies?
There are so many interesting opportunities being created, which comes from a strong history of innovation within our industry. There are places such as Wieliczka Salt Mine, which has successfully created a thriving tourist destination, and others that have become re-envisioned mines of the future. Whereby the by-products have either become sought after or new markets have been created for these materials, which forms an economic gateway to a final land use. Collaboration at an industrial and community level is required to unlock these opportunities and it's exciting to see these partnerships form up all over the world.
What are you most excited to discuss and learn about at IMARC?
Having attended IMARC in previous years I'm excited to discuss the shift in ESG requirements and how this is influencing the way organisations are managing their day-to-day activities.