Opinion: How to avoid project failures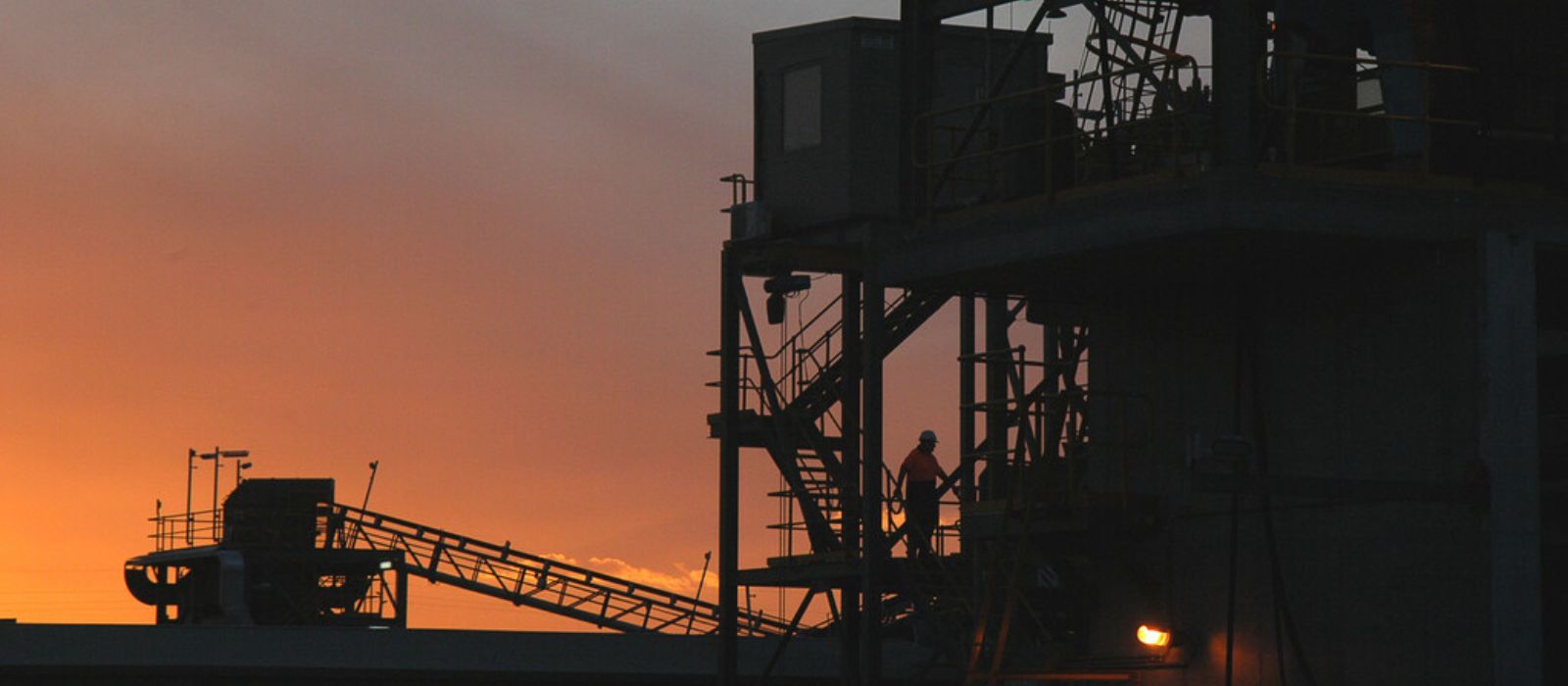 Want to expand or build a mine site? The odds are that your plans will fail – very likely in the permitting phase.
But it doesn't need to be that way. With the right experience and an integrated approach to planning and permitting, you can dramatically increase your chances of success.
Mining execs and investors know that permitting for a mine is risky business. The odds are stacked against you. For many, failure to secure an Environmental Assessment (EA) Certificate will be the end of the road. For those willing to persevere, it will likely lead to increased costs in the form of reworked designs, delayed commencement and new requirements. It will increase the project risk, particularly in terms of reputational, regulatory and financial risk. And it adds to the overall complexity. Nobody―not investors, owners, operators or regulators―wants a mine to fail at the permitting phase.
So why do proposed projects fail?
The fact is that most failures are largely avoidable. In some cases, it comes down to a gap in holistic thinking and information continuity. The engineers that are designing the site aren't talking to the permitting and environmental professionals who are responsible for getting the designs approved. More often than not, there's one firm managing the design and another supporting the permitting. Both are focused on their own part, not seeing the bigger picture.
In other cases, it may be a misalignment between the reading of the rules and the application of them. The reality is that many EA reviewers today are purpose-driven and community-focused. They interpret the rules and regulations through a somewhat different lens than most mining executives and investors. And their concerns can be fairly easily identified very early on in a development lifecycle.
Don't let it happen to you
To be fair, no mining executive expects to fail in the permitting phase. Most believe their applications are robust and with merit. If they expected to fail, they wouldn't have applied. Yet they do fail.
These avoidable errors have led to massive disruption and complexity for mine owners and investors. Projects have been delayed for so long that they eventually require entirely new financing terms due to changing market or commodity prices. Others have simply withdrawn their applications and cancelled the project outright.
Put the odds in your favour
I believe there is a better way―one that puts the odds in your favour. A better way starts with a more integrated relationship and deeper collaboration between engineering, environmental and permitting, with everyone working cohesively as one team. You want to encourage your permitting leads to speak up early in the design process about potential risks. You want them working side-by-side with the engineers to embed existing and future environmental requirements. The sooner the team identifies risks and addresses them―together―the better.
The team should be stacked with experienced professionals capable of seeing the bigger picture. You want people who understand the nuances of the location, design and the permitting process. You want individuals who look at the lifecycle holistically, and those who understand how their particular piece of the puzzle fits into the bigger picture. You want professionals comfortable with collaboration, interested in iteration and focused on a common end goal.
Get the support needed
At Ausenco, we are committed to this integrated approach and in fact have built our business around it. For example, our engineering, permitting and sustainability teams are deeply integrated―on job sites, across processes and across markets. On client projects, our teams collaborate to ensure projects are delivered successfully. Across our offices, we have a focus on working side-by-side―literally and metaphorically―to share ideas and best practices.
This integrated and holistic approach helps improve risk management by eliminating delays, identifying risks early and reducing complexity. It provides better accountability to our clients with a single team and a single point of contact. It means projects are better designed, better planned and more sensitive to local considerations. And that makes projects more investable and delivers higher valuations.
You already know that permitting for a mine is risky business. Why not improve your odds of success by taking an integrated approach to design and permitting?
---
If you'd like to learn more, you can get more information or reach out to discuss further at the Ausenco website https://ausenco.com/contact-us/