Opinion: Supporting local manufacturing in mining will help Australia's economic COVID-19 recovery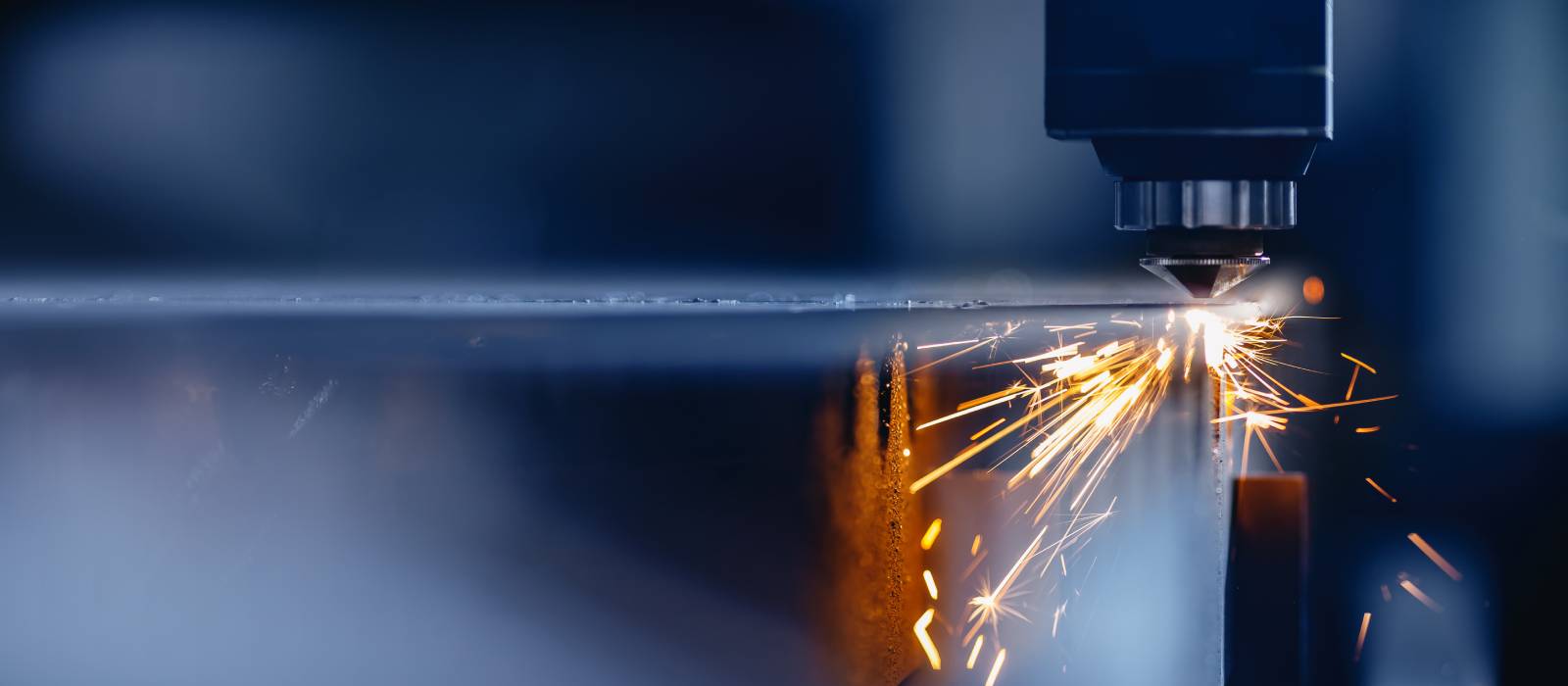 In an effort to get Australians back into their jobs and stabilise our economy in the face of the ongoing pandemic, the country should move to a local buying strategy. So, what does this look like in the mining industry, and why should it be adopted?
As part of Australia's economic response to continuing COVID-19 disruptions and uncertainty, there is a growing urgency to support the revival of local manufacturing, which promises to deliver high-quality products and the creation of local jobs.
In a strong patriotic sentiment, Australia wants to buy local to support local.
So, what does this mean for the mining industry? Purchasing local is crucial to Australia's economic bounce back from the initial – and ongoing – impacts of COVID-19. On both an individual and industry level, Australians expect big businesses to support the move.
PROK is one of the largest manufacturers of conveyor components in the world, specialising in the design, manufacture and supply of high quality conveyor pulleys, idlers and accessories to the global bulk materials handling market.
PROK has a proud history of manufacturing locally, providing conveyor components and engineering expertise from their facilities across Australia. PROK's Australian roots also runs through their purchasing and supplier networks, with a push to purchase locally and support other Australian owned businesses.
PROK recently obtained the proud honour of sporting the 'Australian Made logo' by becoming an official 'Austalian Made' manufacturer, signifying their strong commitment to local manufacturing and supporting the Australian economy.
These actions taken by PROK champion the Australian government's modern manufacturing initiative that supports harnessing Australia's manufacturing industry to drive jobmaker opportunities, and recognise Australia as a high-quality and sustainable nation.
So, while government initiatives are supporting small businesses localising their supply chain, why should the rest of the industry follow? Well, it's in their best interest.
Buying local supports the social, environmental, and financial state of a business. The all-important triple bottom line.
The implications of failing to meet community expectations are well understood in the mining industry; as a major pillar of our economy the industry is rightly expected to provide benefits to the constituents of the regions where business is conducted.
Buying locally achieves these expectations by creating jobs where income can be re-distributed back into the local economy, supporting the social bottom line.
Environmentally, buying local can help ensure that sustainable practices, encouraged by Australian national standards, are used from the most basic level of business.
For example, when buying from PROK, businesses can expect all Australian manufacturing standards are met, from the production of components to processing of waste removal.
Finally, the economic bottom line is greatly impacted by a local purchasing strategy, not only from a traditional corporate profit perspective but importantly for the wider economy.
Businesses can expect reduced supply chain costs when shopping locally, as well as having greater control and flexibility.
PROK customers can expect shorter lead times, and cheaper freight than international alternatives, with components coming directly from Australian manufacturing facilities.
So it becomes clear that buying local is a key part of Australia's COVID-19 economic response, and companies that commit to this will be a part of the transition into a stronger, and more stable Australian economy.