Placing people at the centre of mine closure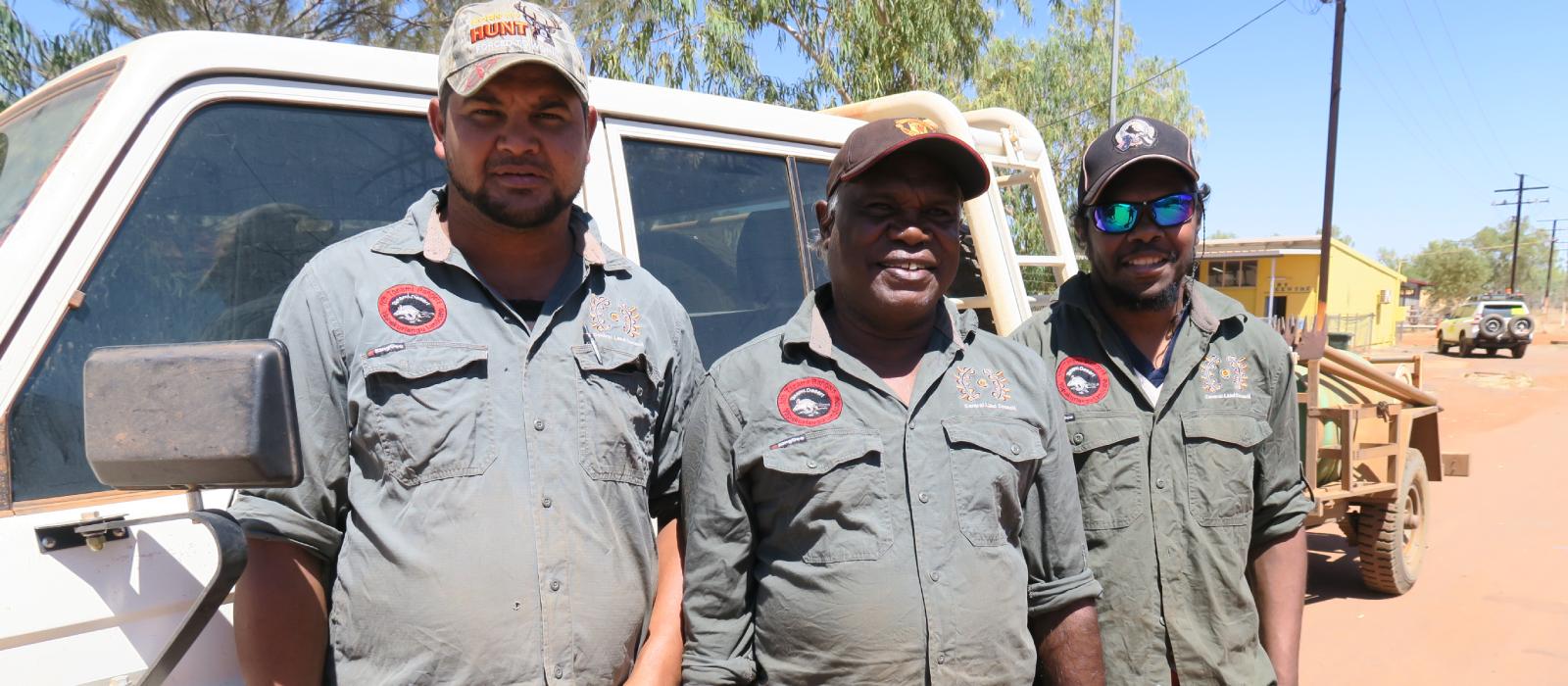 The Centre for Social Responsibility in Mining (CSRM) at The University of Queensland (UQ) has launched a website and online library dedicated to the social aspects of mine closure.
CSRM Postdoctoral Research Fellow Dr Sandy Worden said to her knowledge, this was the only repository of its kind in the world.
'We are committed to placing people at the centre of mine closure and this is the first of a series of projects we are undertaking to do just that. The eLibrary gives practitioners, government officials, researchers, community members and others access to the latest literature on the social aspects of mine closure. It currently has more than 220 resources and is searchable using multiple parameters,' Dr Worden said.
'Our work represents an important step in profiling this under-resourced field and is part of UQ's mandate to generate knowledge for the public good.'
In May 2019 CSRM kicked off the Social Aspects of Mine Closure Research Consortium, a multi-party, industry–university collaboration, established to conduct research that challenges accepted industry norms and practices. In particular, the research aims to:
better understand how the social dimensions of mine closure are being considered, understood and managed by the industry and its partners
identify strategies for improving post-mining features for the communities in which mining takes place
drive the integration of social dimensions into mine lifecycle transformation in the transition towards closure and beyond.
The work sits under the Sustainable Minerals Institute's Transforming the Mine Life Cycle strategic research program as one of three research themes (transitioning through closure).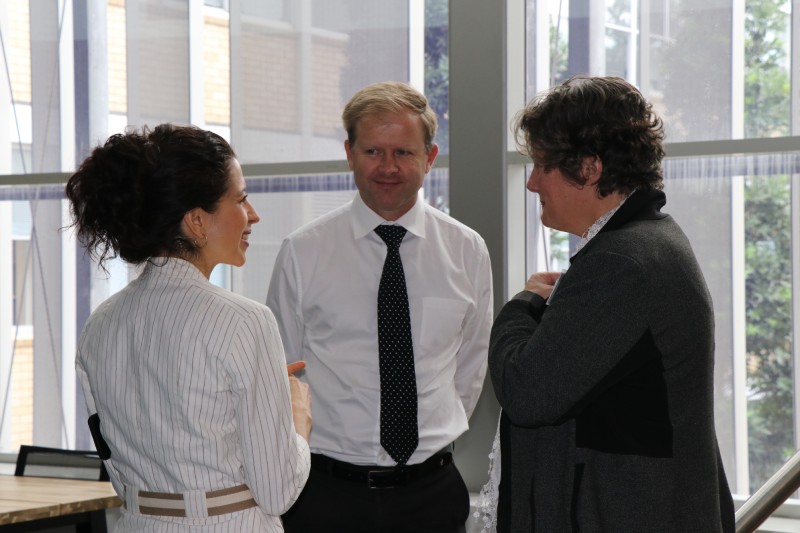 An initiative of CSRM, the Social Aspects of Mine Closure Consortium includes six companies: Anglo American, BHP, Newcrest, Newmont Goldcorp, OceanaGold and Rio Tinto.
Dr Worden said CSRM conducted nine projects in 2019 under the auspices of the consortium and project reports were expected to be published in early 2020.
'In addition to the website and eLibrary, we have four University of Queensland-seeded projects nearing completion: government engagement; Indigenous groups, land rehabilitation and mine closure: exploring the Australian terrain; closure regulation and bonds; and closure landscape database,' she said.
Transition as central concept for industry-funded consortium projects
Dr Worden said that the primary areas of interest for consortium partners are public participation, post-mining land use, government roles and responsibilities, and innovations within industry.
'The four industry-funded projects pivot around the core theme of 'transition'; that is, viewing closure not merely as an end-point of mining, but as a transition to a post-mining future in which social change continues long after a mine ceases to be productive.
'This work is intended to establish data and knowledge to inform the consortium's focus in subsequent years.'
---