PwC's Aussie Mine 2022: Mission critical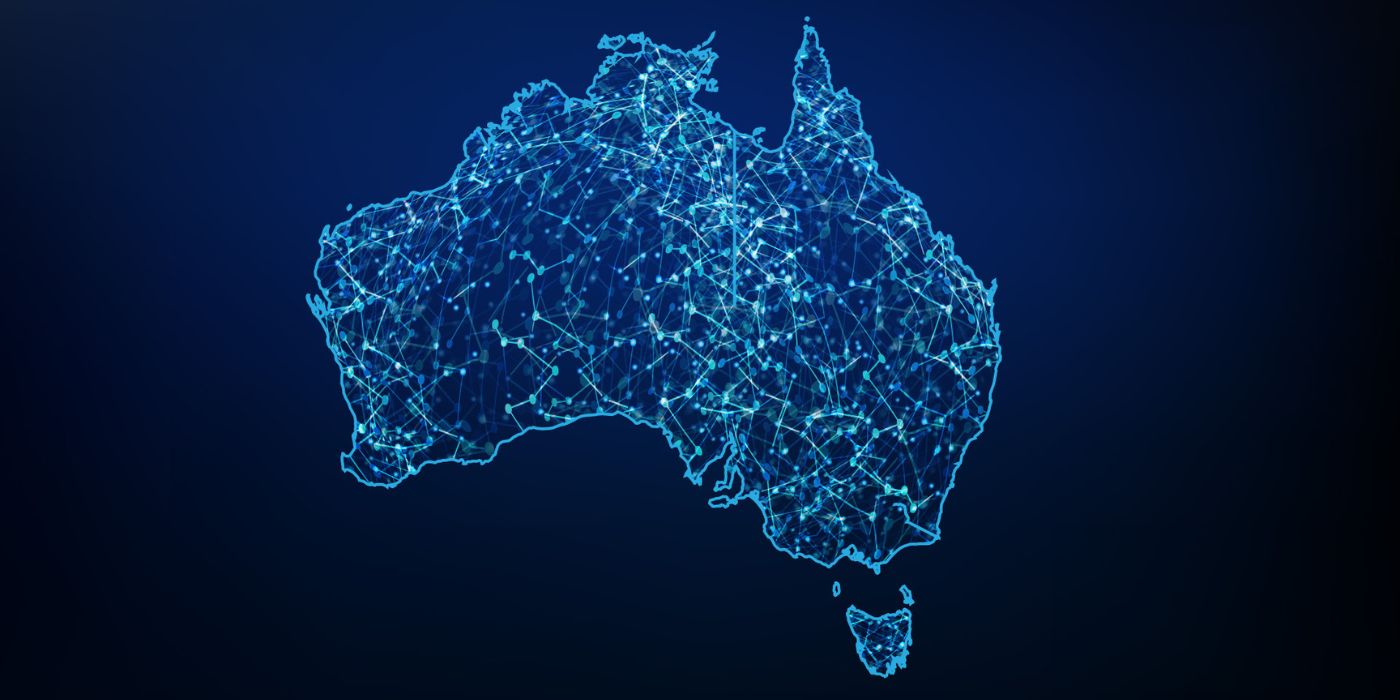 The findings from PwC's latest analysis of Australia's mid-tier mining industry say that Australia's mining industry is poised to play a central role in the decarbonisation of the global economy as demand skyrockets for critical minerals used in low-emissions technologies.
PwC's Aussie Mine 2022: Mission critical report provides industry and financial analysis on Australia's mid-tier 50 mining companies (MT50), highlighting the opportunities and challenges ahead.
It's not surprising that this year, the report revealed that the MT50 is now dominated by critical mineral companies, which represent more than half the MT50's $150 billion value. This reflects a significant shift towards the booming industry, which has the potential to deliver nationwide economic benefits as well as new downstream industries, jobs and skills.
PwC's analysis revealed that the MT50's market capitalisation increased by 37 per cent to $150 billion as at September 2022, with lithium companies among the biggest movers. In addition, market capitalisation for critical minerals in the MT50 spiked 66 per cent to $89.4 billion and now significantly overshadows gold ($27.1 billion), iron ore ($4.4 billion) and coal ($18.9 billion).
However, growing global demand could outstrip critical mineral supply by 2025.
Mission critical: Why Australia must act now
With an abundance of critical minerals and the 'know-how' needed to extract and process these precious resources, Australia is in the box-seat to capitalise on this global sustainability shift. But despite increases in activity, the Aussie Mine report found Australia's current pipeline of development projects falls well short of the expected demand surge.
The clock is ticking. With commodity forecasters predicting demand for some minerals will outstrip supply by 2025, Australia is at risk of missing out on the full value potential that the energy transition presents.
Lithium, a leading light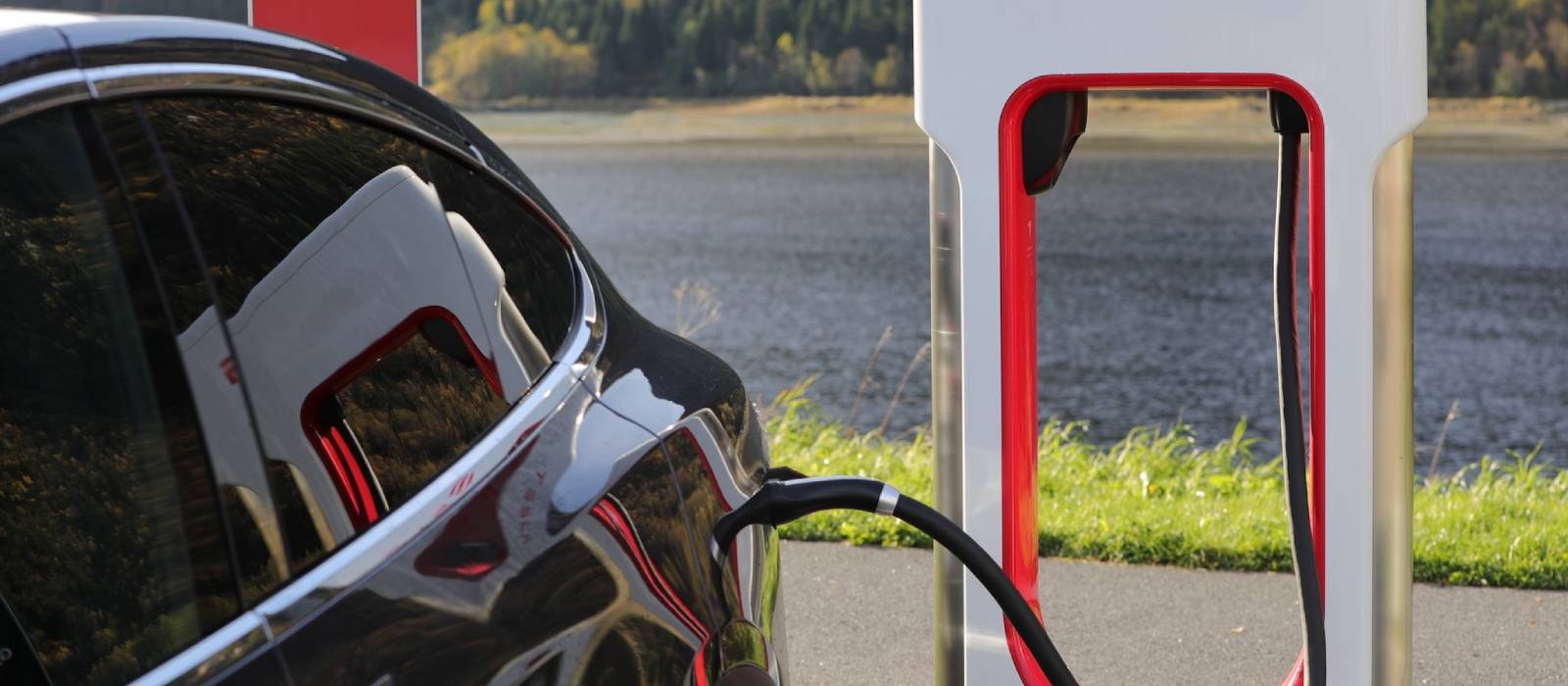 When it comes to growth potential and outlook, the Aussie Mine report reveals lithium is trending ahead of the curve. Increased demand, combined with a lag in new supply, has resulted in record prices for spodumene concentrates, which are used to create lithium-ion batteries for electric vehicles.
Lithium is 'fast charging' Australia's mid-tier mining industry. While there are several new projects for lithium production underway, the Aussie Mine report shows short- and long-term supply risks remain. Long lead times and potential delays in bringing such large volumes of lithium into production will impact demand-supply balance and prices. However, this crucial junction presents enormous potential for Australian miners ready to rise to the challenge and pursue lithium production projects.
Ditch the 'dig and ship' mentality
To fully reap the rewards, Australian miners must ditch the historic 'dig and ship' approach and move further down the supply chain. Miners are starting to think differently about how they can own more of the supply chain and work collaboratively to create low-emission, critical mineral dependent products with a total value that outweighs the sum of its parts.
'Supplier of choice' through times of geopolitical uncertainty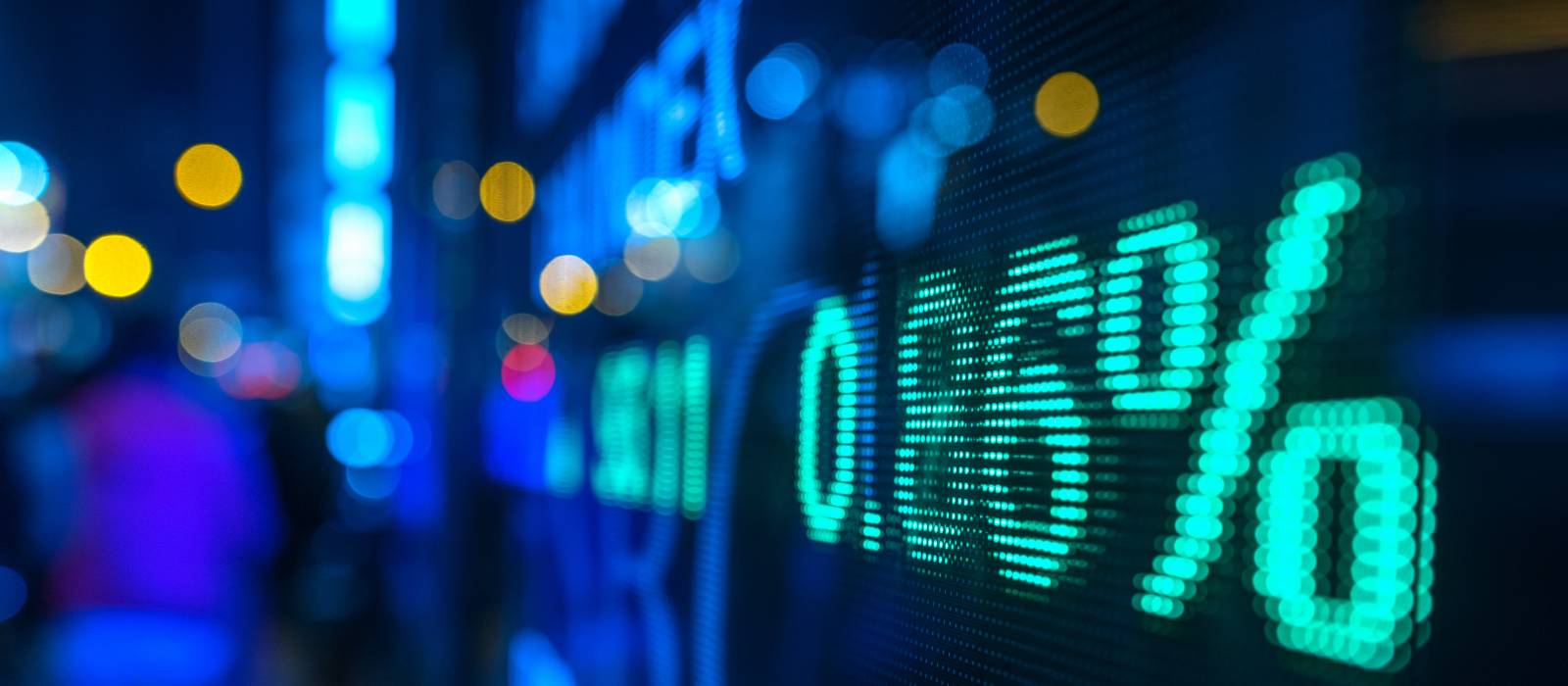 Rising inflation, tight labour markets and Russia's invasion of Ukraine have hampered global economic post-pandemic recovery efforts and impacted critical supply chains. Economic security, rather than cost, now rules decision making when it comes to engaging trade partners and exporters for resources.
This is significant for the critical mineral sector, as, due to Australia's reputation as being a secure supplier, the nation is increasingly becoming the 'supplier of choice' for allies and trading partners.
Value add makes ESG a no brainer
According to the report, environment, social and governance (ESG) factors are now more important than ever, with miners recognising it as a value-creation opportunity, rather than simply a compliance issue. This has made publishing ESG reports a strategic imperative when seeking to attract investors.
Investors rely on ESG metrics to inform investment decisions and this trend is set to continue. The report anticipates that ESG performance will soon receive equal prominence with financial performance, and with that should come improved governance and data integrity.
Critical minerals driving deals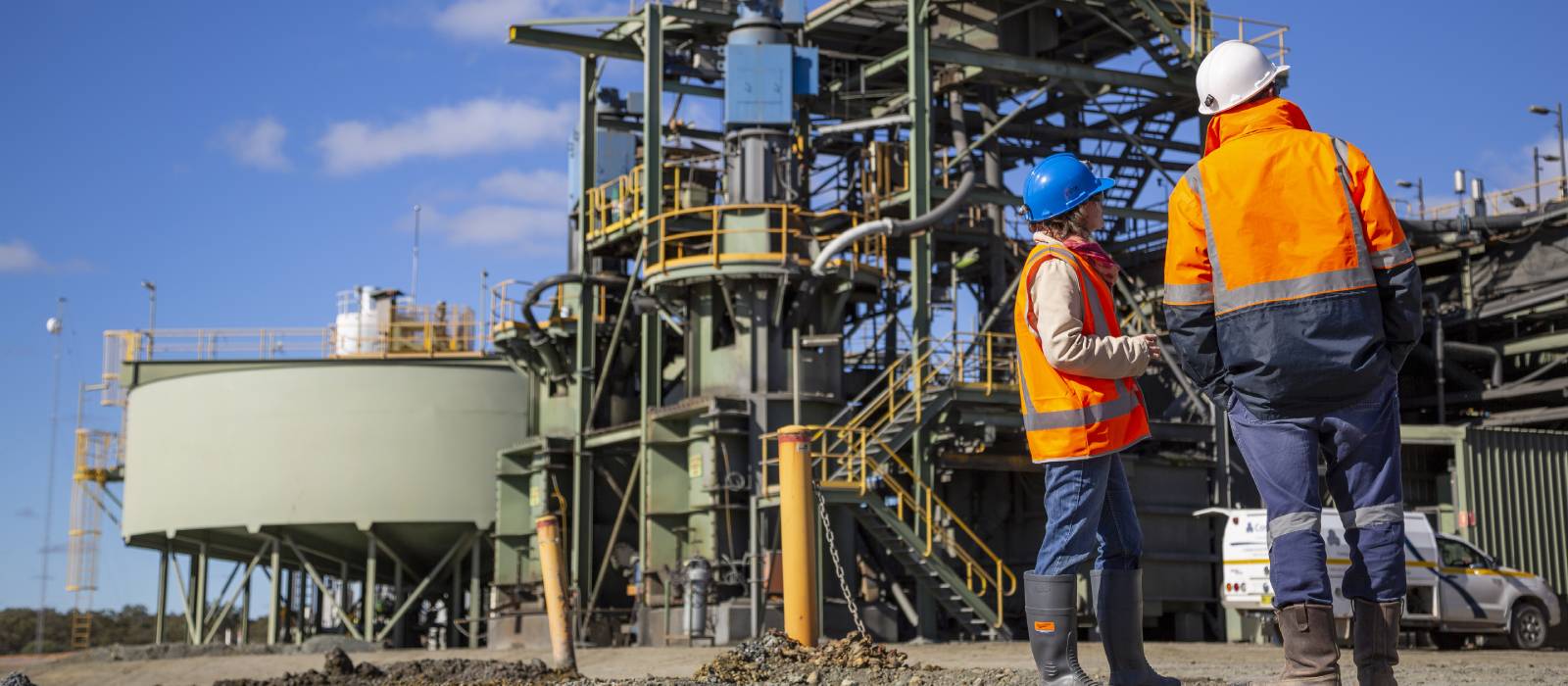 Across the MT50, the Aussie Mine report revealed that total deal value increased by 18 per cent and deal volume by a whopping 180 per cent. Of this, critical minerals make up more than two thirds of the total deal volume (64 per cent).
The report shows that scale is becoming increasingly important, with corporates seeking the benefits of diversified production portfolios, more robust balance sheets, and larger project development pipelines.
The report suggests the need to see customers embrace exploration and project risks if looming supply gaps are to be closed. There's intense competition for advanced projects – and there's simply not enough of them. Early stage projects present more opportunities.
An increase in customers making direct investments in early-stage projects will really help close the supply gaps ahead. This is critically important as early-stage project funding is the hardest to raise.
Boosting the bottom line on the road to net zero
The MT50 is making a big difference at both a state and federal level through tax and royalty payments, with income tax contributions alone hitting a record $1.7 billion. While this assists with budget repair in the short-term, further investment in critical mineral production is needed to see this crucial revenue stream continue into a decarbonised future.
Increased critical mineral production means less emissions and more financial return through royalties and taxes – a win-win for governments. Investment in downstream processing and the development of new critical mineral mines is key to both global decarbonisation and Australia's domestic net zero targets.
---
To learn more, download the report here.
Contacts
Debbie Smith, National Mining Leader, PwC Australia
Marc Upcroft, Aussie Mine 2022 Project Lead, PwC Australia