PwC's Mine 2021 report: Great expectations, seizing tomorrow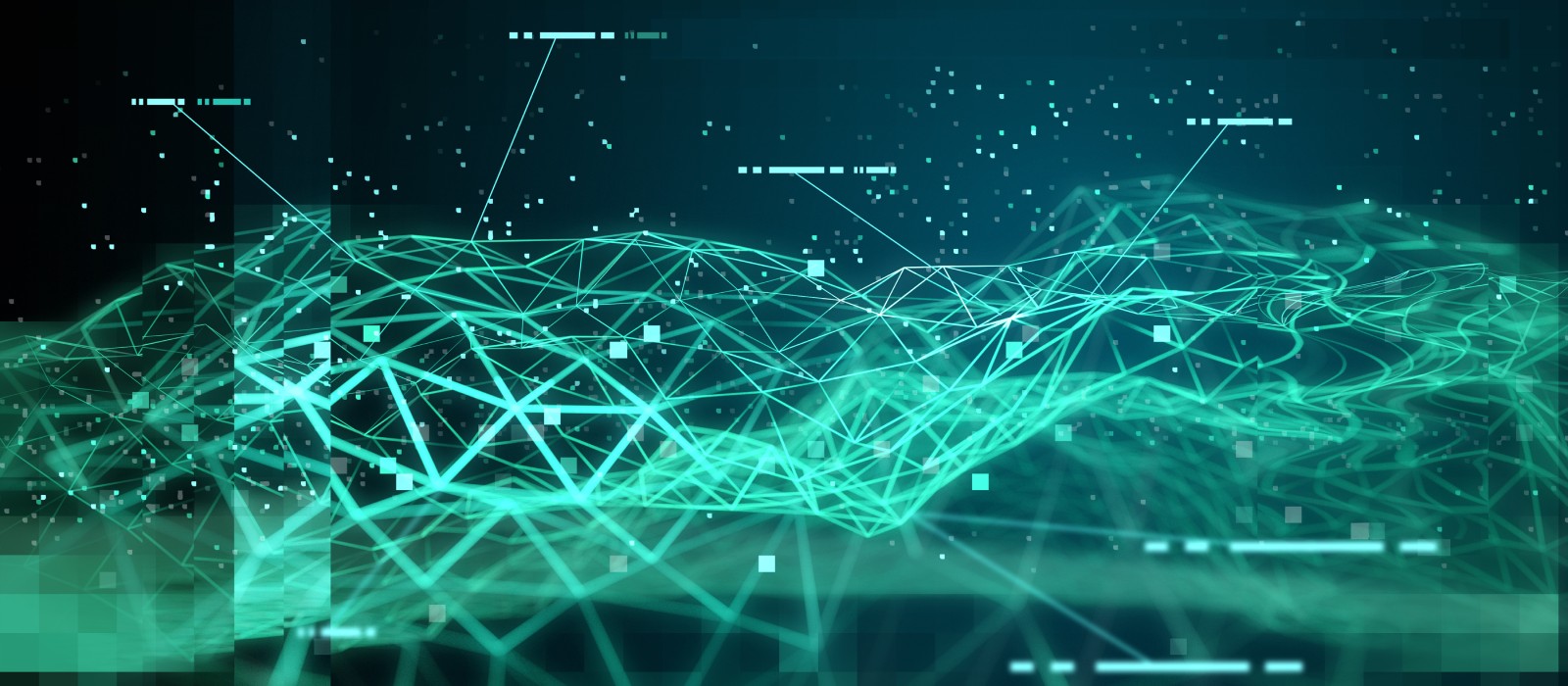 The Top 40 mining companies have come out of the storms of 2020 in excellent financial shape. Now is the time to invest in environment, social and governance (ESG).
PwC was AusIMM's signature partner for the Thought Leadership Series 2021. In the first webinar of our Series, PwC's Debbie Smith and other experts discussed strong environmental, social and governance performance in the resources sector.
By any important measure, mining is one of the few industries that emerged from the worst of the COVID-19 pandemic economic crisis in excellent financial and operational shape. In fact, 2020 was a banner year for the mining sector according to Mine 2021: Great expectations, seizing tomorrow, PwC's annual analysis of the world's 40 largest mining companies.
Compared to 2019, net profit was up 15 per cent, cash on hand rose 40 per cent, and market capitalisation increased by nearly two-thirds. And things are expected to get even better for the world's biggest mining companies. Our 2021 forecast indicates that the Top 40 will report record-high revenue and EBITDA levels (in the report's 18-year history) and the second-highest net profit.
With so much expected success, a crucial question arises: what will miners do with their near-record levels of free cash flow?
The Top 40 mining companies have never been in a stronger financial position to make a big, bold pivot towards the future. And the future is already visible today: the world is in the midst of an era defining transition to a low-carbon, sustainable economy. Eight of the 10 largest economies have set ambitious net-zero targets. Many global companies, including several of the Top 40 miners, have made similar commitments.
Making environmental, social and governance (ESG) issues the core of organisational strategy gives big miners a compelling path to build trust, grow and produce sustained outcomes. Mine 2021 showed that companies that rate higher on ESG outperformed the broader market during the peak of the pandemic – and in the longer term too. Investors are increasingly drawn to companies that actively embrace ESG policies.
Given the significance and value of ESG approaches, sustainability strategies are a running thread through the report this year. For instance, beyond their potential financial performance returns, ESG considerations are becoming fundamental to deal success. While miners will likely continue to shift away from thermal coal, they need to explore replacing that revenue stream with ESG-oriented businesses. Which acquisition targets will meet the growing demand for the resources that are driving the shift to a greener global economy? According to the International Energy Agency, the energy sector's need for critical minerals that are essential for clean energy technologies could increase by as much as six times by 2040.
Along with environmental expectations, ESG is also a framework for mining companies to be a more active and salutary participant in local and regional communities. The Top 40 make a significant contribution to society through taxes and rents. But they have some distance to go in being transparent about these payments. Mining companies should be proud to report the taxes they pay and the social benefits these outlays deliver – such as funding hospitals, infrastructure improvements and schools – and they should join with local governments in helping to create tax policies.
Although the Top 40 responded to the pandemic with agility and purpose, they cannot afford to let their guard down. Second, third and fourth waves of the virus, driven by new variants, continue to emerge, and many of the measures taken to control its spread are still in force. Workers are increasingly advocating for flexible and remote work arrangements as the new normal. Decisions made today about workplace policies, including the role of digitisation and automation, will shape the future of mining for years to come.
The challenges of COVID-19 (and the new normal manifested by uncertainty about infection rates in different parts of the world) along with environmental sustainability, have created a volatile landscape that presents an opportunity for genuine, transformational change in the mining industry. Thanks to their excellent financial position, the Top 40 are better placed than most companies in other fields to pivot towards long-term value and growth. Now is the time for miners to make their move.
Key takeaways for the mining sector
Embrace more definitive ESG strategies to maintain and increase the value of the businesses, moving it to the top of the growth agenda
Seize the ESG deal opportunity by challenging current internal deal evaluation criteria to align M&A activities with ESG priorities
Take control of your tax story through greater transparency around tax policy, task risk management and governance strategy
Embrace the new normal, considering things like hybrid models of working, building supply chain resilience, and fast-tracking automation and digitisation to protect worker health and safety and improve efficiency.
To learn more and understand how the mining sector can invest in ESG to position for future growth, download the report here.
---
Contact
National Mining Leader, PwC Australia
Mine 2021 Project Lead, PwC Australia