Smart manufacturing practices for smart, sustainable mining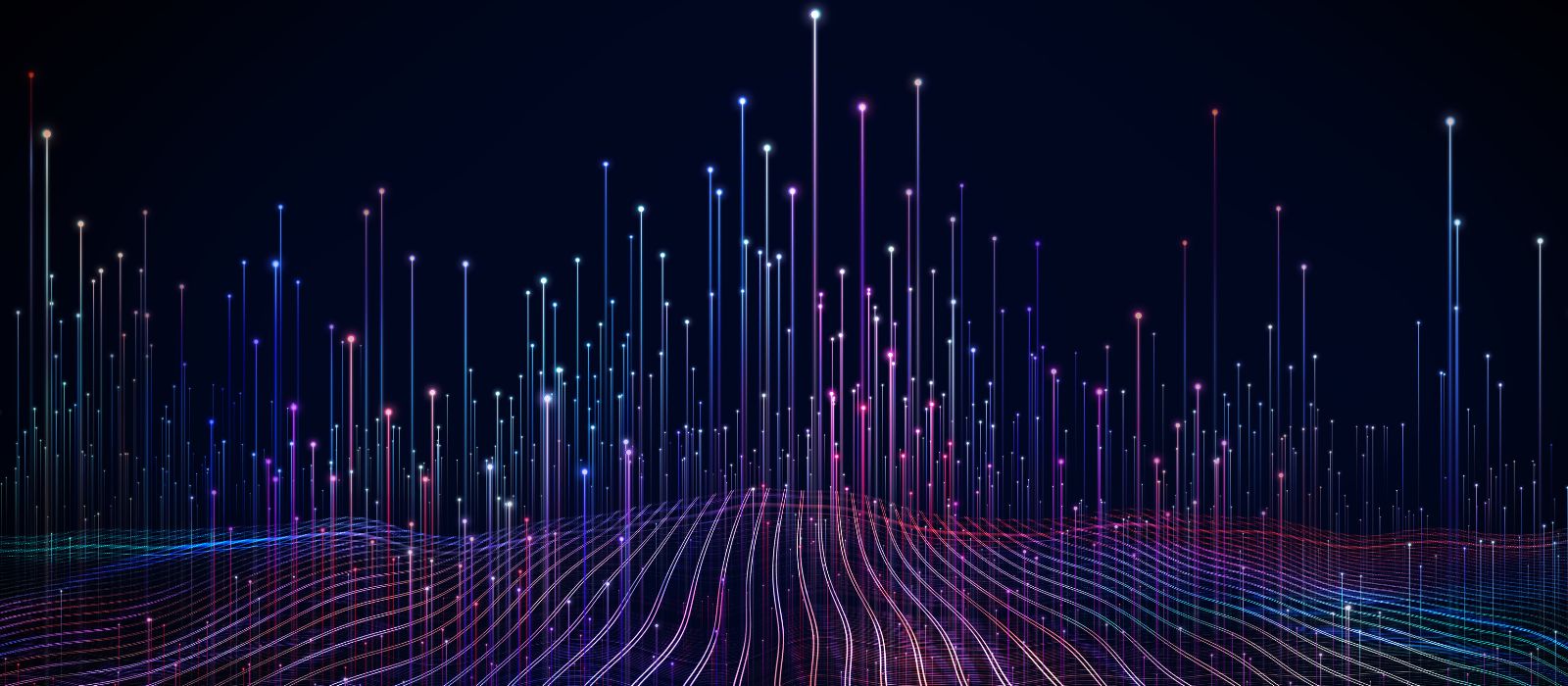 As modern society's demand for metals and minerals accelerates, the pressure increases for mining companies to run more sustainable practices and raise production outputs.
Today, there is a marked shift from the way mines have been traditionally operated. Mining companies are now adopting more non-mining practices to improve operations and raise productivity. The industry is embracing digital transformation and leveraging Industry 4.0 and the Industrial Internet of Things (IIoT) to help drive change.
This is a great start. But to remain competitive in an industry that now faces many hurdles, the next step for companies is to get all their siloed transformation efforts to work together to generate exceptional return on investment.
This is where non-mining practices like smart manufacturing come in. When applied to the digital transformation of mining, these practices can get people more deeply involved with the digital technology being used, bringing transformational benefits across the entire operation.
Here are four smart manufacturing practices that should be considered for the mining industry's journey toward smart, sustainable mining.
1. Lean manufacturing
Mining companies need to streamline and accelerate processes from pit to port to drive excellence with minimal issues.
Today, manufacturing is reaping the benefits of 'lean manufacturing' by way of digital interventions that provide oversight of the entire production chain. Manufacturers can analyse and integrate data from design to output, helping teams across the business to collaborate. Using a closed information and feedback loop, team members can make the most of practices like model-based enterprise and systems engineering, value stream mapping and waste elimination. This allows areas for change to be identified, acted upon and monitored. This way, digital technology helps drive greater sustainability in manufacturing.
2. Virtual twin technology
3D virtual twin technology creates dynamic and accurate virtual models of facilities, resources and even processes involving people and machines. This allows potential changes to be analysed and tested in different contexts before being applied to actual operations. This significantly increases teams' ability to plan for and understand potential changes and outcomes while minimising risk.
A virtual twin is also a collaborative platform: simulations can be synchronised in real-time to real-world operations to give complete insight into current operations. Because the real and virtual worlds are connected, miners can send responses from the virtual twin to the real-world operation to respond to unplanned events, providing agility and confidence.
3. Integrated and centralised data
Mining companies should track business processes from pit to port, as end-to-end visibility enables quicker, better-informed decision making to increase overall productivity and control costs.
To achieve this, a web-based application is needed to integrate all data into a single repository, thus transforming previously siloed and inaccessible data into useful intelligence. By centralising data, miners can share information and best practices across the entire team.
The benefits of a data integrated mine
Production data management – Centralised and validated production data provides visibility to all key performance indicators across mining, transportation and processing.
Variance analysis – Fast identification of production deviation can be achieved via variance analysis and advanced material balance. By balancing material for quality and quantity, miners can reduce variance and be confident of their stockpile balance.
Operational control – Defining work orders for production management down to the shift level can enable efficient handover of incomplete tasks between shifts, as well as manage output quality and worker safety through real-time data monitoring and reporting.
Machine performance and maintenance – Equipment use data can be used to monitor performance and optimise utilisation to control costs and eliminate bottlenecks. Additionally, preventive measures can be accurately worked into maintenance and servicing to reduce unplanned downtime from breakdowns and poor performance.
4. Mining in the cloud
Any discussion on the digital transformation of mining must talk about the 'cloud', i.e. information and applications that are stored on and accessible online from anywhere. The cloud is one of those 'future' considerations that is in fact being implemented today.
For mining companies with robust infrastructure and reliable Internet access, the cloud provides highly scalable infrastructure that can support all the technologies needed for ambitious digital innovation across far-flung locations.
With industrial cloud platforms developing rapidly, the cloud is highly viable for the mining industry for a number of reasons:
It is a cost-effective way to access technology that improves the whole business
It can be deployed by need, such as for cloud storage or cloud computing, over a wide choice of investment options, from building an in-house cloud data center to engaging fully-managed solutions from proven providers.
It mandates new approaches that can modernise corporate development, decision‐making, organisational structure, operation management, technical capabilities, external cooperation, and more.
It allows for inclusivity, so miners can create their own integrated industrial ecosystems – from wherever they are – to develop and manage mineral resources more efficiently and with greater transparency.
Find out more
Join Dassault Systèmes Sustainable Mining Network to engage, discover and share knowledge with mining professionals from around the world.