Tailings dam monitoring solution wins innovation award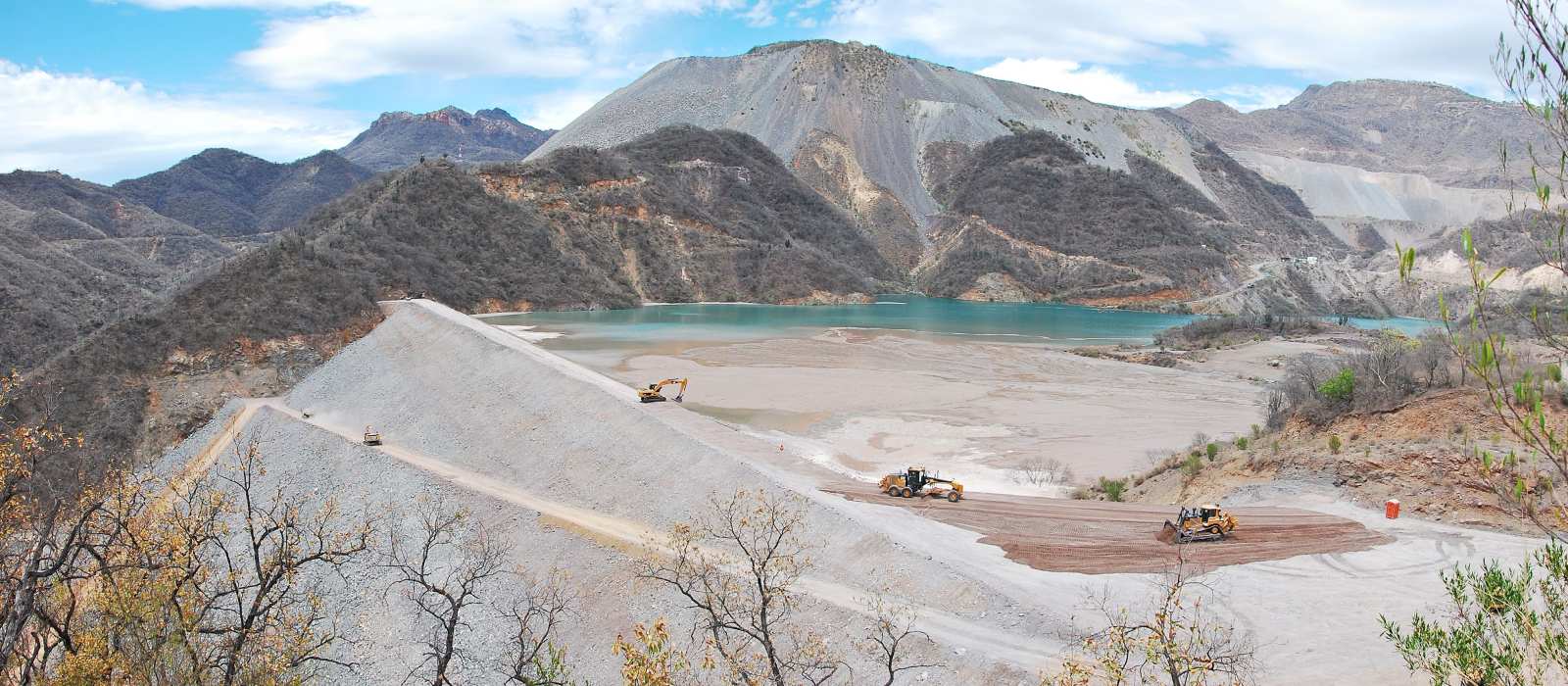 Inmarsat, in collaboration with Knight Piésold UK, have won the Mining Magazine 2019 Editor's Award for their innovative Tailings Dam Monitoring Solution.
The technology allows mining companies to remotely monitor tailings dams in real time, in order to support independent analysis from auditors to guide critical decision making. The collaboration offers a new approach to the way tailings dams are currently audited and managed.
The solution collects data from a range of industry-standard sensors via edge connectivity such as LoRaWAN (long range wide area network) before it is transferred across Inmarsat's L-band satellite network to a single cloud dashboard. This enables mining companies and stakeholders to gain a comprehensive view of the status of their dams with detailed metrics such as pond elevation, piezometric pressures, inclinometer readings and weather conditions displayed in one place, no matter where the mine is located.
Joe Carr, Director of Mining Innovation at Inmarsat said 'Mine tailings audits are typically carried out at infrequent intervals, with employees and third-party consultants making long distance trips to collect data and audit the status of the dams. Our solution makes data available between site visits to any accredited users, anywhere in the world. In this way, we support the mining industry's commitment to zero-harm, whilst enabling our customers to minimise environmental risk and achieve high levels of safety and operational success in the mining sector.'
'We support the mining industry's commitment to zero-harm, whilst enabling our customers to minimise environmental risk and achieve high levels of safety and operational success in the mining sector.'

Joe Carr, Director of Mining Innovation, Inmarsat
Nia Kajastie, Editor of Mining Magazine, said 'Each year our editorial team chooses a company, group, technology or project that has been particularly innovative over the past year. We are pleased that 2019's award goes to Inmarsat and Knight Piésold to celebrate how their Tailings Dam Monitoring Solution is helping the mining industry address some of its key challenges. With the global regulatory landscape becoming even stricter, cutting-edge technology will be playing an even bigger role in ensuring full compliance. This solution is leading the way towards the right direction.'
---