The skills needed for the modern mining industry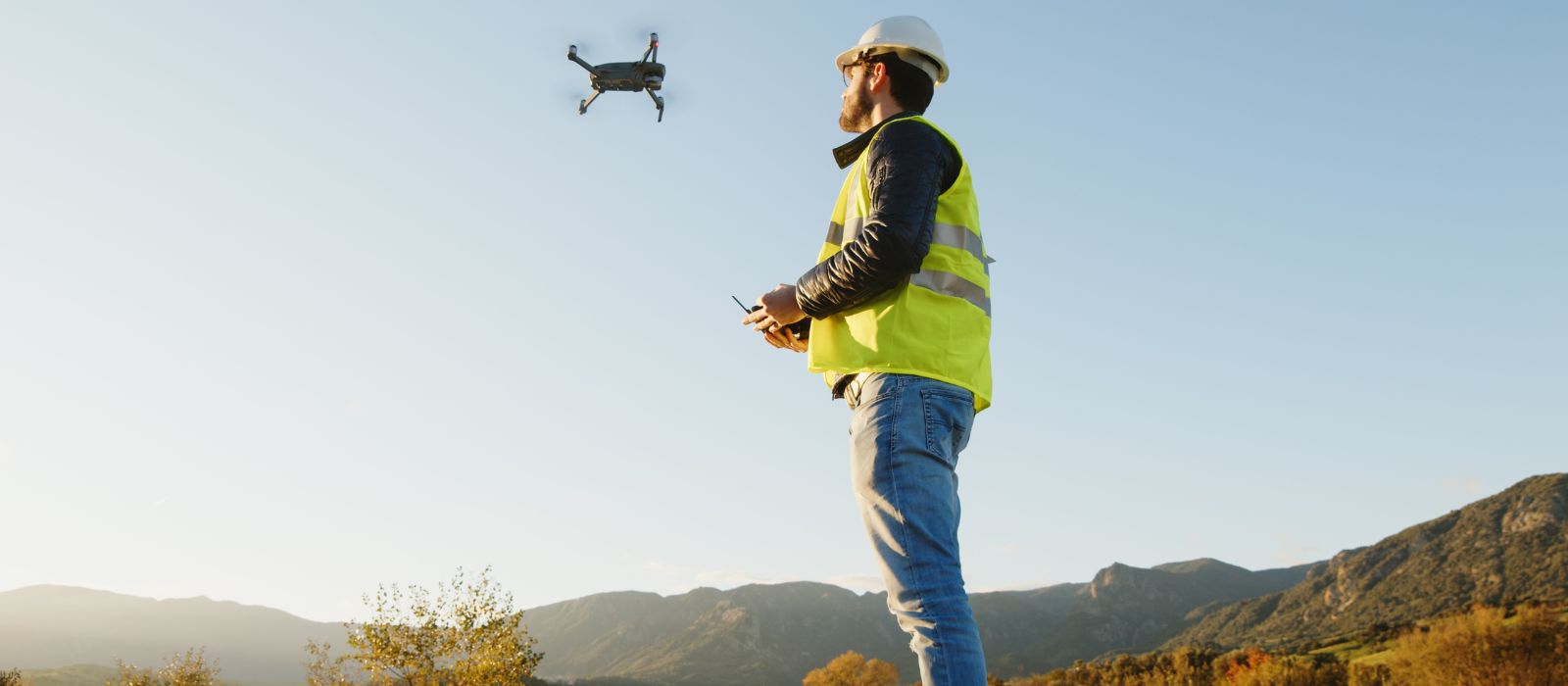 We recently sat down with AusIMM Industry Partner MEC Mining CEO Christofer Catania MAusIMM (pictured) to discuss skills in mining: from skills shortages to building successful teams, as well as harnessing each team members' expertise to achieve positive ESG outcomes.

When it comes to addressing the skills shortage, do you think the mining industry is in competition with other industries for both generalised and specialised skills?
Yes, definitely. With such strong commodity prices and active investment around resources, the skills shortage in mining is increasing. The latest Australian Bureau of Statistics figures point to labour force increases in the resources sector, suggesting we are taking skills from other sectors.
The pandemic also exacerbated the skills shortage further; even pre-pandemic the sector was experiencing challenges attracting and retaining workers across traditional and emerging tech-savvy roles. While there are many reasons for this, one of the big reasons is due to the lack of awareness about the opportunities and career paths available in the mining industry, as well as a lack of understanding of the benefits the industry has to society.
In particular, the number of mining engineering graduates remains in deficit, with many students opting to do dual major degrees in business, commerce, economics, and finance. Upon graduation, they tend to pursue careers in other fields.
On a more positive note, with our interstate and national borders now open, the industry can draw again on a wider pool of workers. But for the immediate and long-term there is still an urgent need for the industry and governments to address the traditional and emerging skill shortages. Mining companies also need to continue to proactively support students and graduates, even in downturns, through sponsorships, vacation work experience and graduate employment programs. This extends to supporting universities in maintaining the critical skills programs that will support our industry into the future.
When talking about skills, what other industries might we attract talent from to help come up with innovative solutions to some of mining's 'big ticket' challenges?
There's a growing need to attract new talent and a variety of different skill sets to drive innovation and move towards a more sustainable future in mining. One of the biggest challenges is finding people who understand mining, the different problems miners face, and how technology can help. People who are tech-savvy with experience in high-capital situations will continue to be highly sought after.
A focus on hiring people from software, computer hardware or data science backgrounds will only increase, so it will be important to change the image of mining to attract them to our field, rather than lose them to other industries. Metallurgists, mine geologists, engineers, surveyors and geotechnical engineers are also hard to find and retain in the sector. These mining-specific roles will be pivotal in helping upskill and teach those with non-mining specific skills, so that they can successfully transfer into our industry and deliver value.
As mentioned briefly above, we also need to ensure the perception of the mining industry is changed from one of being 'dirty' to one that is environmentally friendly, and necessary for human life as we know it. So many in our society still struggle to understand that much modern technology comes from mining, and that the commodities needed can be mined in a sustainable way.
As a sector, we also need to promote diverse workplaces; the increasingly flexible work and life opportunities; the healthier workplace cultures; and supportive practices for professional development. Being able to attract staff – and a highly skilled, motivated, and valued workforce – will always come back to strong and empowered leadership, and the values embedded and demonstrated within an organisation's culture.
You have a team of professionals from a range of professional backgrounds. How do you help ensure each team members' strengths are highlighted, while also allowing for a diverse range of opinions?
We are a team, and we place great emphasis on that word. Whether you are a manager, a graduate engineer, or the CEO, if people have an idea in our company, they're encouraged to share it. Ideas can start big or small, and once you share it with a range of different people with unique perspectives, backgrounds, and experiences, it can turn into something magnificent. The benefits of geographical and gender diversity in the mining and resources sector are well known, and it is something we actively seek.
We are also extremely proud of our MEC Mining Graduate Program, which fosters and supports new graduates in their careers with us. We also recently welcomed our industry partnership with AusIMM, which will further advocate for best practice and technical excellence in the sector. We host regular technical talks to support and promote our technical capabilities across our team, and try to add value to the industry through sharing this knowledge.
As a leader, what do you see as the critical factors for fostering innovation?
While most leaders want to foster a culture of innovation, it can be a hard thing to get right. If an innovative mindset is not woven into an organisation's fabric, success can be hard to reach.
Innovating requires diverse talent, risk-taking, creativity, time to think and space to grow. Most importantly, it needs leaders who are happy to embrace the challenge and ambiguity that comes with innovation. But fostering innovative ideas is a priority, and it is a crucial element for a company to maintain its competitiveness.
I believe too that recruiting top professionals and creating a work environment where they thrive should always be a priority. If our employees are balanced and happy, then we are rewarded with reduced staff turnover, absenteeism, improved morale, and performance, as well as innovative thinking. People who are happy and engaged are not distracted, and so have time to think and consider alternative and innovative solutions.
Environmental, social and governance is a huge focus for the industry, with projects under more scrutiny than ever. How can leaders help all resources professionals – managers, frontline workers, people with specific ESG responsibilities – to understand the skills they can bring to positive ESG outcomes?
ESG goals are bringing new types of employees to the sector, such as climate and data scientists, who can help predict machinery failure, operate multiple pieces of autonomous machinery, or use technology to plan and design drill sites. Leaders can help provide both reactive individual training and proactive large-scale training to help upskill as many workers as possible to facilitate the necessary diversification of mining roles.
The journey to achieve ESG guidelines also needs to be defined as part of a company's long-term purpose and its economic case. It's important to integrate sustainability into every employee's job, including the company board. The financial benefits of conservation need to be well-communicated, so that each individual sees environmental sustainability as not only a business requirement, but as a personal responsibility.