The tale of tailings: A call out to the curious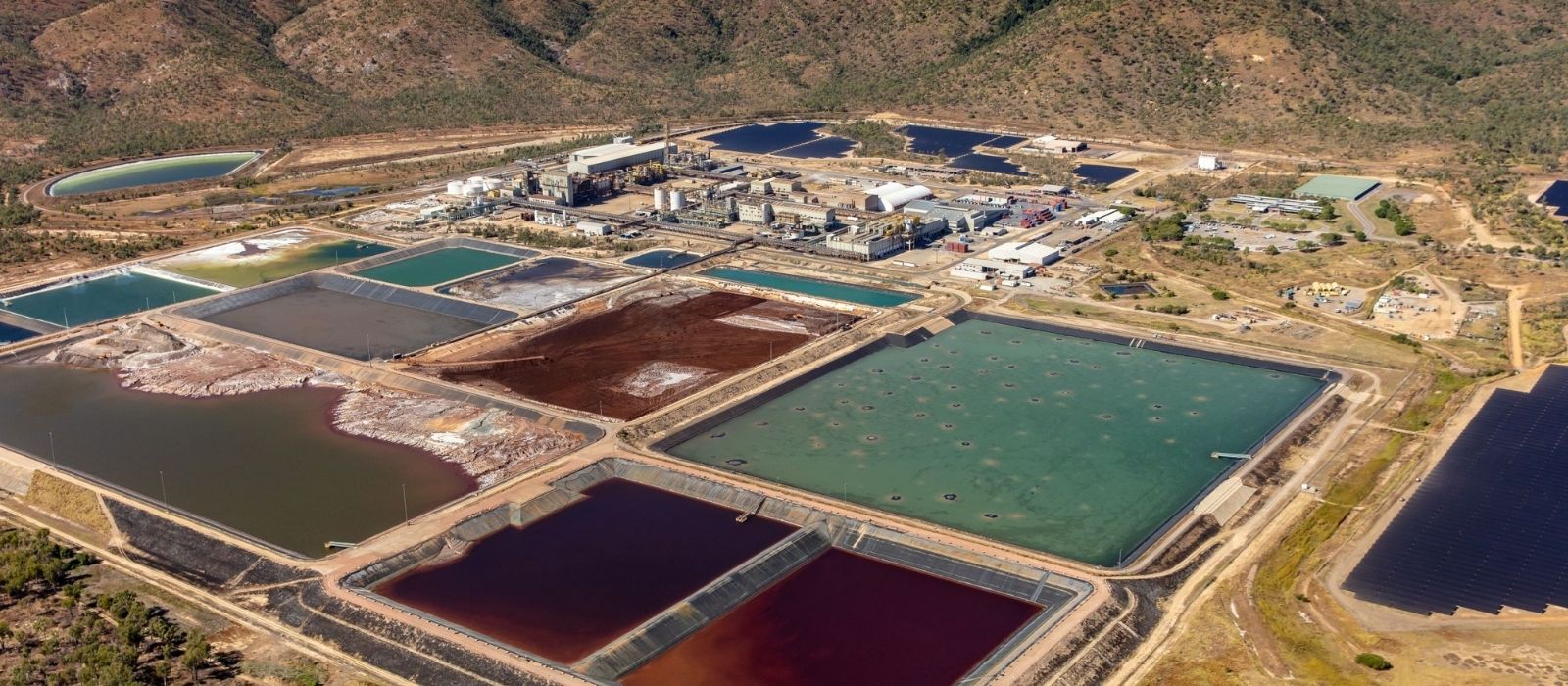 The AusIMM Bulletin's editorial team caught up with WSP Golder Principal Tailings Engineer, Peter Chapman FAusIMM, facilitator for AusIMM's upcoming online Tailings Management Professional Certificate, in a 'call out to the curious' in this fascinating and fast-paced area of mine management and site remediation.
For the curious mind that seeks the rush of solving the unsolvable, a career in tailings management just might be the best next step, says WSP Golder's Principal Tailings Engineer, Peter Chapman (pictured).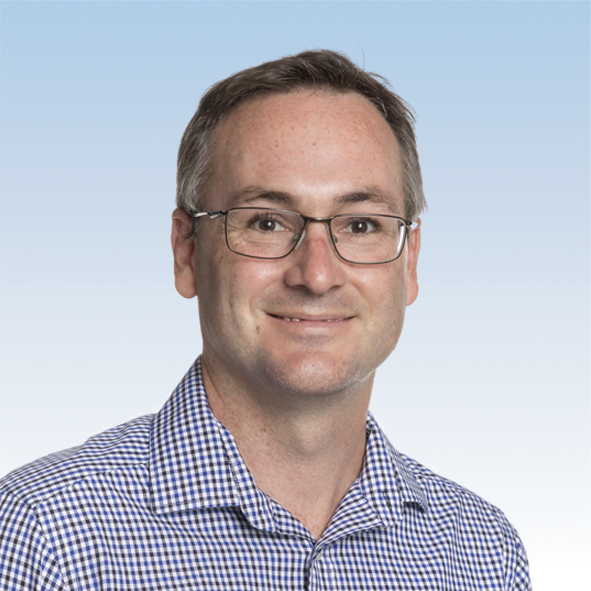 A keen interest in solving problems and an eye for the future has taken his career from studying as an Environmental Engineer, to learning on the job to step into the world of tailings management, and now reprising his role as facilitator for AusIMM's popular Tailings Management Professional Certificate.
'There are only a handful of tailings courses in the world – and in the early days of my career there weren't any specialised courses available at all. I was fortunate to join Golder, given its commitment to safer and more sustainable mining, as I had to learn on the job. Getting that strong foundation was critical, and has given me a career of experiences and knowledge. Now, being able to use those skills and insights gained on the job to help the next generation of tailings professionals take their career further has been a gratifying experience.'
A concise and considered thinker, Peter encourages new engineers looking to get started, and those looking to upskill into a new field, to take advantage of the course's succinct and structured format for acquiring knowledge that can be harnessed in the field immediately.
'The course attracts a blend of people, from junior engineers looking to get started with a career in tailings, to people in leadership positions, like site or operation managers, who approach the course with a different perspective entirely, wanting to understand how things work because they're responsible for the people tasked with managing tailings assets.'
'Being a part of the course, delivered through AusIMM, is great – it's important that we give the individual what they need, and play our role in raising standards across the industry in this key area that's often front page news for all the wrong reasons.'
The appeal of working within the tailings environment is an obvious one for Peter – with the variety of opportunities leading the way.
'Every dam is different in their design. Even within the same commodity, there's a lot of variability. How ore is processed, client expectations, country standards, adjacent projects… each might result in a slightly different approach, and a unique method for water recovery.
'People that enjoy the problem-solving aspect of tailings management are equipped with a reliable set of tools and skills to carry out their work, but can enjoy the challenge of every project feeling fresh, exciting, and completely different from the last.'
Given the impact, responsibility and legacy, it's critical to take a long-term perspective to site management.
'Designing with closure in mind is critical, and an issue coming to the fore with many facilities approaching end of life and facing the legacy those sites will leave. When developing new sites, we need to make sure we have a clear idea of what closure will look like, so we can hand back something, a site, at the end that is acceptable to the community – and sufficiently low risk.'
That includes taking a proactive approach to understanding expectations and needs regarding long-term active or passive care of the site. Final land use can vary greatly, from recreation, housing, even solar farms or other sites of benefit to the community. Making those decisions early – and communicating with the community – is a critical step in the early design and ongoing management of these facilities.
If you're looking to explore a career in tailings management, or to grow your understanding of the critical aspects of this important work, explore AusIMM's online Tailings Management Professional Certificate.