Unlocking opportunities for Australia's critical minerals sector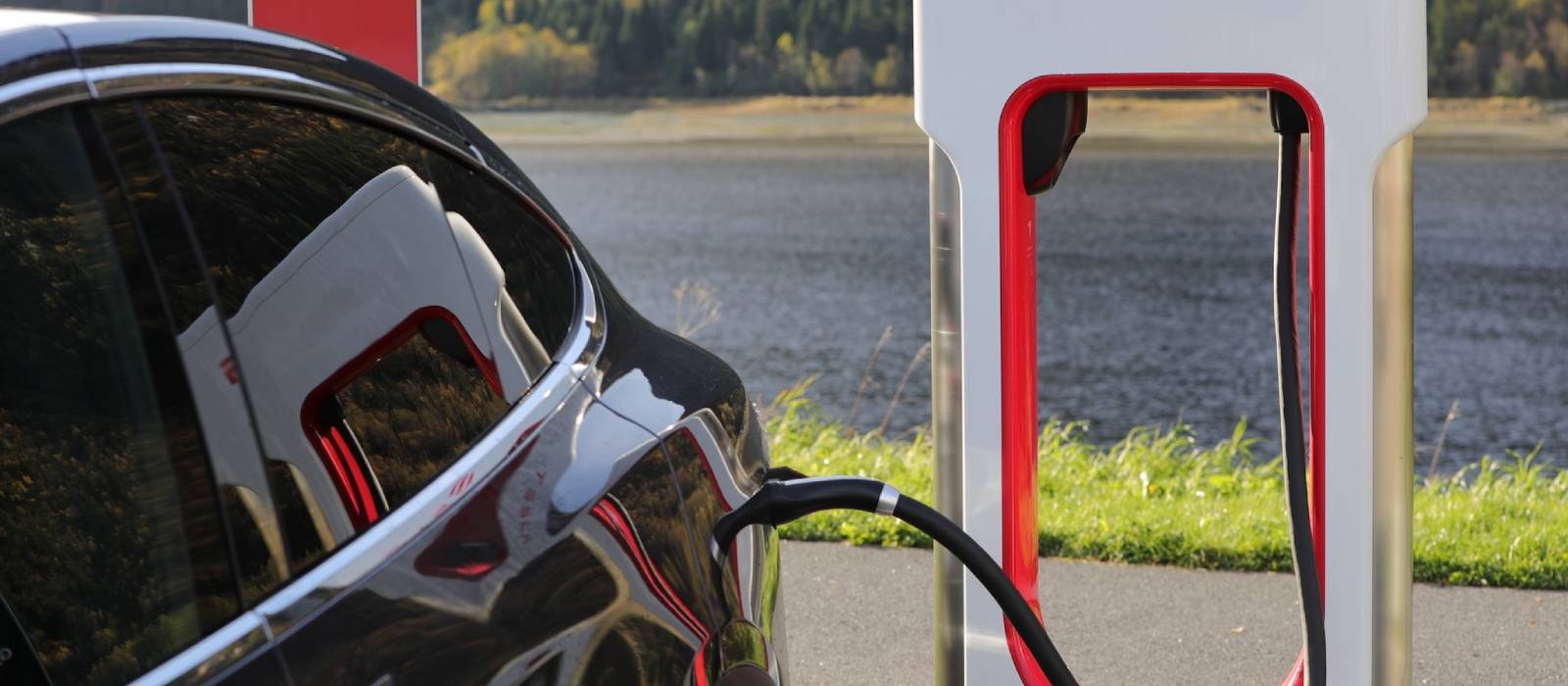 Whether it's smartphones, computers, solar panels, electric vehicles or batteries, all have something in common – their reliance on critical minerals.
It's these technologies that will shape twenty-first century economies and Australia is well-positioned to capitalise on this opportunity.
Australia's wealth of natural resources has been a source of national prosperity for many decades and critical minerals have the potential to continue that prosperity.
By unlocking opportunities in the sector, Export Finance Australia is supporting the Government's vision to be a global critical minerals powerhouse by 2030.
Export Finance Australia has a mandate to support the development of the critical minerals sector through the provision of commercial finance. Last month, the Australian Government announced a $2 billion loan facility to help fill financing gaps in critical minerals projects and get them off the ground. We see plenty of opportunities and are working closely with the sector to make viable projects a reality.
Demand for critical minerals such as rare earth elements, cobalt, graphite and vanadium has grown strongly for some time, but the rapid advancement of emerging and green technologies is driving demand even higher than initially anticipated. The evolution of technologies and new supply chains are prospects for strong market growth.
Australia's economy stands to benefit if we can secure our position as a reliable and trusted supplier of critical minerals.
Take, for example, the opportunities presented by electric vehicles and battery storage systems. Globally, the number of electric vehicles is projected to increase by 30 per cent a year by 2050. Critical minerals play a crucial role in the development of electric vehicles. Lithium, cobalt, manganese and graphite are all required just to create a battery for an electric vehicle. A staggering 46 per cent of lithium resources around the world are used to produce rechargeable batteries. In 2017, the value of the lithium market was around US$1.4 billion, with Australia capturing US$550 million in export revenue. The market for lithium is expected to grow to be worth $400 billion globally by 2030.
But how do we unlock these opportunities to support the export industries of the future? Since 2019, Export Finance Australia has engaged with the critical minerals sector to understand the opportunities but also the challenges within the sector. We've already provided letters of support to six projects to help create some momentum in the market.
The sector faces a number of obstacles given the technical and operational complexity, rapidly changing technology, opaque markets and the need for secure offtake arrangements.
Of course, to fully maximise the economic benefits the new energy economy offers we need to move beyond extraction and into downstream processing and manufacturing.
This is where the true economic opportunities lie. While Australia is the largest producer of lithium, we only capture 0.5 per cent of the lithium-ion battery value chain.
Through the Government's Modern Manufacturing Strategy, which includes focus on critical minerals, businesses are already receiving support to move up the value chain – Government funding has been provided to support projects in downstream processing and manufacturing. We also have a strong track record of supporting Australian manufacturers, across sectors such as automotive, defence and medical products – all users of critical minerals.
The Government's $2 billion Critical Minerals Facility (the Facility) builds on these initiatives and will help to overcome some of the financing challenges by ensuring finance is available for commercially-viable projects. The Facility will help get projects off the ground, build capability, support jobs and communities, particularly in regional Australia. Export Finance Australia will manage the Facility and assess eligible projects in accordance with our commercial criteria.
We are working closely with other Government agencies such as Austrade and the Critical Minerals Facilitation Office to bolster Government support for the sector.
The mining industry is a vocal advocate for the critical minerals sector. The AusIMM Lithium and Battery Metals Discussion paper published earlier this year is a testament to the collaboration across industry to recognise the pace of change, provide market insight and to develop policy recommendations to support the sector.
The industry's expansive knowledge has been crucial to help shape, develop and define the Government's approach to critical minerals. We look forward to continuing our engagement with the sector and help Australia play to its natural strength in mining a new future.