UNSW-led team selected to develop proof of concept to address global tailings problem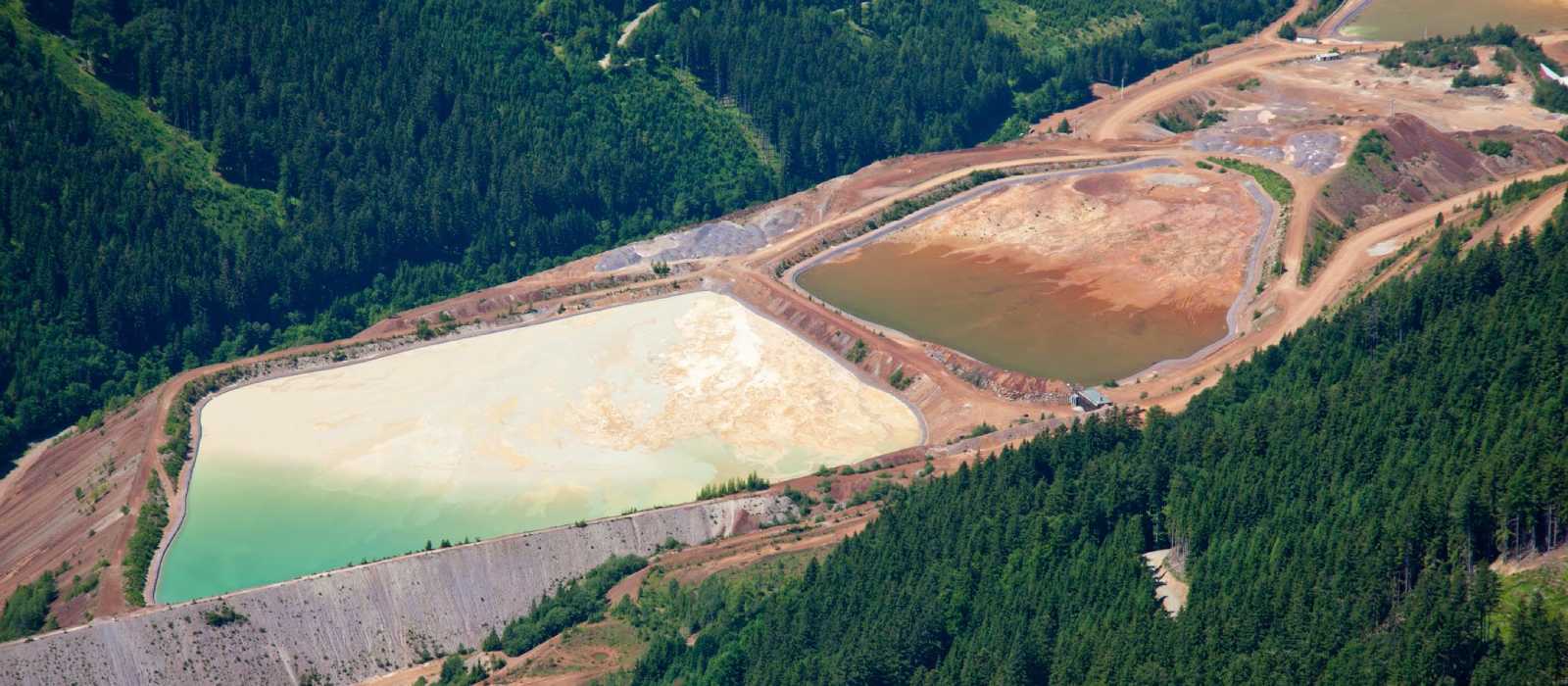 A UNSW Engineering-led consortium has been selected to progress beyond the first stage of the BHP Tailings Challenge, which seeks to promote the development of innovative circular economy solutions to eliminate copper tailings.
Copper tailings are a common by-product of the mineral recovery process. BHP, with the support of Fundación Chile and its open innovation program EXPANDE, are looking for sustainable, circular economy solutions that can repurpose the tailings into a marketable product.
More than 150 teams from 19 different countries put forward proposals, with US$8.6 million on offer to the eventual winning solution.
The UNSW-led consortium, which also includes the University of Newcastle, Golder Associates, Maptek, Roobuck, Xilinx, HNTB Corporation and ST Microelectronics, and is supported by METS Ignited, is led by Professor Sami Kara from the School of Mechanical and Manufacturing Engineering, and co-led from School of Minerals and Energy Resources Engineering by Professors Klaus Regenauer-Lieb and AusIMM Fellow Serkan Saydam.
The core team includes more than 20 academics from across UNSW, including those with specific knowledge and skills in minerals and energy resources engineering. Other disciplines represented include civil and environmental engineers, chemical engineers, computer scientists, mechanical engineers (including those with knowledge of photovoltaic and renewable energy), as well as representatives from UNSW's School of Accounting.
The UNSW proposal was successful in progressing from the first stage of the challenge and the team will now develop a proof of concept over the next six months.
The successful proposal incorporates a holistic framework that will implement circular economy strategies by reprocessing tailings into valuable by-products and repurposing non-valuable tailings as backfill materials to help stabilise underground workings.
The integrated solution also includes a digital twin of the holistic solution, allowing transferability and scalability to other mining tailings sites around the world. The proposed digital twin will provide built-in monitoring capabilities to assess and optimise the efficiency of operations and achieve effective decision-making tools aimed at mitigating risks.
In the proof of concept stage, the consortium will analyse supplied samples and build the entire design. They will also incorporate existing technologies and software infrastructure to enable commodity recovery, monitoring of energy and water usage and environmental impact at the laboratory level.
Consortium lead Professor Kara said: 'This proposal is an industry first, providing adaptability and interoperability between different sites; business agility; modular design to integrate and adapt different technologies; predictive modelling and optimal control via digital twins and data analytics. Its novelty is converting waste to assets with an aim to entirely eliminate it.'
The consortium has many years of experience in developing engineering solutions in various industries. Prof Kara said: 'Our solution draws upon the unique, complementary and multidisciplinary expertise supported by Australia's largest engineering faculty at UNSW and its consortium of partners. We have a proven track record of collaboration with industry, government and community to develop breakthrough world-leading technologies and spin-outs.'