Why digital transformation remains the industry's nemesis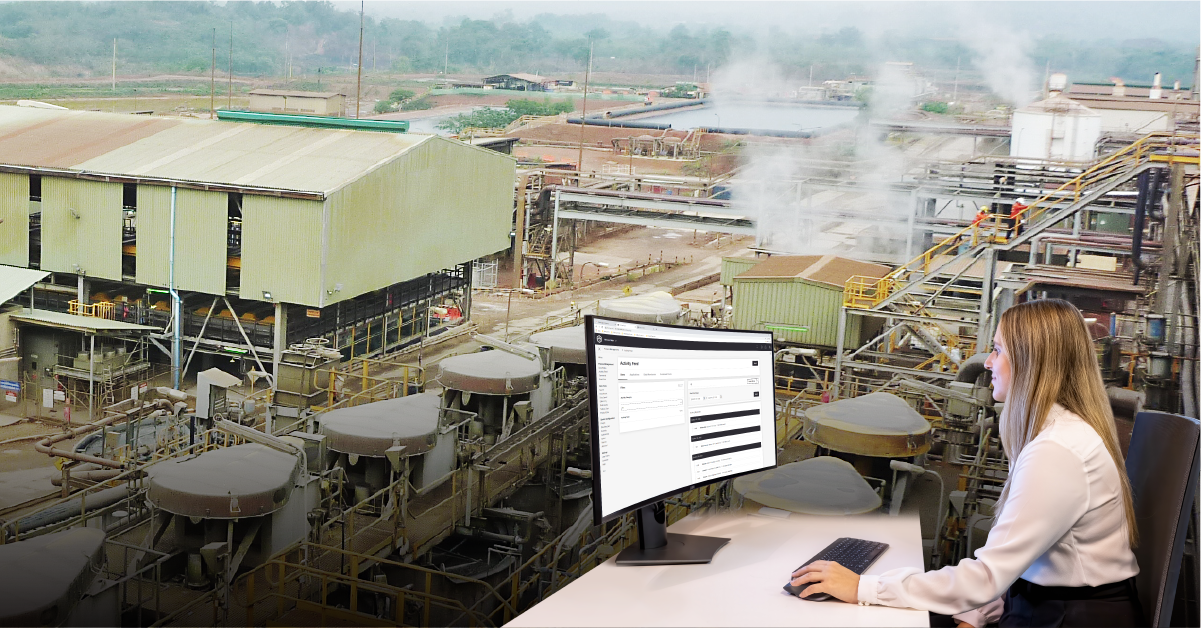 The mining industry has enjoyed decades of stability and resilience. It's an industry the world can't do without, providing the raw materials that fuel daily life for billions. And yet, despite its fundamental role, mining is not without its challenges. A new eBook from Metallurgical Systems breaks these industry challenges down into four key areas and shares why data is the not-so-secret ingredient in solving them.
Globally, there are four key themes which hinder progress, all exacerbated by the innate lack of agility in a highly regulated and manually managed sector:
1. Lack of adoption of digital technologies
The sector is saddled with outdated legacy systems that limit insight. In fact, the mining and minerals sector remains 40% less digitally mature than comparable industries[i], and technology investments often fail or fall significantly short of their potential.
2. Inability to effectively capture and analyse big data
Despite huge volumes of data being created in every mine and resources facility, its value is sorely underestimated. Only 10% of mining execs currently view data as a corporate asset [ii].
3. Increasing environmental and social governance (ESG) requirements
Mining organisations are under ever-increasing pressure to prove their ESG credentials, and shareholders, investors, and employees are piling on the pressure to incorporate ESG into planning and ongoing operations.
4. Shortage of new skills and talent
Half of the mining industry is aged 45 or above[iii], and the sector faces a big challenge in attracting a new generation of the very best and brightest young talent.
The good news is that there is a solution, and it all starts with data. Mining companies have a great opportunity to tap into new technologies that put invaluable wells of data and insights into the hands of decision-makers.
Doing so, however, means shifting perceptions. Instead of seeing data as too complex, hard or expensive, decision-makers need to focus on the fact that data is one of the most valuable assets in their plant.
If data is the most powerful ingredient for improving the efficiency and productivity of a plant, then the most powerful tool for extracting that data and turning it into intelligent insights is a process optimisation solution powered by a digital twin.
Yet not all process optimisation solutions are created equal, and it's important to be aware that many fall short of delivering the near real-time insights and visibility promised on the packaging.
Metallurgical Intelligence®, by contrast, is a full digital toolkit for process operations excellence, and includes the most advanced digital twin in market. It's a powerful and proven short-cut to digital innovation and transformation, improving ESG compliance, and even attracting digitally savvy young talent.
If you would like to learn more, download the full eBook: Why digital transformation remains the industry's nemesis
References
[i] BCG, 2021, Racing toward a digital future in metals and mining
[ii] BCG, 2021, Racing toward a digital future in metals and mining
[iii] Mining.com, 2021, Talent trends shaping the mining industry 2021