Tasmania Branch
Melaleuca Mining Heritage Trip
Join the Tasmania Branch for their Melaleuca Mining Heritage Trip.
About this event
Take a scenic flight across the Southwest World Heritage area and explore the story of small-scale tin mining operations in remote Tasmania.
Discover the Melaleuca mine workings, plant and Australia's last tin smelter co-existing alongside a unique natural environment. This includes the breeding ground of the endangered Orange Bellied Parrot.
Trip Leader Marie Willson grew up in the area and will share her knowledge of the history of the tin mine, smelter and the Natural History of the world heritage area.
Registration includes the charter flight to and from the Bathurst Harbour airstrip in the SW world heritage area (90 mins each way), as well as lunch and afternoon tea.
To guarantee a place on this tour, registrations must be completed by Wednesday, 20 September.
Registrations recieved after this date, run the risk of being refused if the airplane becomes fully booked by other members of the public.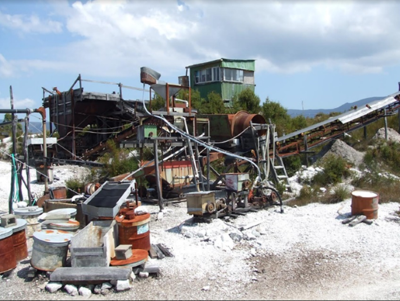 Location
Cambridge Aerodrome
115 Kennedy Drive
Cambridge TAS 7170
Friday, 20 October 2023
8.00am – 5.00pm (UTC+10:00)
Date and Time
Friday, 20 October 2023
8.00am – 5.00pm (UTC+10:00)
Venue
Cambridge Aerodrome
115 Kennedy Drive
Cambridge TAS 7170
View Google Map
Register Now