Webinar
Demonstrating the value of hovermap mobile LiDAR data for geotechnical analysis: convergence monitoring and vertical infrastructure use cases
Gaining access to data for geotechnical analysis remains a challenge for geotech engineers. The data collection process for underground infrastructure, and especially vertical infrastructure, can be hazardous, time-consuming, and has the potential to delay production.
About this event
In this presentation, Dr. Stefan Hrabar and Peter Evans will show how autonomous underground drone and LiDAR technology can be used to map infrastructure quickly and safely. The results, high-resolution, shadowless point clouds, are available withing minutes of completing the capture and provide mining engineers with structural, condition and volumetric data of unparalleled quality.
Peter Evans will provide examples for drive convergence monitoring and vertical shaft inspections.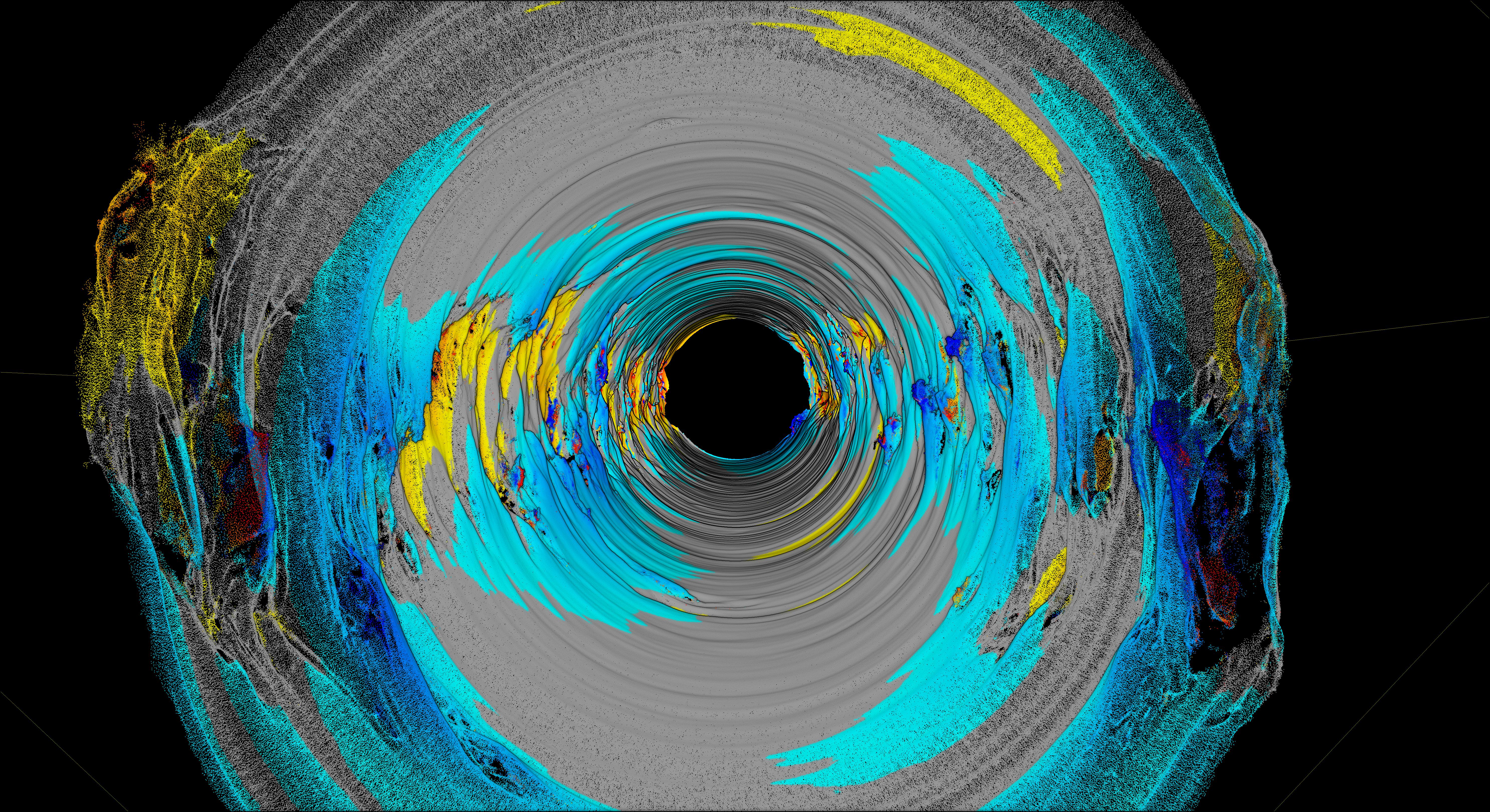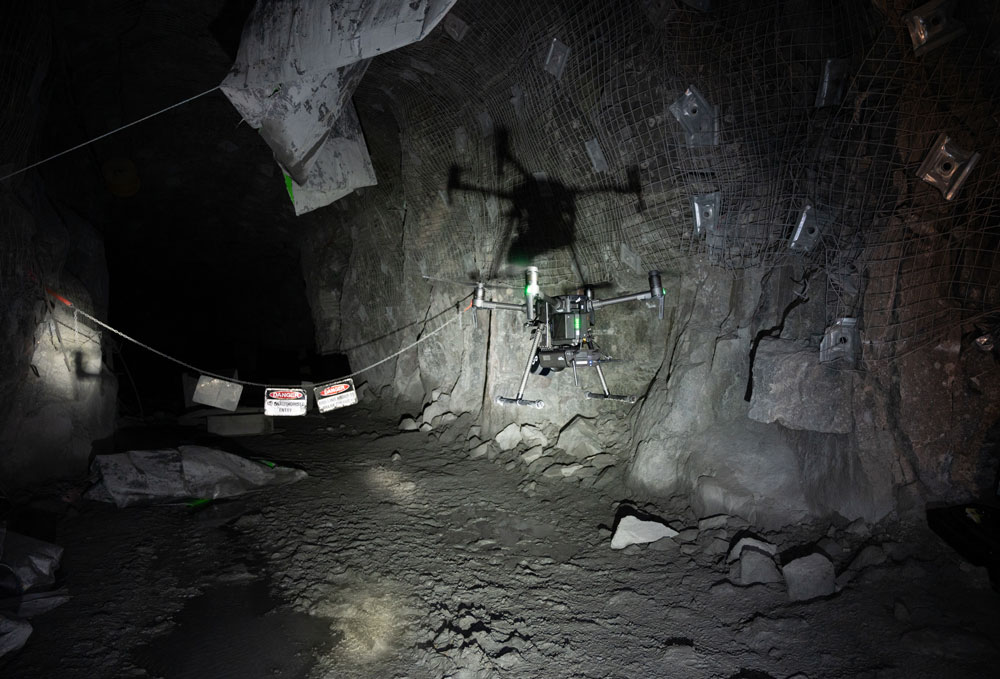 Speakers
Dr. Stefan Hrabar
CEO & Co-Founder
Dr. Stefan Hrabar has been at the forefront of drone autonomy R&D for nearly 20 years. Following his PhD in Computer Science / Robotics on this topic, he spent 13 years at CSIRO where he continued his work on vision and lidar-based perception and navigation for drones. He led the development and commercialisation of Hovermap in CSIRO, and co-founded Emesent in 2018 to bring this ground-breaking technology to market.
Peter Evans
Director, MINELiDAR
Peter Evans, Director of MineLiDAR, specialises in the capture and analysis of mobile LiDAR data for geotechnical investigations. Prior to MINELiDAR, Peter was the senior geotech engineer at MineGeoTech, and worked as a geotech engineer at mines in Australia and Asia. Peter has a BEng (Geological) and a MEngSc (Geomechanics).
Date and Time
Tuesday, 09 March 2021
12.00pm – 1.00pm (UTC+10:00)
Cost
AusIMM Member $0.00
Non-Member $20.00
Register now