Event recap - 7th annual Jameson distinguished lecture
New Materials and Resources for the Return to the Moon and on to Mars
For decades, a handful of powerful superpowers and multinationals held a monopoly over the access to space, with applications primarily for military intent. Today, cost-effective computing and launch systems have opened space up to a fleet of public entities, start-ups, universities and developing countries. Approximately 70 countries now have satellites orbiting Earth and many are collaborating on interplanetary exploration.
Prime Minister Morrison announced in 2019 that Australia will join the US on the return to the Moon and on to Mars. To live on another planet we will need to fund and sustain missions of longer duration, use the resources at our destinations and overcome radiation, isolation, low gravity and extreme environments like never before.
This lecture explored the current plans for new materials and energy to support the industrialisation of the low Earth orbit and a return the Moon and on to Mars. It addressed the questions of what are the rules that govern resource use in space and how the technologies developed for space will impact the resource sector on Earth.
About the Speaker:
Dr Megan Clark AC FTSE graduated as a geologist and commenced her career with Western Mining Corporation in Kambalda. She has previously worked with Advent International (a corporate venture fund), N M Rothschild & Sons (Australia), held roles as Vice President Technology at BHP Billiton, CEO of the CSIRO and is currently a non-executive director of Rio Tinto and CSL.
Dr Clark has been a member of the Prime Minister's Science, Engineering and Innovation Council, as well as the Prime Minister's Taskforce on Manufacturing. She was also a Commissioner on the Commission on Sustainable Agriculture and Climate Change, is a Fellow of the Australian Academy of Technological Sciences and Engineering and a Fellow of the Australian Institute of Company Directors.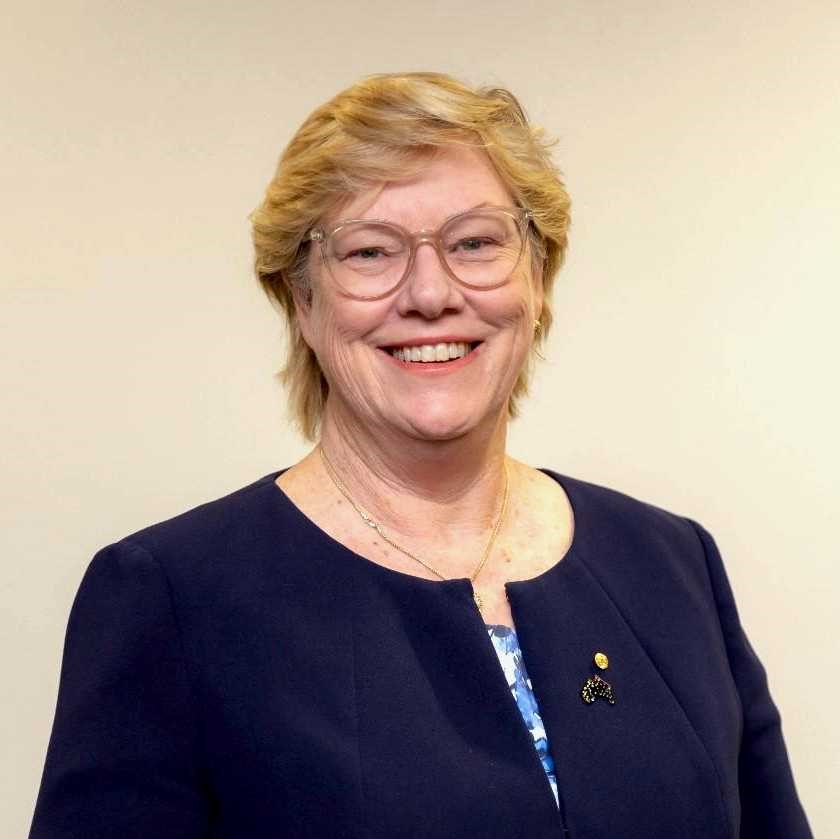 Dr Megan Clark AC FTSE