Event recap – Digital Tech Talk: Mining Education in the Future
Digital Tech Talk Overview
Niche tertiary education programs in Western nations are facing increasing financial pressure, with most reliant on international student enrolments to continue. The global pandemic has also shown that, whilst remote or online teaching may not be as effective as face-to-face, it can be done and the expectation is that it should be less costly for the students. This talk will look at the realities and discuss options for the future.
Presenter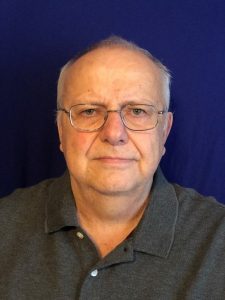 Dr. A. J. S. (Sam) Spearing has his mining and civil engineering degrees from the University of the Witwatersrand in South Africa and his PhD from the Technical University of Silesia in Poland. He has lived and worked on 5 continents and visited over 75 countries during his career.
Sam has worked in academia for about 13 years, initially in the Mining Department of Southern Illinois University Carbondale in the US, followed by 4 years at the WA School of Mines, Curtin University where he occupied roles as the School's Director and then after the School reorganization as the Director of the Kalgoorlie Campus. He is now a Professor in the School of Mines at China University of Mining & Technology. The School has 142 academics and over 2,000 students. It recently started an English only program and is moving into the metal/non-metal sector too.