Event recap - Geoscience Forum 2020
Seminar Overview
The AusIMM Tasmania Branch, GSA, AIG and Minerals Resources Tas are pleased to bring you the 10th Geoscience Forum.
The purpose of this forum is to assemble geoscientists in one pleasant place to share their progress in exploration, mining and research.
This event is for sharing results and ideas in the geosciences and learning more about geology, in particular the geology of Tasmania.
This event was co-hosted by: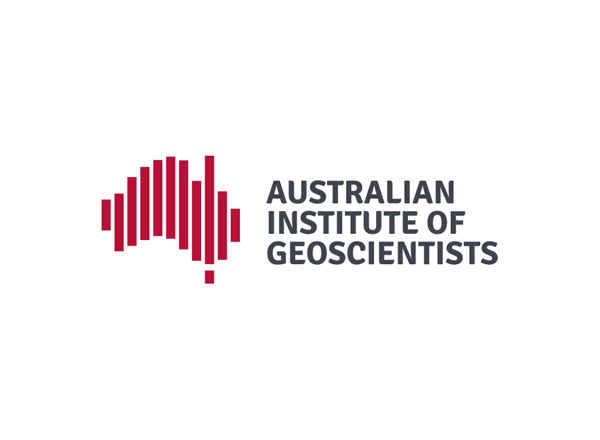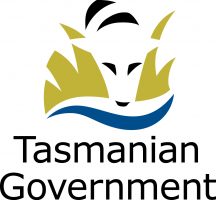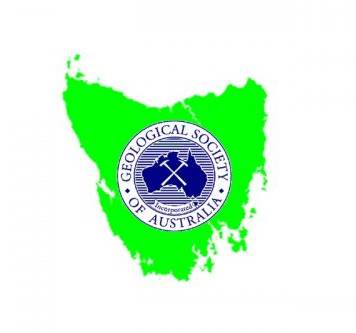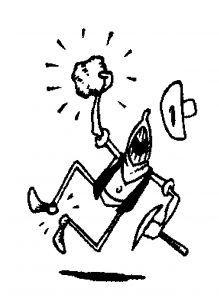 Ron Gregory Prospecting