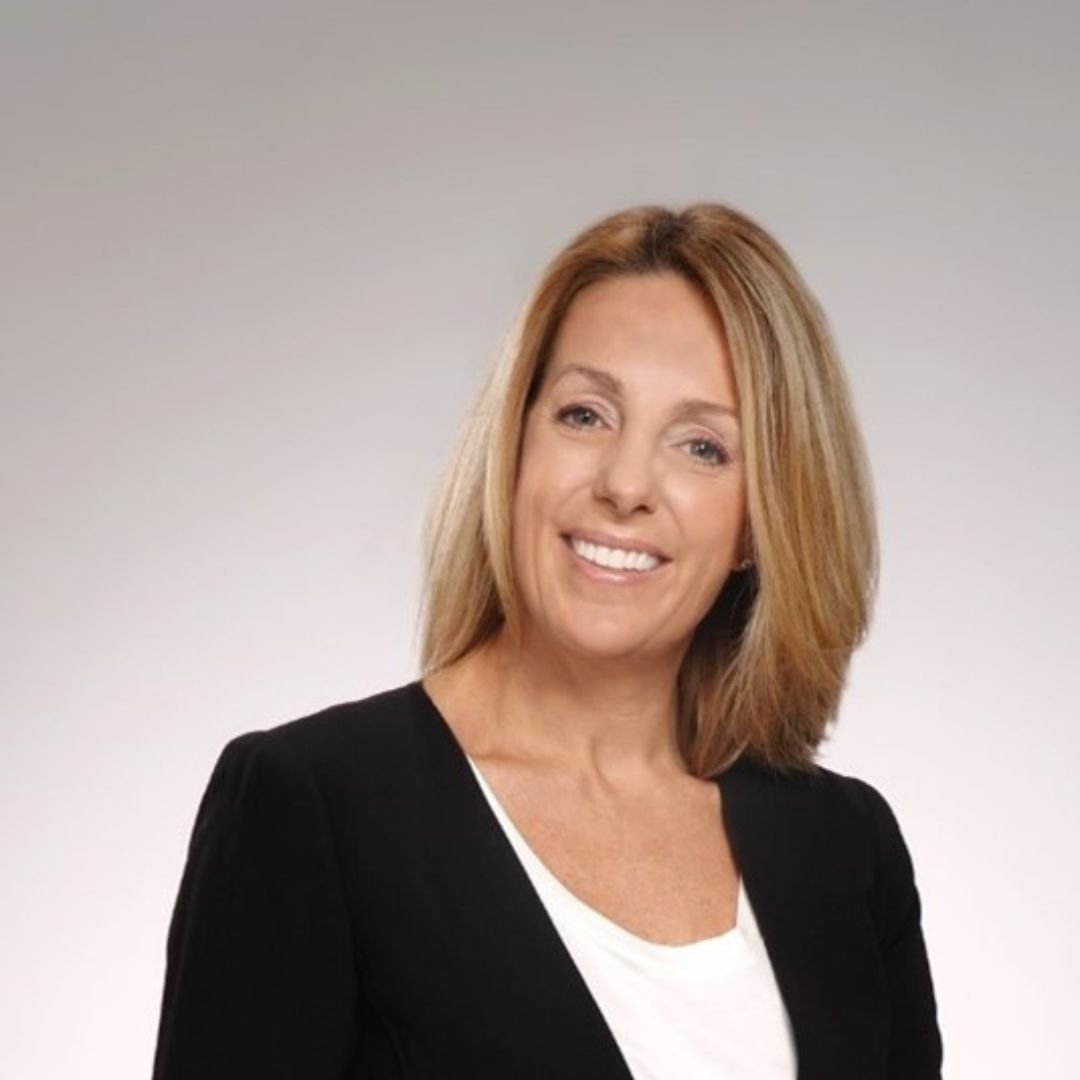 Keynote speaker
Marnie Finlayson
Managing Director Battery Materials, Rio Tinto
Keynote title
The role of Technology and Partnerships in driving transformational change in the critical minerals sector
Keynote synopsis
Marnie will speak to the importance of technology and partnerships and other key success factors when it comes to developing and executing a critical minerals strategy.
Biography
Marnie Finlayson was appointed Managing Director of Rio Tinto's Battery Materials business in 2021, responsible for building Rio Tinto's battery materials portfolio through targeted investments in assets, technology and partnerships.
Prior to this appointment Marnie was Managing Director of Rio Tinto Borates & Lithium responsible for Rio Tinto's Borates operations in California and Europe as well as the Jadar lithium project in western Serbia.
Marnie has deep mining experience and has held a number of senior leadership and operational roles with Rio Tinto across salt, iron ore, diamonds, base metals and coal, including:
General Manager of Rio Tinto's subsidiary in Serbia, Rio Sava Exploration, in charge of the Jadar lithium project
General Manager Operations - Dampier Salt Limited
General Manager – Port Maintenance with Rio Tinto Iron Ore
Marnie graduated from the Kalgoorlie School of Mines in 1997 as a minerals processing engineer. She worked all around regional Australia and gained her first management role at the age of 30 with Anglo American.
Marnie is passionate about mining, about mining making a difference, and about leadership in the field. She is married, has two children and lives in Perth.
Subscribe to the Critical Minerals Conference mailing list