Space: the final frontier of mining
AusIMM and the University of New South Wales (UNSW Sydney)'s International Future Mining Conference 2021. being held online from 6-10 December will provide insight into how tomorrow's mines may operate in the stars.
From infrastructure to renewable technology, mined minerals are at the core of almost everything manufactured in our day-to-day lives.
As environmental, social and governance (ESG) demands are pushed, the mining industry must seek new ways to grow and evolve as a sustainable and long-term supplier of resources.
At the same time, advanced technologies are being adopted to mitigate risk and make mining operations more productive.
The mining industry is working towards operating fully autonomous mining vehicles without the need for them to be controlled remotely from a control centre.
Beyond this outlook, companies such as Honeybee Robotics are pushing the boundaries for mining to occur in space.
To continue discussions around these innovations and more, AusIMM and UNSW Sydney are once again hosting the International Future Mining Conference 2021.
The conference is scheduled for December 6 to 10 as an online event, hosted on AusIMMs robust, leading-edge event delivery platform.
This online format offers the benefits of a world-class conference, with the flexibility of live and on demand sessions to fit your current work commitments and time zones.
Speakers from NASA, BHP, METS Ignited, Maptek, UNSW Sydney and Honeybee Robotics will explain how innovative technologies can integrate into mining operations and shape their future.
This year's conference theme – Future mining, building tomorrow – leans into the capabilities of these companies and organisations.
For the future of mining to be actioned, the industry's next generation of workers will remain a central component. They will include today's students who are studying and graduating from leading mining universities across the globe.
The conference committee has also included student-specific content with an online interactive panel and a networking event to allow students to engage with industry representatives globally.
UNSW Sydney and conference chair Professor Serkan Saydam FAusIMM created the event in 2008 when the industry was on the cusp of adopting more automated solutions.
"At the time, it was the only conference talking about the future of mining," Saydam tells Australian Mining. "Our focus is not today but the future because we want to build tomorrow, and mining will continue to be part of the future of humanity."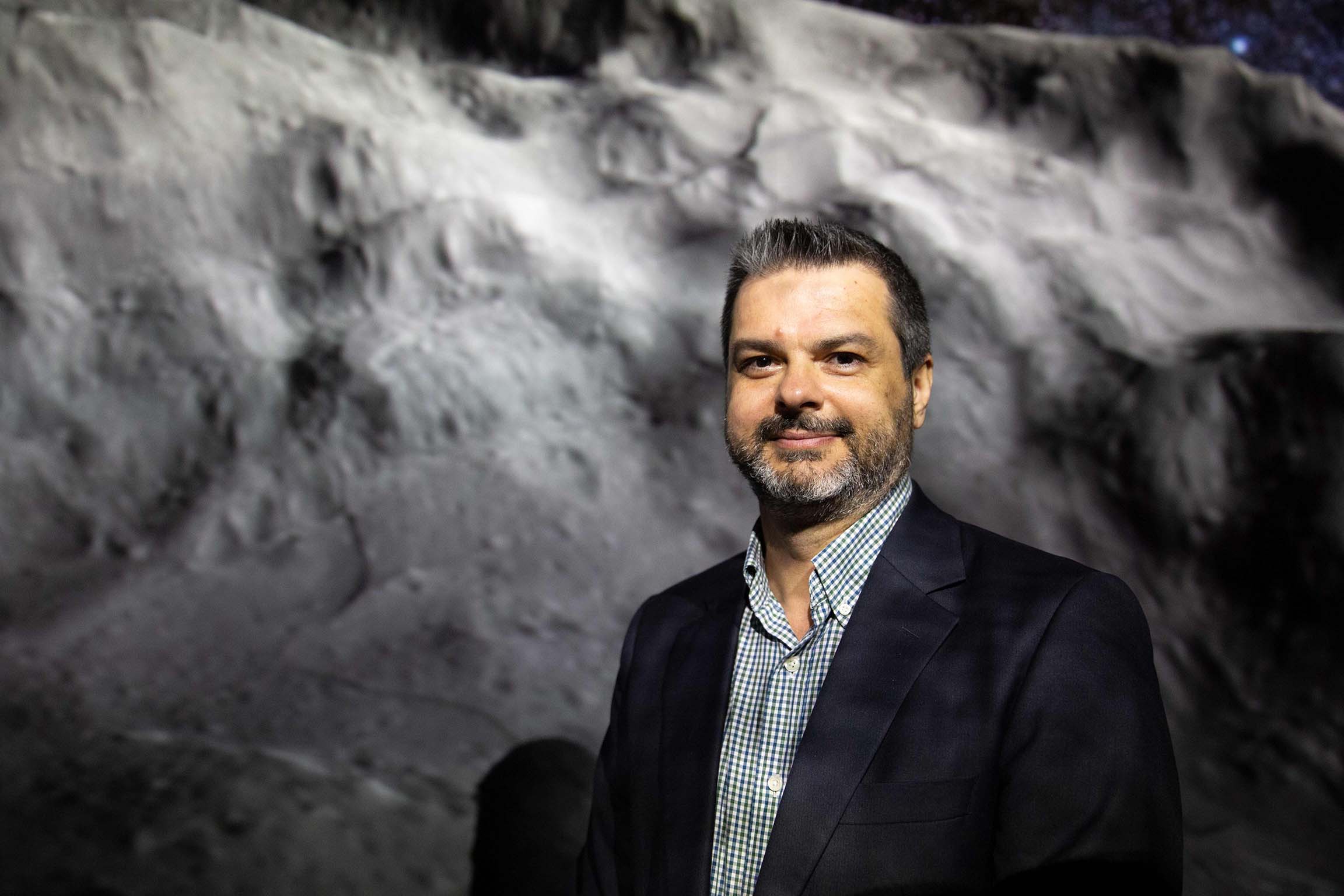 "We started talking about Internet of Things and artificial intelligence applications in 2008 and now it's happening. And we had a paper on mining on the Moon at our 2008 conference, co-authored by Harrison Schmitt who is a former geologist and astronaut. We will continue to set the agenda of the future of mining at this conference."
Honeybee Robotics is a space technology company playing a role in shaping the future of space mining. The company was founded in 1984 and eventually transitioned from custom robotics solutions to space exploration.
This led to collaborations with NASA, including work with the Spirit and Opportunity rovers that were sent to Mars in 2003.
Honeybee supplied a Rock Abrasion Tool for both rovers, which were successful in cutting hard and soft rocks on the Martian surface. A few years later, Honeybee's Icy Soil Acquisition Device on Mars Phoenix lander, cut into Martian ice for a first time in human history.
Following the successful missions, Honeybee vice president and senior research scientist Kris Zacny joined the company in 2005 after receiving his PhD in extra-terrestrial drilling and mining, from the University of California, Berkeley.
Dr Zacny, who will be a keynote speaker at the International Future Mining Conference, has previous experience as an engineer in South African gold, diamond and coal mines, while managing several mining projects.
This experience has transitioned across to Honeybee where Dr Zacny has continued to explore the possibilities of space mining.
"Autonomous technology has inspired big mining giants to invest in the technologies to remove humans from relatively dangerous locations and instead give them tools to operate robots from a distance," Dr Zacny tells Australian Mining.
"Meanwhile, the Perseverance Rover on Mars performed sampling operation earlier this month in less than a day while operating fully autonomously."
"This sort of automation in space paves the way for automation in a mining setting and the future of mining in space."
The increase in privatised rocket companies across the United States, including Elon Musk's SpaceX and Jeff Bezos' Blue Origin, has opened the door for space mining to occur.
"These sorts of investments have really accelerated technological development. We've reached a point in space exploration where mining is a realistic possibility," Dr Zacny says.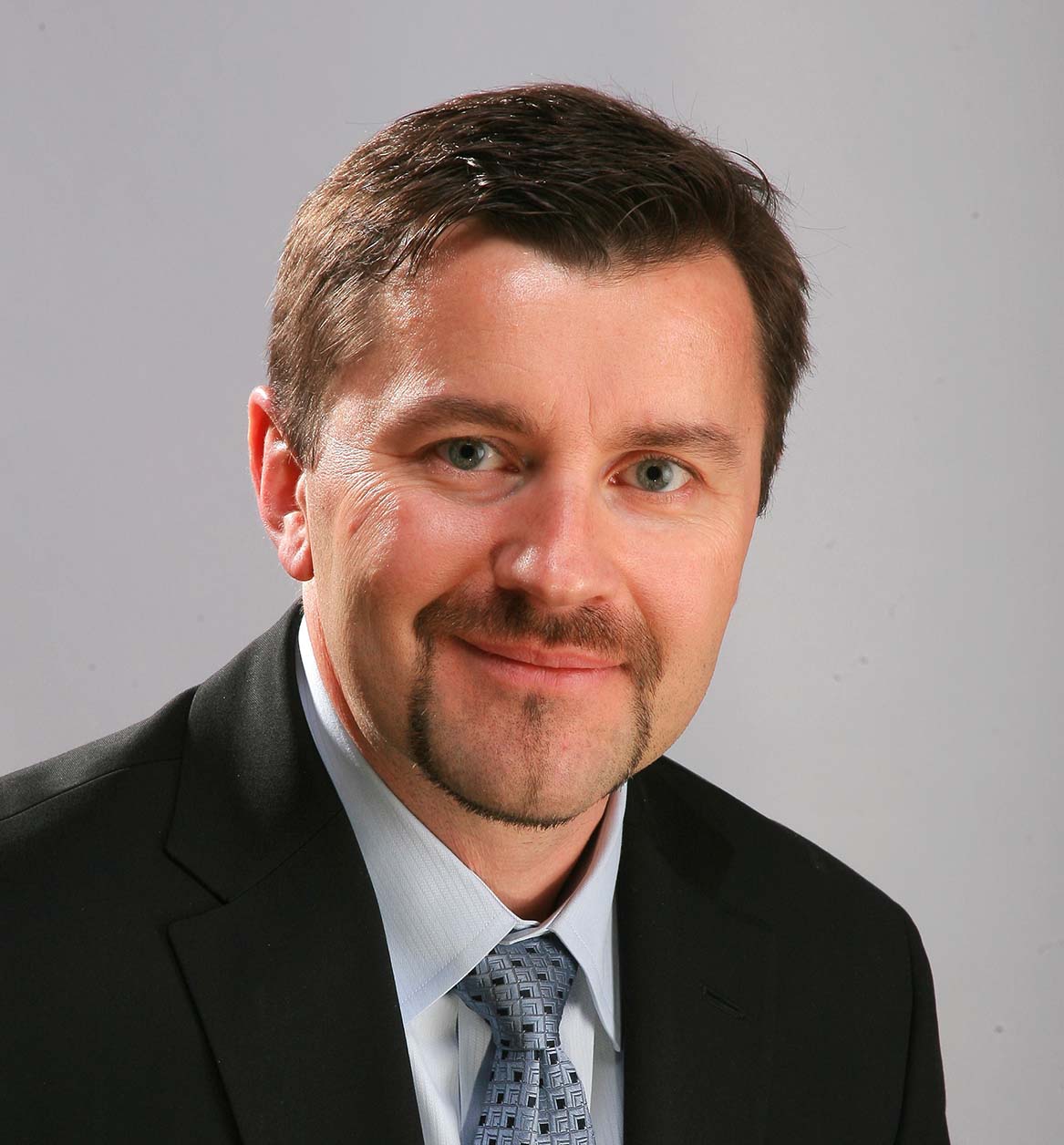 "Honeybee is pretty well positioned to capitalise on the missions that require us to go below the ground."
Honeybee's vision for space mining will involve smaller equipment in higher quantities, as opposed to large excavators, to extract minerals.
The company is working with NASA for a series of upcoming Moon missions, which will also include Honeybee's drilling technology.
In late 2023, Honeybee will launch an ice mining drill called TRIDENT (The Regolith and Ice Drill for Exploration of New Terrains) as part of NASA's VIPER (Volatiles Investigating Polar Exploration Rover) mission to the Moon.
Honeybee's TRIDENT drill is designed to extract ice at the Moon's south pole at depths of up to a meter.
TRIDENT will play a key part in NASA's VIPER mission, which will see humanity travel to the Moon's south pole for the first time.
For commercialised space mining to take off, Dr Zacny says, we need capabilities to place large payloads on the surface of the Moon. We also need to develop robust mining robots. Space mining is still mining. You really need to understand what it takes to dig a hole in the ground, Dr Zacny says.
In the past few years, the landscape of space exploration has been drastically changing. There is a rapid increase in small private companies that dream of going to the Moon. These companies are getting contracts from NASA to 'FedEx' payloads to the Moon at extremely low costs. If they are successful, the lunar landscape will change forever.
The Moon is full of resources that would help in sustaining human permanent presence. The Moon has water – which is required for supporting human life, but water, can also be used in hydrogen / oxygen powered rockets (Space Shuttle used hydrogen and oxygen to get to orbit). The powdery material that covers the surface of the Moon – lunar regolith – contains up to 40 percent oxygen. This can be used as an oxidiser in rocket engines and support humans (we need oxygen to breathe).
Regolith can also be processed to extract metals and used to 3D print structures and habitats. We can essentially build an entire lunar economy with whatever we can mine locally! The best part of all of this – it's happening right now, in our lifetime.
In 2017, a study in the journal Nature Astronomy revealed that the gas giant planets of Neptune and Uranus rain solid diamonds.
While we are still a long way off having the technology and science to determine how to extract those resources, Dr Zacny says the Moon could be the dawn of a new era for mining, which is one of the themes of the International Future Mining Conference.
"It's about setting the stage for our kids and grandkids. Rome wasn't built overnight like space mining is not going to be built overnight, but it is important to lay the foundations for future generations," Dr Zacny concludes.
Register for the Future Mining Conference here.
Revised and updated 16.11.21 to reflect new conference dates and online delivery. This article was originally published by Australian Mining and is republished here with permission.