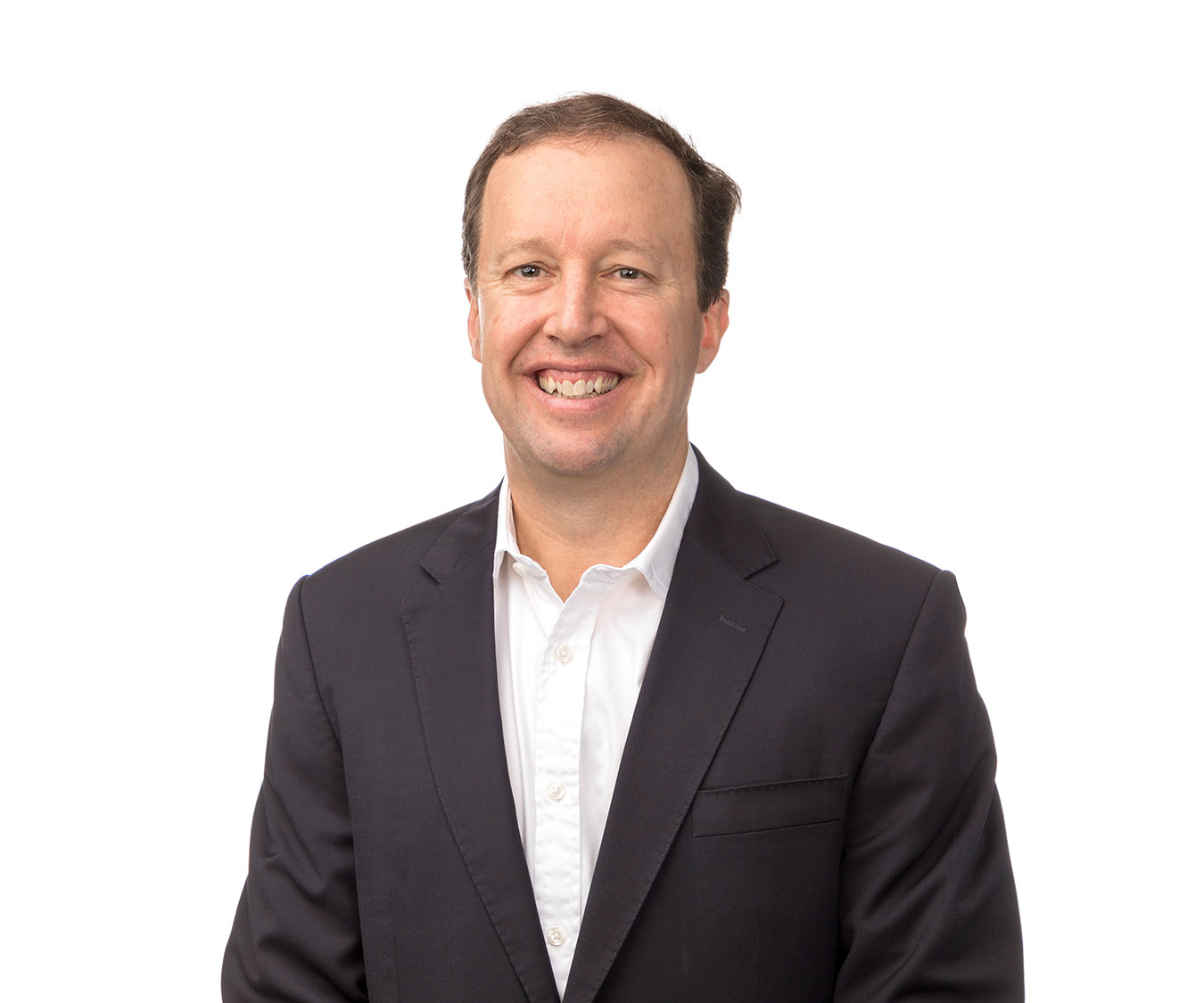 James Davison
General Manager Surface Mining and Technology, Rio Tinto
I am the General Manager – Surface Mining & Technology in the Rio Tinto Group Technical team. This team is responsible for working with partners inside and outside of the business to "shape the future of surface mining". As a team we are responsible for coordinating the group wide decarbonisation of surface mines, the change to mining systems through using smaller equipment, our digital approach to surface mines and also surface mining practices.
Previous to my current role, I led a multidisciplinary team established in mid-2020 to assist with improving the practices within Rio Tinto to ensure the destruction of areas of cultural heritage significance did not occur again. This role was accountable for coordinating the delivery of the actions contained in the Parliamentary Inquiry and the Rio Tinto Board Review.
Between 2015 and 2020 I was accountable for the delivery of development studies and new technology across the Iron Ore product group. This includes new mining and rail developments and the application of new technology.

In working for Rio Tinto, I have held various roles in mining operations, both underground and open cut, in technical services and global business improvement. I have worked in numerous countries including Australia, the UK and Sweden and across a diverse range of commodities such as coal, copper, gold and Iron Ore. I have a Bachelor of Engineering from the University of New South Wales and a Master in Applied Finance and Investment.
I am kept busy at home with four small children aged 3, 6, 8 and 10 and they ensure I am kept grounded whilst also bringing a lot of joy into my day.