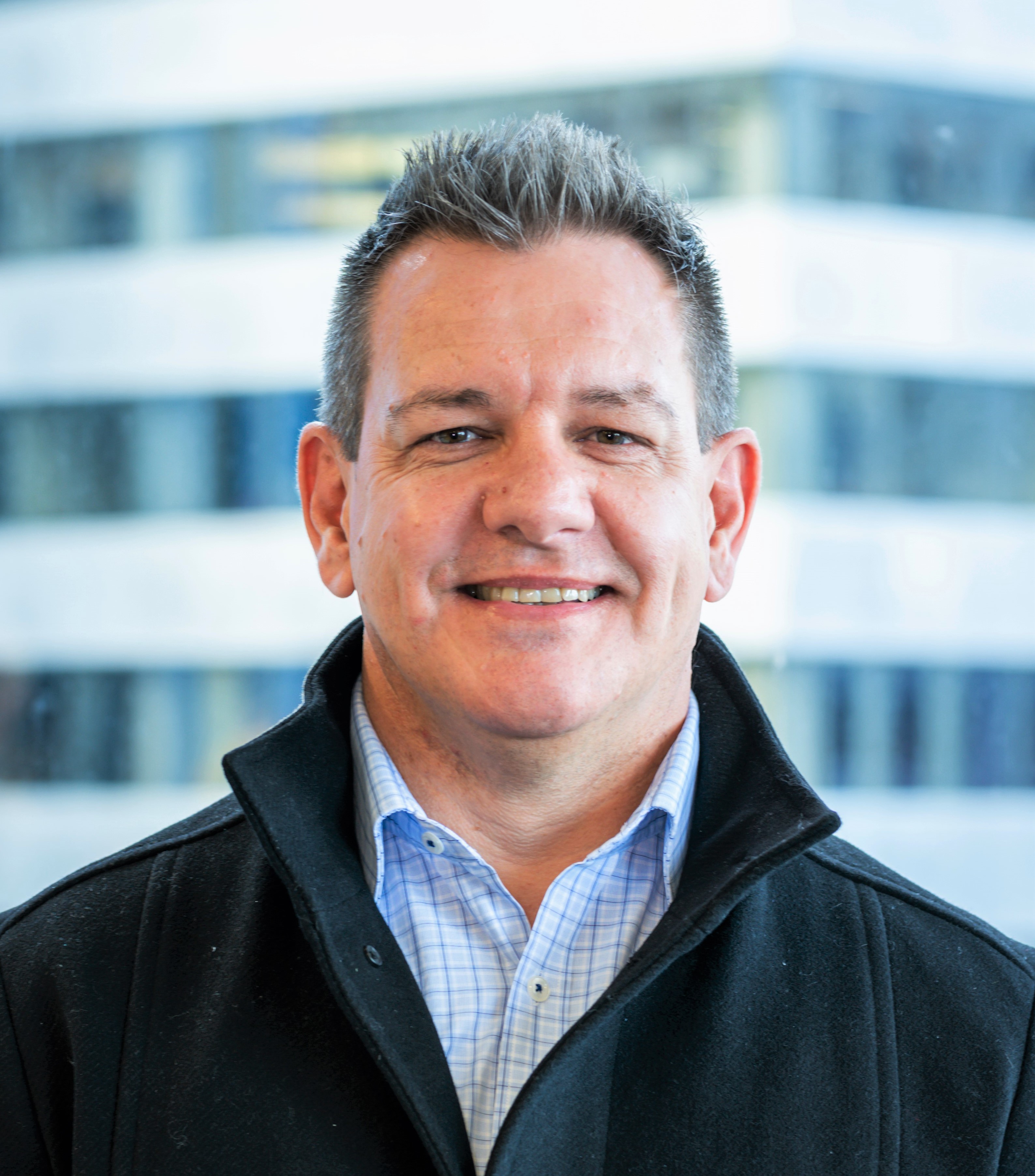 Johan Boshoff
Group Head of Tailings, Gold Fields Ltd
Johan Boshoff has been involved in geotechnical engineering aspects of projects for the past 26 years. His expertise includes detailed design, monitoring and project management of tailings storage facilities, mine residue stockpiles and waste disposal facilities. He has also fulfilled the role of Engineer of Record for major mining clients on key assets.
He has worked on projects in South Africa, West and Central Africa, Australasia, Asia and Latin America.
Johan is also the primary and supporting author of numerous publications, conference and work papers dealing with tailings disposal aspects and mine waste.
In his current role as the Group Head of Tailings, he is supporting the implementation of leading industry practices for effective and sustainable design, construction, operation, and closure of TSFs across all Gold Fields operations. He is also supporting and advising on ICMM and other standards and guidelines implementation.