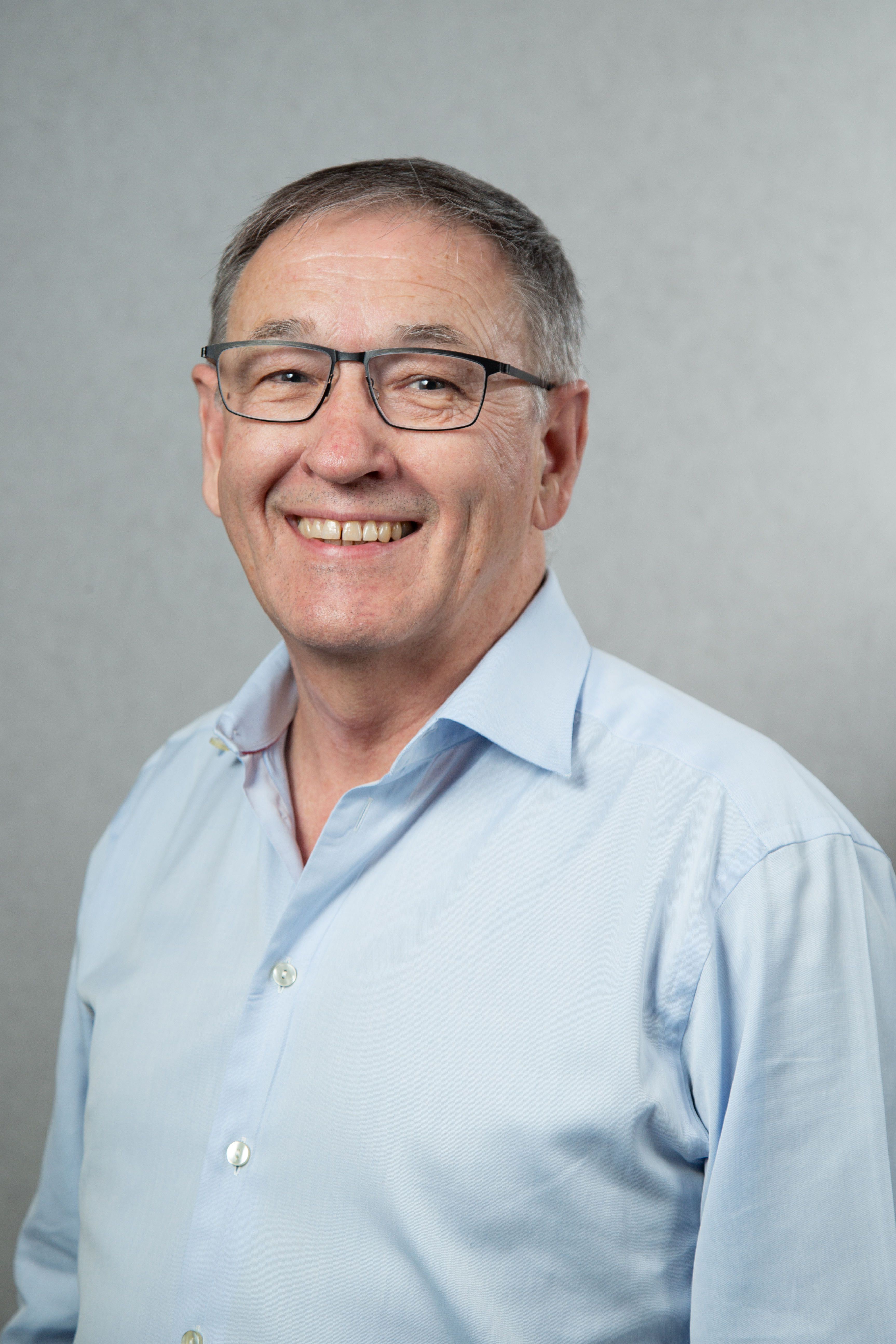 Malcolm Paterson
Chief Executive Officer, GreenGold Technology
Where others see problems, Malcolm sees opportunities. With more than 45 years of experience in the international mineral industry, Malcolm understands its challenges and where best to make improvements. The guiding philosophy that he applies to all aspects of mining, and life in general, can be summarized with one word: Elegance.
"If it's not elegant, it's not GreenGold."
Malcolm specializes in the development and operation of gold and silver projects, has a strong process engineering background to complement his extensive experience in technology development, plant design and construction, as well as operations management.