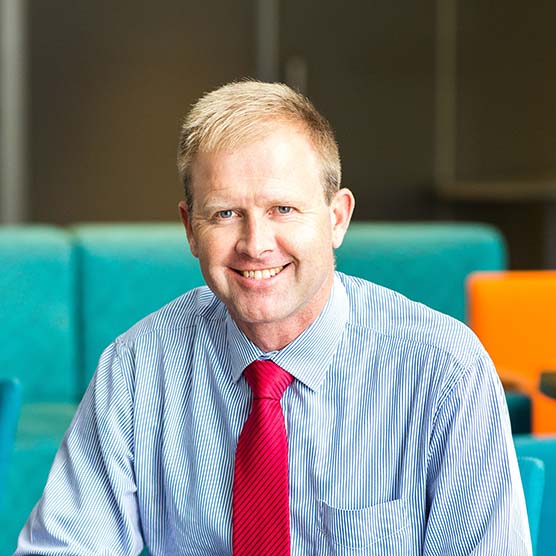 Professor Neville Plint
Director of the Sustainable Minerals Institute, The University of Queensland.
Professor Neville Plint is the Director of the Sustainable Minerals Institute (SMI) at The University of Queensland (UQ) in Australia, and has held this position since October 2016. SMI's purpose is to develop game changing people by working with partners to co- create solutions to the big challenges facing the minerals sector and to create change for responsible resource development.
Neville Plint has a global reputation in the mining sector and has demonstrated experience in the mining and resource industry. His career has focused on delivering improved operational performance on mining sites by developing and implementing new technologies, whilst establishing a global network of research professionals in academic institutes, mining companies and research organisations. Neville's experience extends to business restructuring and successful implementation of cost saving initiatives across the business. Neville holds a Chemistry degree, PhD and MBA from the University of Witwatersrand in Johannesburg, and has extensive leadership experience and a deep understanding of the mining sector.
SMI has a unique inter-disciplinary approach encompassing the expertise of scientists, engineers, anthropologists, sociologists, economists, and natural resource specialists with in-depth knowledge at corporate and operational levels, built from years of practical experience and engagement.
SMI's work covers all facets of the life of mine from geology, to minerals extraction, water management issues, minerals processing, workplace health and safety, mine rehabilitation and closure, community engagement and social responsibility.