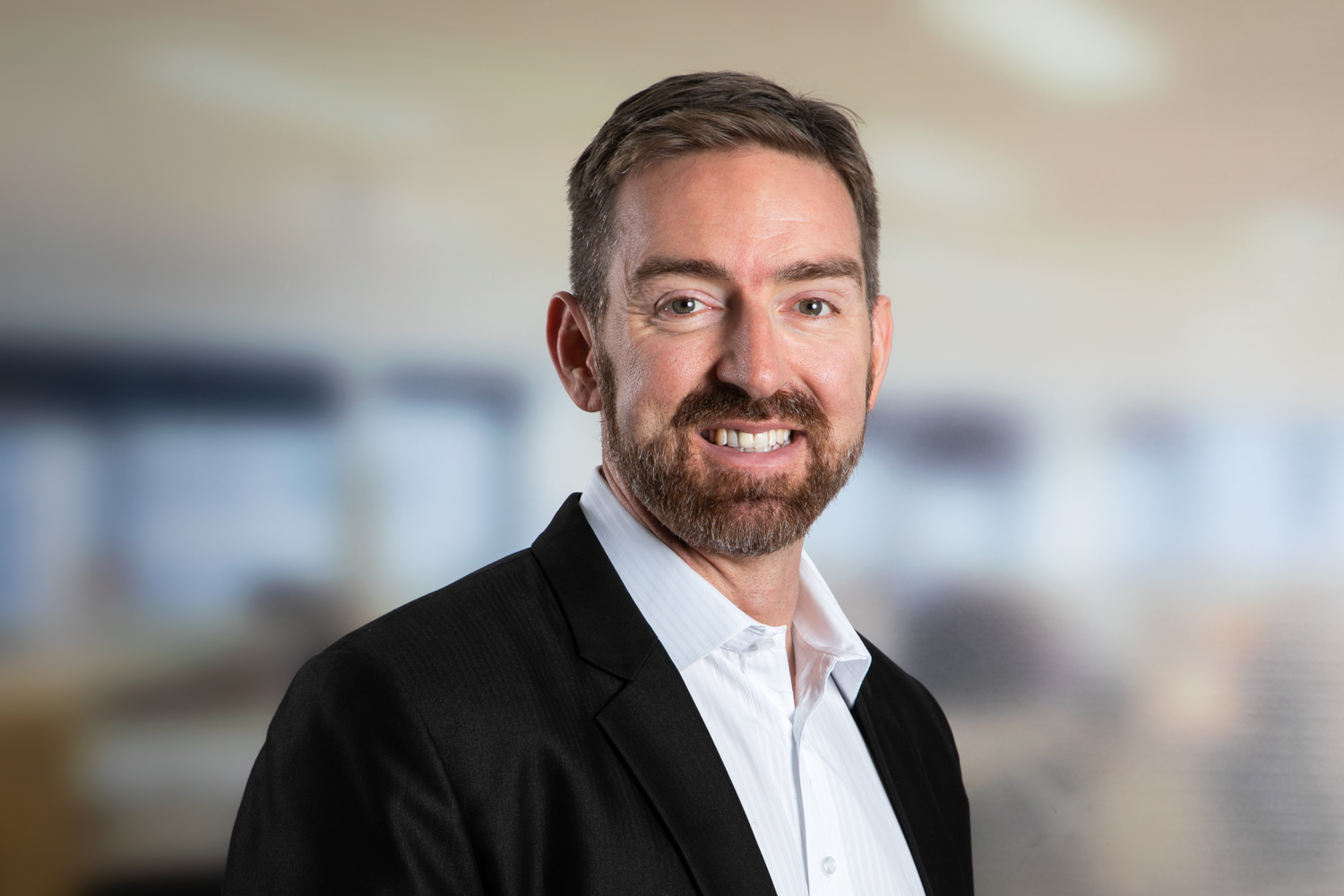 Steven Walsh
Partner, Deloitte
Steven leads the Mining and Metals sector for Deloitte in Australia, which gives him the opportunity to work across all aspects of Deloitte's mining practice including Audit, Risk and Financial Advisory, Tax, and Consulting.
From physical automation to analytics to digitisation of supply chain, Steven has worked across the mining value chain on some of the most interesting and advanced applications of technology.
Based in Perth, Western Australia, Steven has worked extensively in Iron Ore, Gold and Copper and delivered projects in Australia, Africa, South America, Singapore, US, UK and Canada.