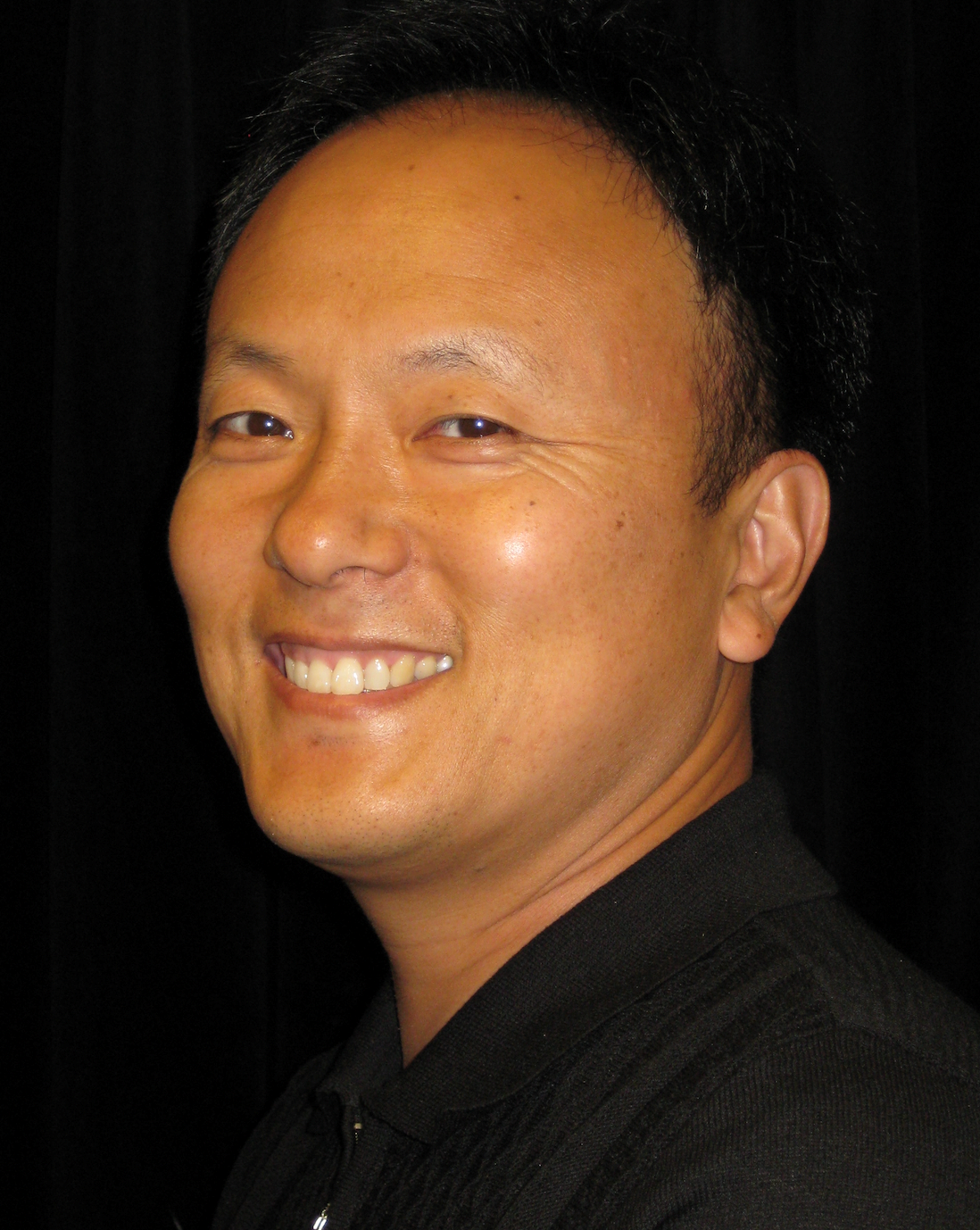 Yeonuk Choi
President, Yakum Consulting Inc
Dr. Yeonuk Choi is the president of Yakum Consulting Inc since June 2018. Hi is also an adjunct professor at Queen's University, Canada since Feb 2020. He obtained Bachelor and Master degree in Metallurgical Engineering from Yonsei University, in South Korea and obtained a PhD in Metallurgical Engineering from South Dakota School of Mines and Technology, Rapid City, South Dakota, USA..
In 1993, he started his industrial job with Korea Zinc and worked through Noranda and Falconbridgge. In 2005, he joined Barrick Gold Corp as a corporate metallurgist and worked up to a director position in the Strategic Technology Solutions in the corporate office. He worked on the development and commissioning of the thiosulphate plant at Goldstrike which is the first large commercial scale of cyanide-free gold, alternative process to cyanide leaching. He also developed a process to recover silver and copper, with transformational, proprietary technologies to recover silver and copper values exceeding the value $1B at the Pueblo Viejo plant, Dominican Republic. After Barrick, he created a consulting company with Dr. Peter Kondos in June 2018 and has been working on projects with various clients.
He has over 50 papers in journals and conferences and 12 patents. He has been awarded of MetSoc Sherritt Hydrometallurgy Award in 2013, MetSoc Innovation awards in 2016 and 2019.