Diversity and Inclusion Ambassador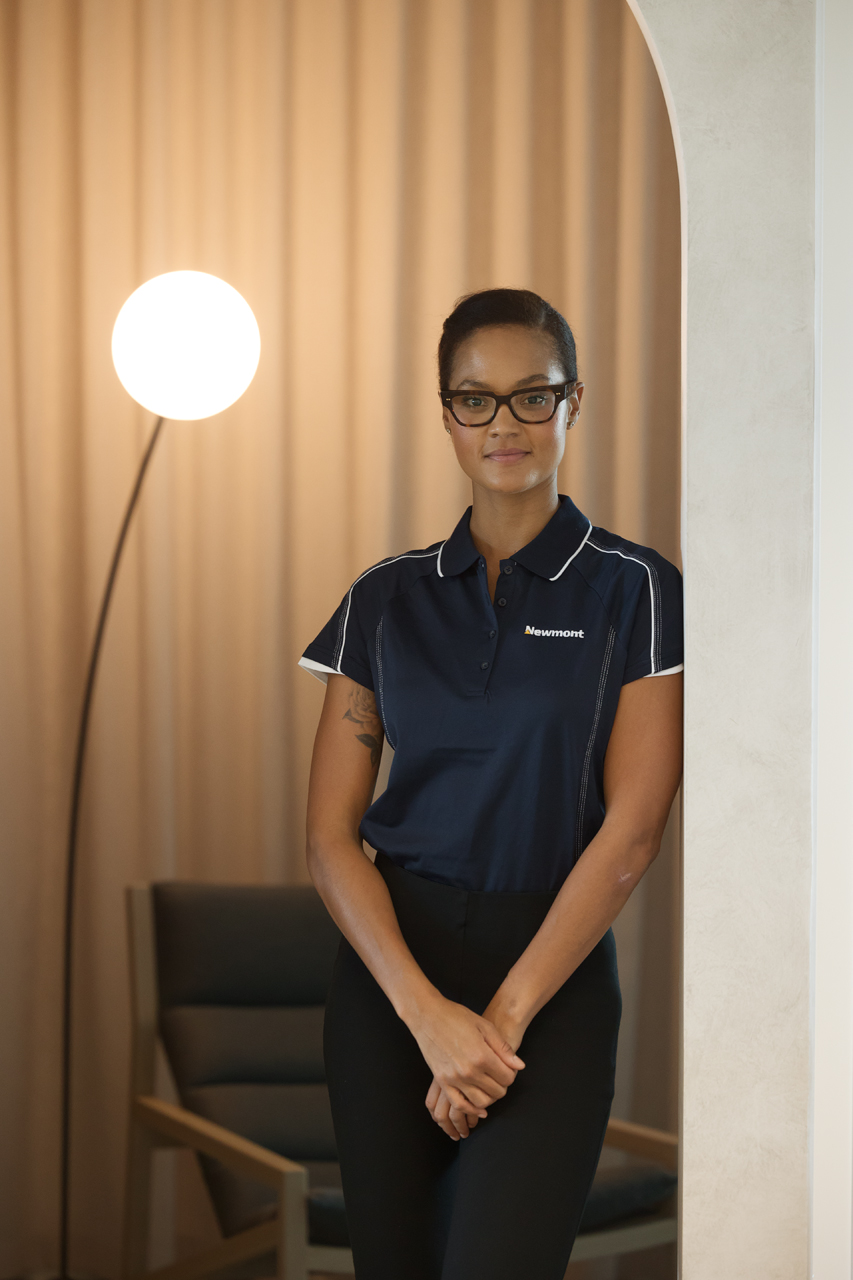 Kim Solomons
Diversity and Inclusion Ambassador for AusIMM's International Women's Day 2023
AusIMM is proud to introduce Kim Solomons as our Diversity and Inclusion Ambassador for our fifth International Women's Day Series in 2023.
Kim was born in South Africa and has lived in New Zealand, before moving to Australia and making it home for the last decade. She has learnt firsthand the importance of contributing to creating a safe space for all to show up authentically. She has worked at Newmont for 4 years following 11 years in private Organisational Development Consultancies and holds a Masters in Organisational Psychology from Massey University in Auckland, New Zealand.
As the Superintendent Inclusion and Talent for the Australia region, Kim embodies our 2023 International Women's Day campaign. She has a genuine curiosity for what drives behaviour and exploring meaningful ways to enhance employee job satisfaction and engagement. Integral to Kim's work is contributing to foster a workplace where everyone feels included, no matter their element of diversity.
We are thrilled to have Kim as our ambassador as she shares our values and possess' a genuine passion for championing inclusion and diversity in resources.
We're back!
Join us as we celebrate together this International Women's Day