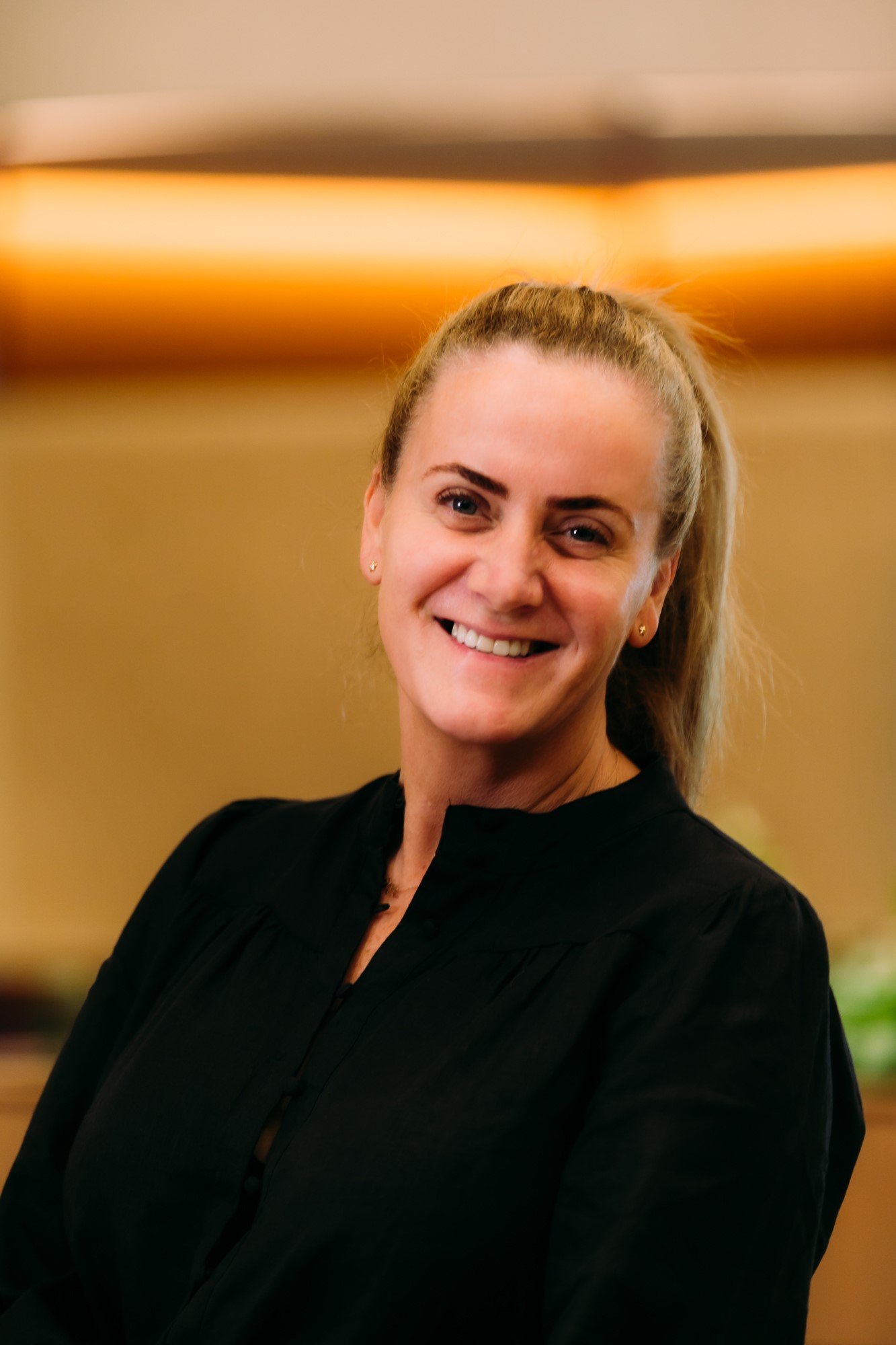 Adelaide I Thursday, 29 February 2024
---
Claire Parkinson
Prison Officer to Mining Executive: A story of Resilience
A single mother at sixteen with no qualifications provided an unenviable platform for Claire to launch her vision – to be a successful CEO.
A twist of fate led her to become a Prison Officer in her twenties. She thrived working in a challenging people environment and she became a Prison Governor in London by thirty.

It was not long before she was promoted to Head of Operations for all Prisons and Probation in London. A senior role that included: counter-terrorism, approximately 9,000 staff and 33,000 offenders and that's on top of a four-hour commute to work each day. Outside of work she also had a six-month-old baby to care for.

Head-hunted to run a prison in South Australia in 2011 Claire migrated to Australia. Shortly after her arrival she became Head of Justice Sector Reform for the State. Her insatiable appetite for change saw her leave the comfort of government for the commercial sector. First stop was for NGO Guide Dogs where a two-day consulting contract turned into running Operations for the organisation. This was the launch pad for her incredible journey of success as an Executive for hire in some of Australia's most powerful boardrooms.

In her spare time, Claire has written a book, runs 5km a day and enjoys gardening.
Claire Parkinson appears by arrangement with Saxton Speakers Bureau.
We're back!
Join us as we celebrate together this International Women's Day