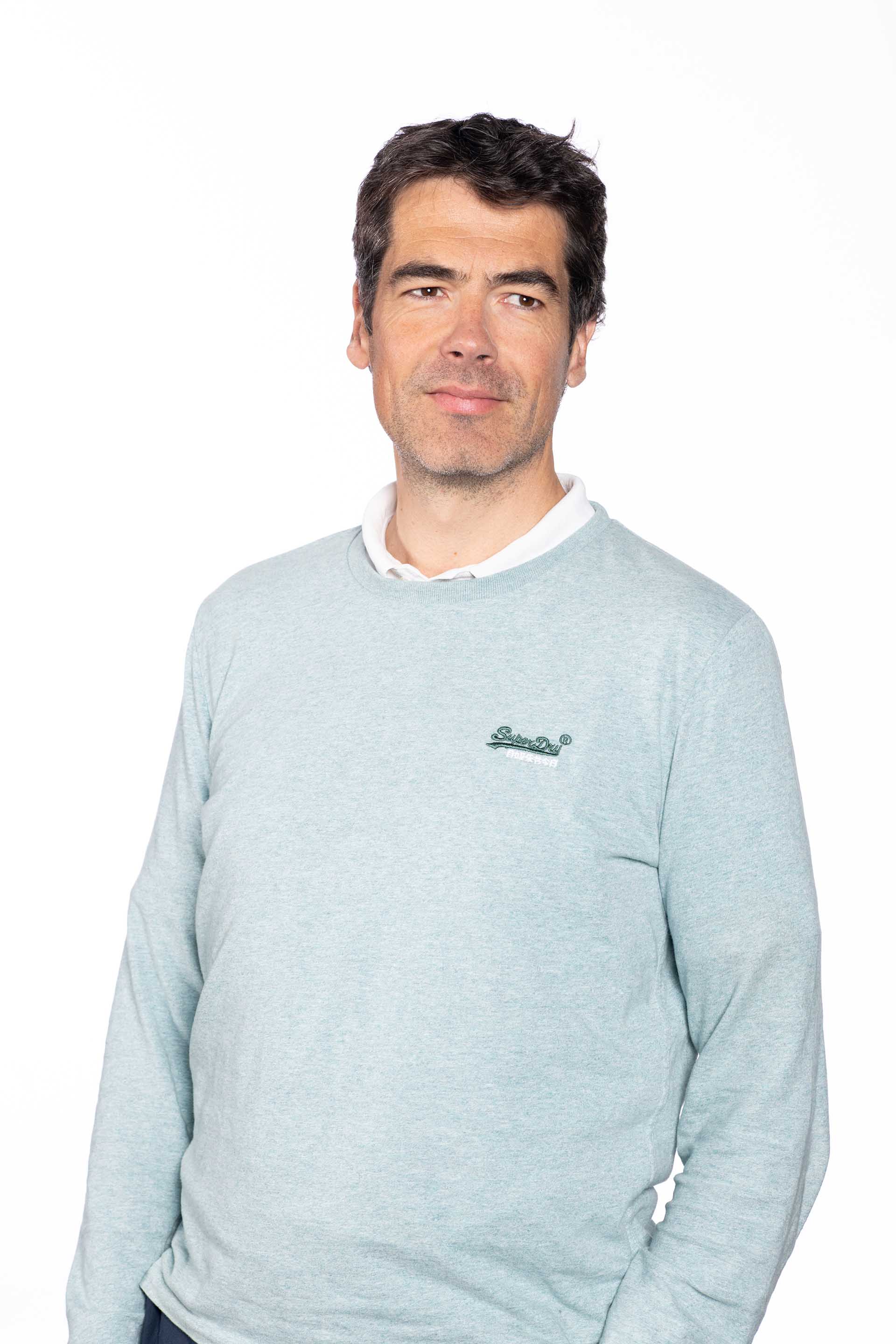 Christiaan Heyning
Partner in McKinsey & Company's Perth office.
Christiaan leads the McKinsey Sustainability practice in Australia, and the Digital in Industry group in Asia. He joined McKinsey in 2003 and has served industrial, mineral, and energy related clients since 2004 on operational and strategic topics. He is a frequent publisher of reports on issues affecting the Australian Oil and Gas sector, and on digital transformations in the resources and industrial sectors.
Recent experience
Led road transport decarbonisation effort
Developed McKinsey's perspective on hydrogen in Asia
Led effort to understand Australia's exposure to climate related disruption
Led effort to design the lowest cost trajectory to a low/no carbon Australian economy
Developed the first integrated "pathway" to zero-net emission in Europe through a consortium of >20 players and academia (2008)
Led several energy efficiency transformations in large industrial companies (steel making, mining)
Operational Model rejuvenation of a large industrial company, contributing to >$1bn in annual value creation
Designing and implementing a lean + digital transformation of an international resources company
Led digital roadmap for oil and gas company
Operational transformation, including digital, for oil and gas company
Front-line digital transformation of a global alumina company (with significant processing facilities)
Using advanced analytics to increase throughput in a metals refinery
Supporting the digital strategy of a global mining house
Designing the digital implementation strategy for an international oil and gas company
Strategy development and implementation for a large utility
Background
Christian studied applied physics with a specialization in Material Science at the University of Groningen and the University of California at Berkeley.