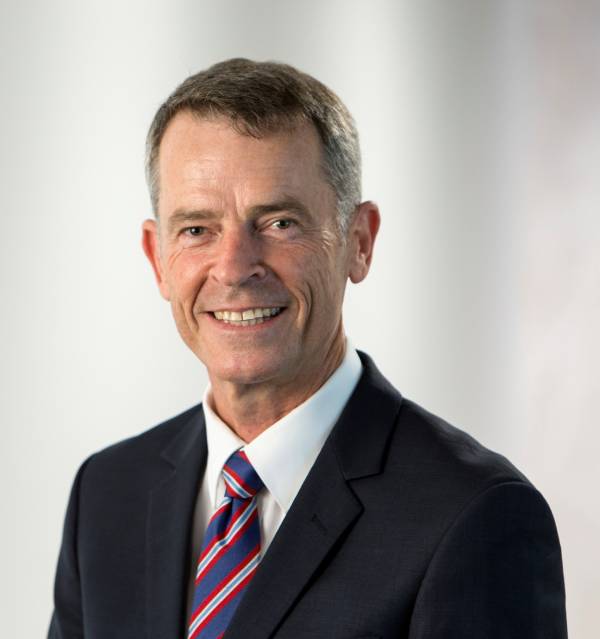 Gerard Danckert
Head of Energy and Climate Change Centre or Excellence, Rio Tinto
Gerard is Head of Energy and Climate Change Centre of Excellence. Whilst with Rio Tinto he has held executive leadership roles in Strategy, Resource Development, Operations and Mine Planning, and Technology & Innovation; including leading strategy for Rio Tinto's global iron ore operations and the design and implementation of the Pilbara Operations Centre and Integrated Planning facility. Before joining Rio Tinto, Gerard spent 20 years in operations management and technical leadership roles in the bauxite/alumina, gold/copper and iron ore industries.
As Head of Energy and Climate Change, Gerard has responsibility for coordinating execution of Rio Tinto Energy and Climate strategy. This includes support for progressing carbon reduction projects and energy productivity, developing climate risk and resilience and the abatement technology roadmap, while tracking performance against climate targets and monitoring climate science.
Gerard is a mining engineer with an MBA from the University of Western Australia. He is a Director of Rio Tinto Orissa Mining Private Limited, a member of the Minerals Research Institute of Western Australia (MRIWA) and chair of the Mining theme advisory committee and a member of the Curtain University Science and Engineering Faculty Advisory Council.