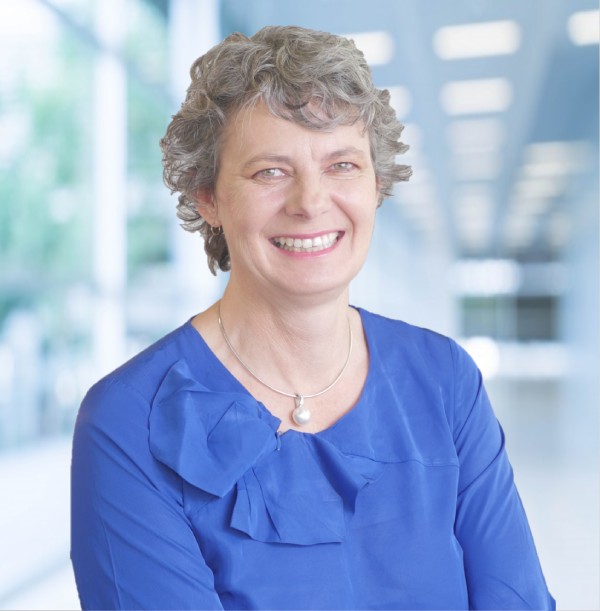 Nicole Roocke
Chief Executive Officer, Minerals Research Institute of Western Australia
Before joining the Minerals Research Institute in November 2018, Nicole spent the last 15 years at the Chamber of Minerals and Energy of Western Australia coordinating industry input on a variety of government regulatory and policy issues and facilitating collaboration within the resources sector.
Having had responsibility for the policy portfolios economics and tax; infrastructure; environment; land access; exploration; people strategies; workplace health and safety and training enabled Nicole to develop a comprehensive understanding of the challenges being faced by the mining sector.
Nicole has completed a Masters of Science in Industrial and Organisational Psychology from UWA and a Masters in Risk Management from UNSW.