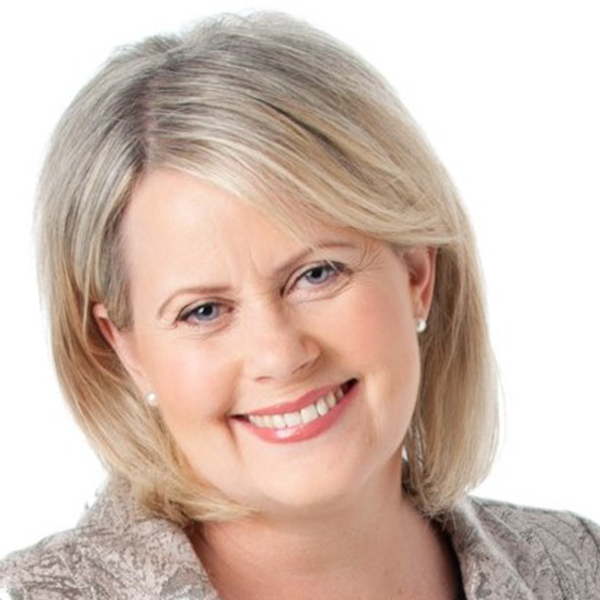 Trish White AM
Interim CEO, Heavy Industry Low-carbon Transition (HILT) CRC
As part of the consortium of companies, governments and research bodies that came together to form the recently-announced HILT CRC, Trish is focused on leading a national effort to increase the pace of decarbonisation of Australian heavy industry. She also serves on the executive of Australian Industry Group's Industry 4.0 Advanced Manufacturing Forum, which is implementing the recommendations of the Prime Minister's Taskforce on Industry 4.0, on which she also served.
Trish is an electrical engineer and former executive of WorleyParsons (now Worley). She is a former National President and Board Chair of Engineers Australia and currently serves on the boards of private ports, transport and logistics companies as well as the national rail regulator. She was a senior cabinet minister in the SA Government, in the portfolios of transport & infrastructure, planning and urban development, science & information economy, education. Her earlier career had been in managing national infrastructure projects.
Trish is a Fellow of the Australian Institute of Company Directors and leads Slingsby Taylor's corporate advisory practice.