Deadline for abstract submissions extended
Due to overwhelming requests, we are pleased to announce the abstract submission deadlines for our Life of Mine Conference has been extended a further two weeks! Make sure to share your innovative ideas via our abstract portal by 6 February 2023 for your chance to present at Life of Mine 2023 in Brisbane, 2-4 August.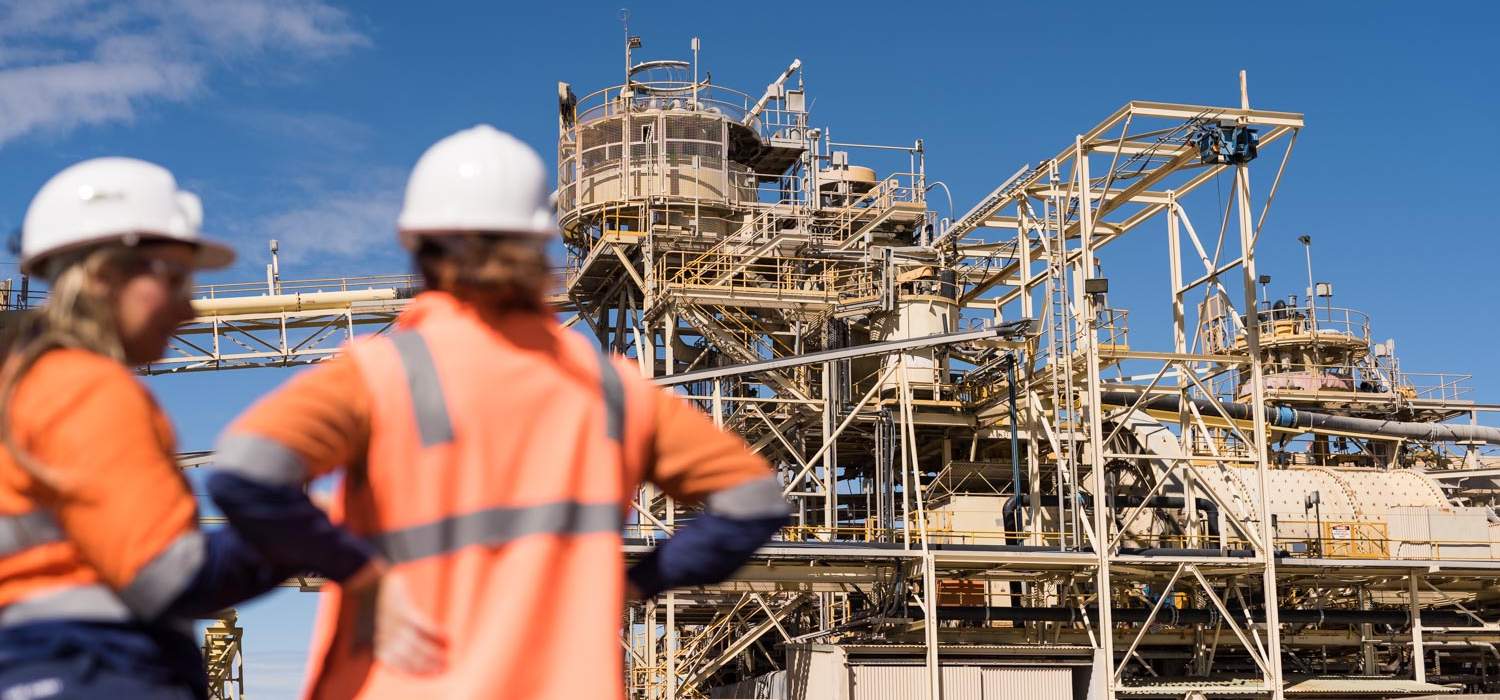 There are six key themes for the 2023 technical conference:

1. Developing regional approaches: shifting from operating independently to collaboratively
Linking local rehabilitation to regional outcomes, including social impacts and opportunities
How State and Regional planning can drive long-term visions and encourage collaborative approaches

Post-mining land use as a contributor to a just transition
2. Innovative rehabilitation and closure solutions
Operational changes lead to better outcomes at closure
Incentivising innovation through valuation options
3. Embedding the circular economy into life-of-mine planning
The challenges of forecasting: How do we identify opportunities when we cannot predict needs in 20-40 years?
Responsibly extending life of mine with the re-processing of previous waste landforms
4. Decarbonising mine operations, from concept to closure
Integrating decarbonisation into mine plans
Integrating climate resilience and climate actions into mine plans
Post-mining land use as a contributor to decarbonisation
Defining and deriving carbon capture benefits from mine rehabilitation
5. Integrated sustainability planning
Cross-functional efforts to deliver integrated sustainability outcomes
Valuation options : "beyond NPV"
Integrating strategic water management solutions into life of mine operations
Opportunities for biodiversity investments and incentivising biodiversity offsets
6. Effective regulatory frameworks for mine life and beyond


Click here to see abstract guidelines, or submit via abstract portal below.