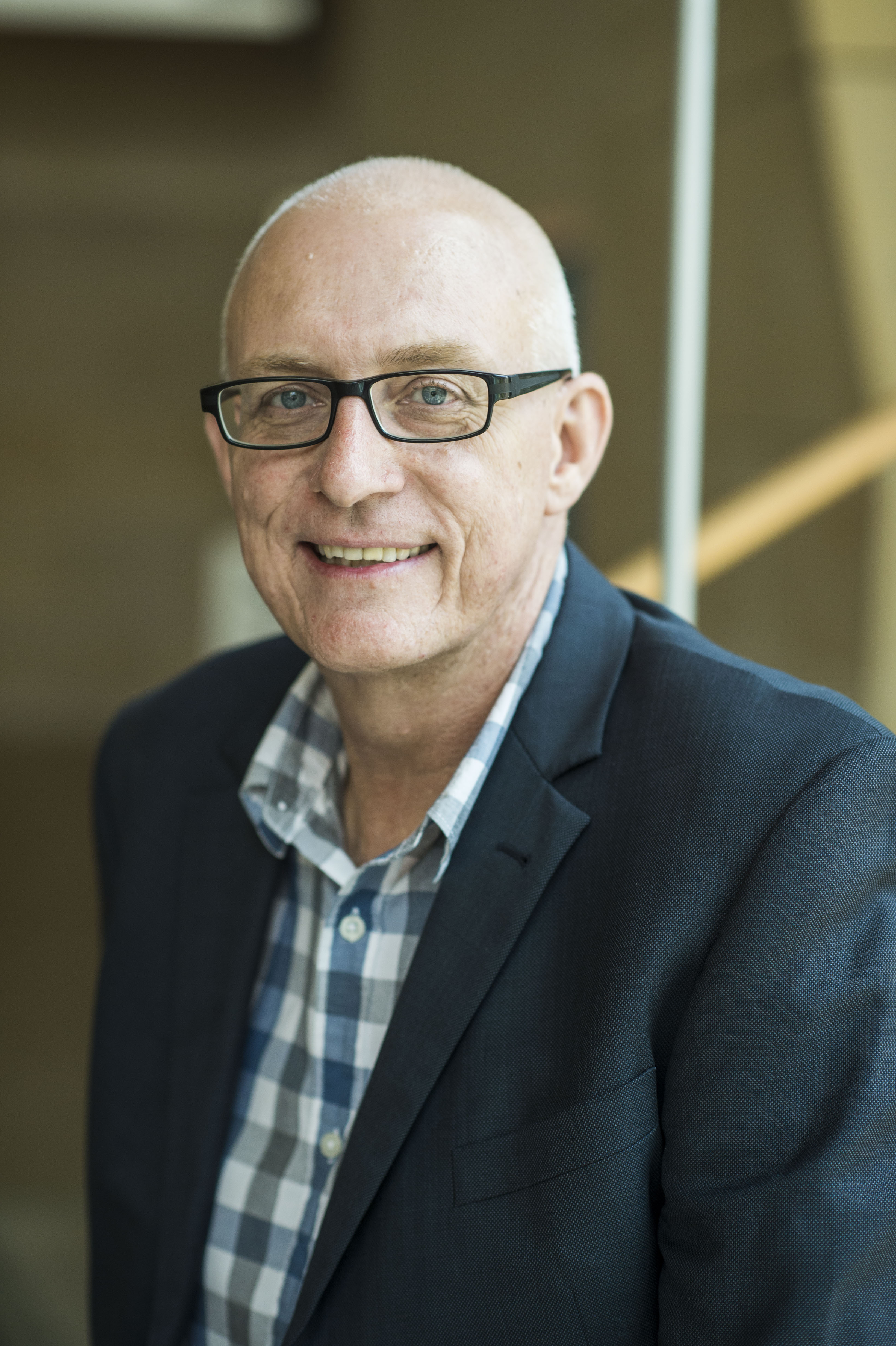 James Purtill
Queensland Mine Rehabilitation Commissioner
Prior to this James has held numerous senior leadership roles in government including as Director-General of the Departments of Natural Resources, Mines and Energy, Energy and Public Works, Aboriginal and Torres Strait Islander Partnerships, Queensland's Environmental Protection Agency and Queensland Public Service Commissioner.

His private sector experience includes a General Manager Sustainability for an ASX-listed Resources company, Director with a large multi-national Engineering, Procurement and Contract Management firm, and as Managing Director for an environmental rehabilitation company.

James' academic qualifications include a Science degree with Honours from the University of New South Wales and an MBA from the University of Queensland. He is also a Fellow of the Australia and New Zealand School of Government and a Fellow of the Institute of Public Administration Australia.