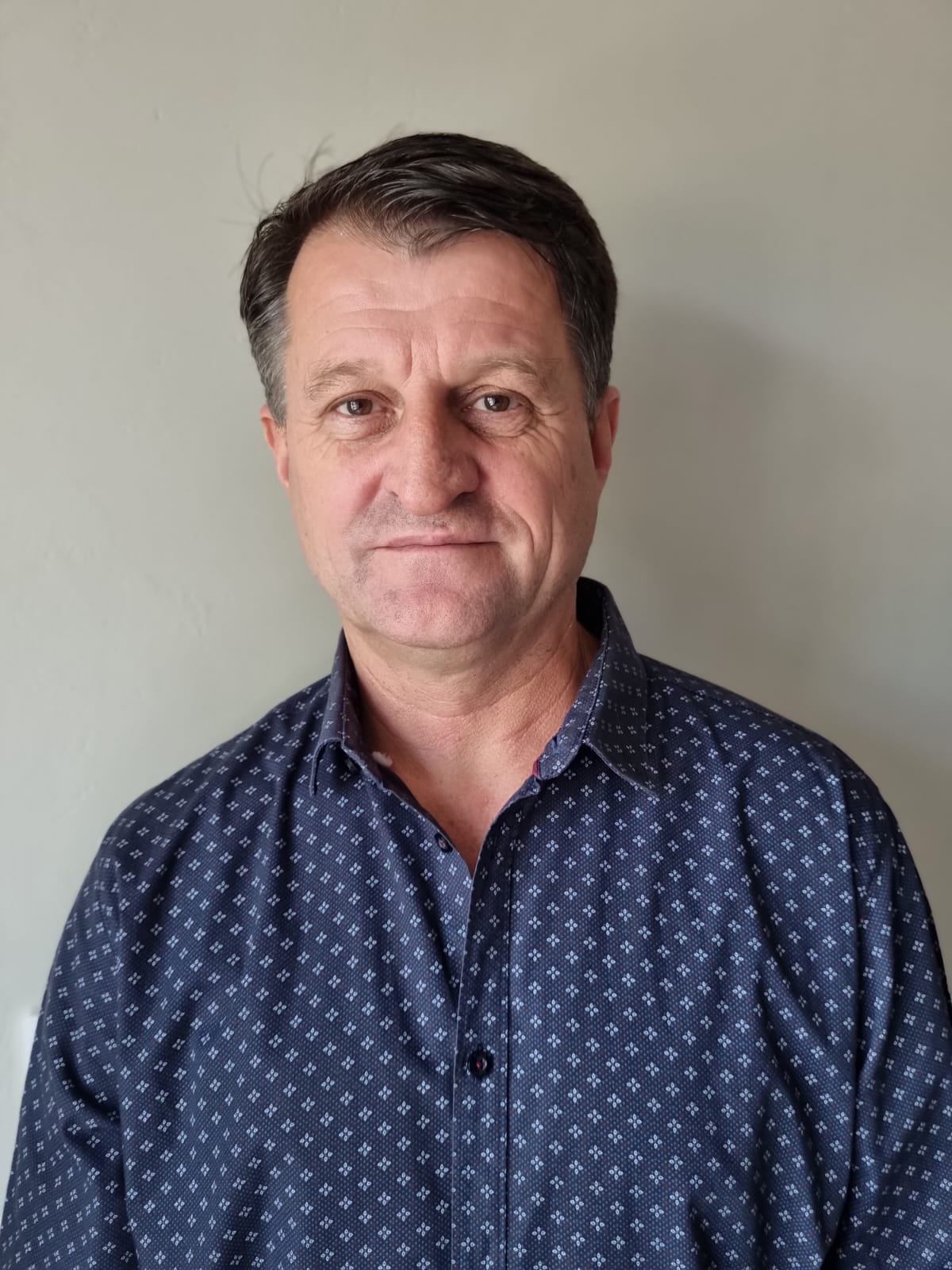 Rudolph Botha
Head of Regeneration, Anglo American
Rudolph is a professional registered civil engineer with over 28 years of experience, currently working for Anglo American in Technical and Sustainability as the Head of Regeneration. He is delivery driven and a broad thinker that enjoys long-term strategic system planning.
Ruldolph leads the group-wide strategy for the delivery of integrated risk and opportunities-based post-mine design and land use planning, establishing safe, stable and sustainable landscapes for stakeholders and driving effective management of related risks, enabling Anglo American to become a world-class leader in post-mine regeneration practices that deliver long-term societal value.
Having a wide range of experience in civil engineering, project management, technical investment, and operational reviews across most mining commodities (national and international), Rudolph is involved in mine closure planning and training for over 23 years. He is co-author and author of the AAplc Mine Closure Toolbox (latest version being Version 3, 2019), and has gained a wide range of experience in long-term planning, environmental management and strategy delivery, through previous roles within Anglo American, as the acting General Manager of Technical Solution's Consulting, acting Head of Environment and as the previous Head of S&SD Strategic Projects.
Professional qualifications include B. Eng (Civil) in 1994 and registration as Pr Eng (Civil) in 2000. Member of the Engineering Council of South Africa (ECSA) and member of the South African Institute for Civil Engineers (SAICE) since 2000.
Thank you for attending Life of Mine 2023
We look forward to hosting you again in 2025