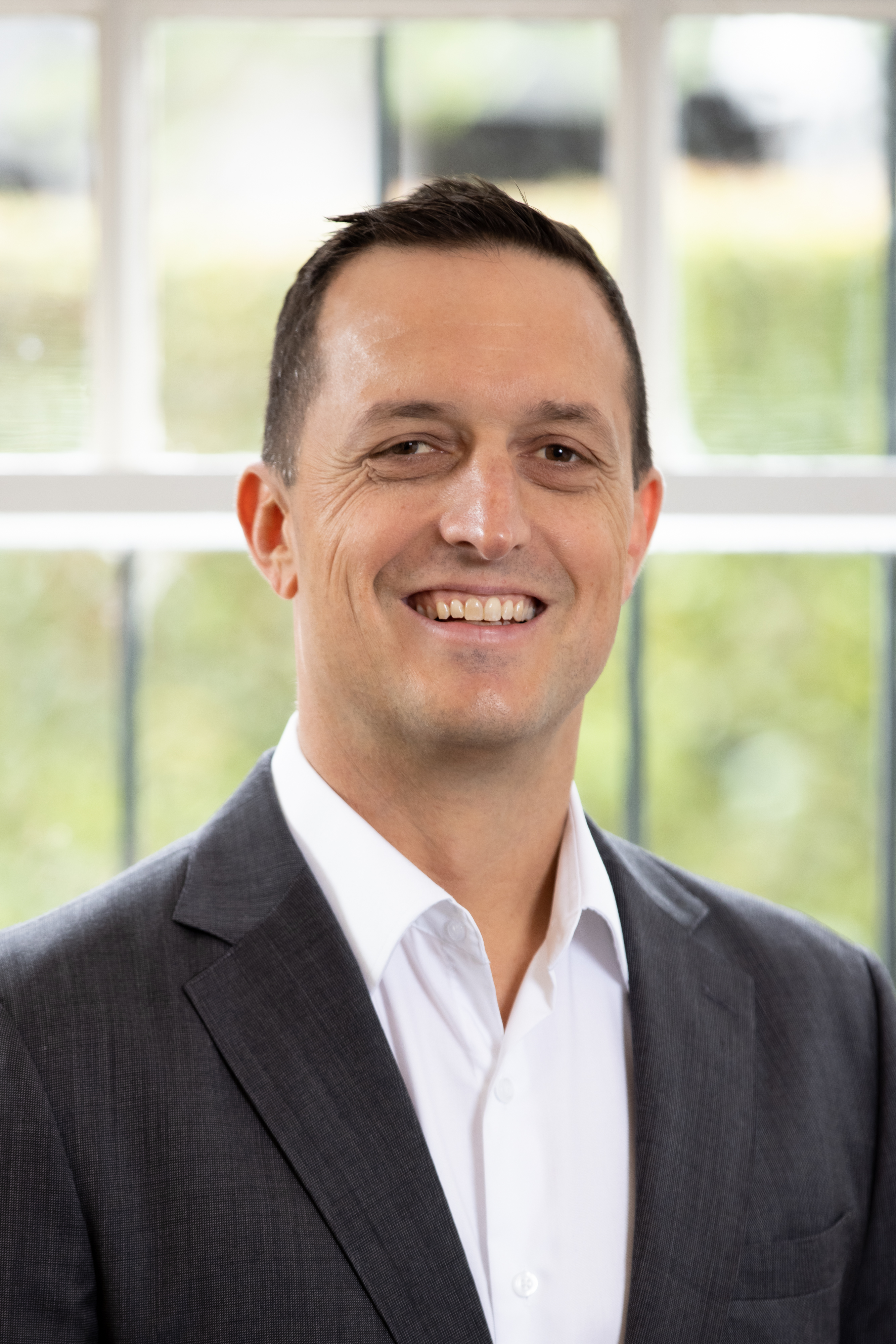 John Vagenas
FAusIMM, Managing Director, Metallurgical Systems
John is an experienced metallurgist, engineer and consultant, as well as founder and managing director of Metallurgical Systems. He is a member of the Export Council of Australia, a fellow of AusIMM, and an Alternate Director of Austmine. He is passionate about increasing transparency and improving compliance in the global mining sector, and speaks regularly at industry events.
John has a Bachelor of Engineering (Hons.) from UNSW, and trained as a pilot with the Royal Australian Airforce before dedicating himself to the metallurgy sector. In 2006, John founded Elemental Engineering, delivering sophisticated process simulation and process development consulting services to the minerals processing industry.
During this time, John saw many plants operating without any detailed insight into their performance. Data capture and analysis was done manually, time-consuming spreadsheets, and most analysis was limited in its scope and prone to error. John sought to improve this situation by bringing data and analytics into the minerals processing sector, and in 2010, founded Metallurgical Systems.