Modern mines from exploration to rehabilitation
To shed more light on AusIMM's 15th Mill Operators Conference, Australian Mining sat down with 2021 conference co-chairs, David Seaman and Katie Barns. Seaman and Barns touch on the importance of showcasing operationally-focussed papers and the latest developments in plant operations.
For over 40 years, the Australasian Institute of Mining and Metallurgy (AusIMM) Mill Operators Conference has been a key event for those in the mining and wider resources industry.
When the Mill Operators Conference was established in 1978, it started as a humble event held in regional mining towns that provided a gathering point for operational employees.
Over the past four decades, the event has grown to a capacity that regional towns can no longer accommodate the size of the conference, and in 2021 will be held in Brisbane, Queensland (and online) on June 23-25.
Despite the growth of the event, its focus remains humble, providing a conference that discusses operational rather than academic topics for miners from all aspects of mill operation.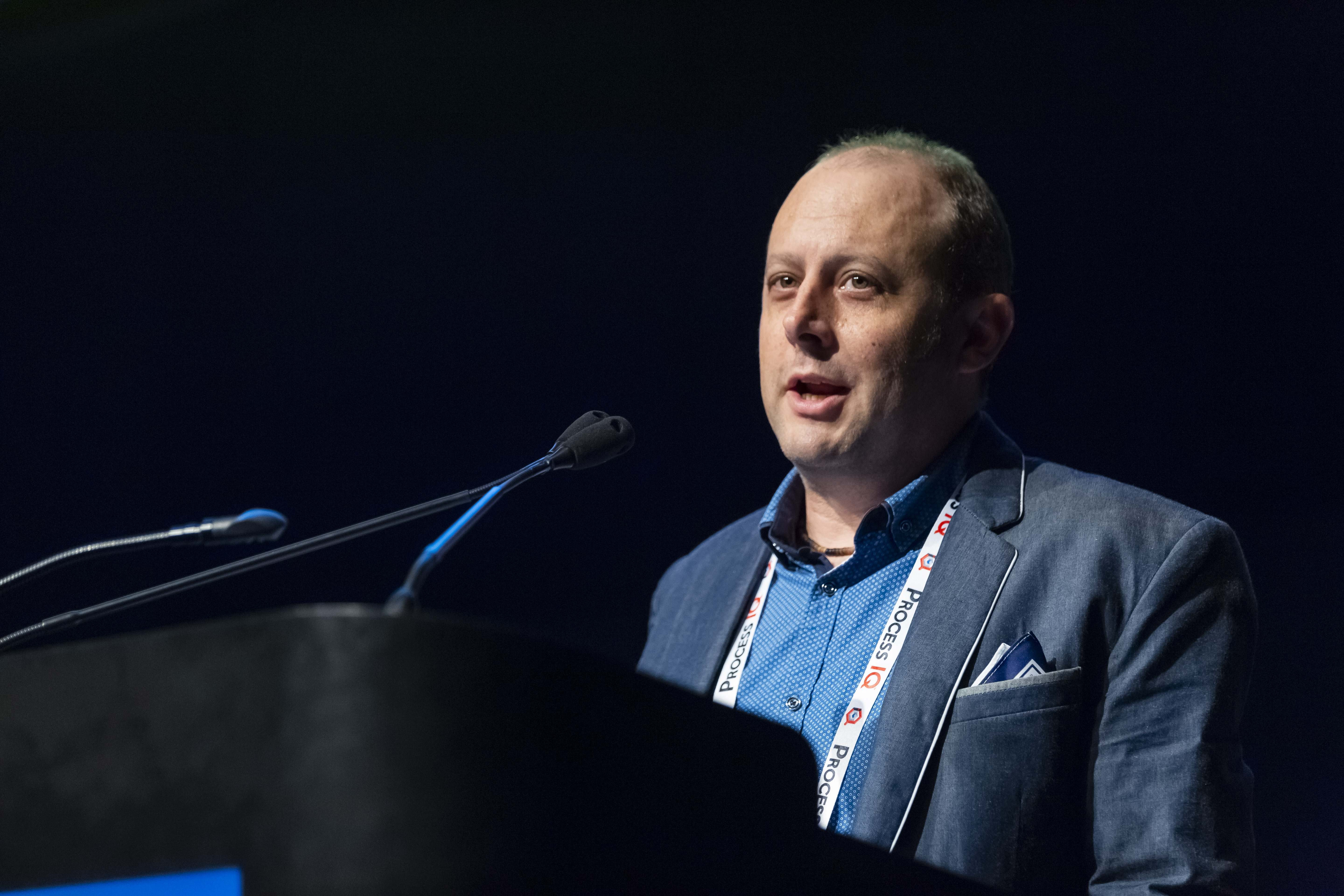 This includes reviewing mining operations from the exploration and development stage, right up to the rehabilitation of mines at the end of their operating life.
Newcrest Mining principal metallurgist David Seaman says the event is also about providing a consistent opportunity for networking with peers about conference content.
"The Mill Operators Conference really brings the minerals processing community together," Seaman tells Australian Mining.
"The event is first and foremost a conference about mill operators and not academically or design focused, it actively encourages operational speakers from the industry to make it relevant to those working in process plants and those supporting the industry including suppliers and applied researchers."
This includes topics such as how plant operations are running within the modern mine, the flotation method within minerals processing and the management of tailings waste.
"Majority of the papers are on plant improvements, which is a big drawcard for a lot of mill operators and suppliers coming to the event to pick up ideas on improving," Seaman explains.
Mineralis principal consulting engineer Katie Barns says the event is an opportunity for the mining industry to show that it is progressing, both to internal and external stakeholders.
"Typically, attendees discuss existing operations and how they are operating, whether they have expanded or changed anything and where they have made improvements," Barns says.
"Mill Operators really shows that the industry is always progressing. People who don't know a lot about the industry can think it's quite a stagnant industry but really, it is one that is constantly developing.
"For younger metallurgists or operators and those new to the industry, seeing the technology that's out there, how plants progress and how operations are changing and growing gives them really good insight.
"Geographically, mining is very spread out, so Mill Operators gives a good opportunity to get a snapshot of what is going on when you cannot physically go out there to see for yourself."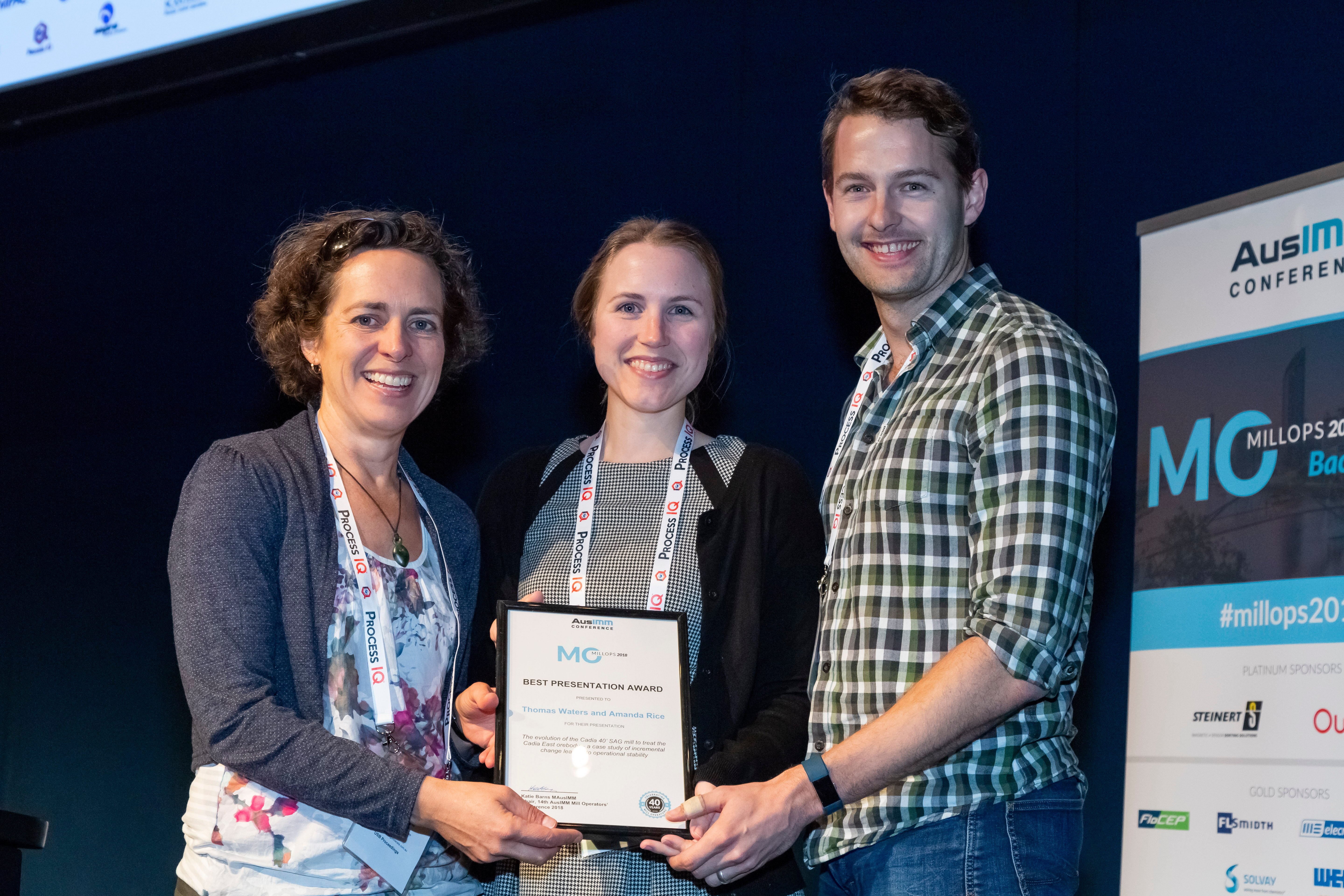 A diverse range of keynote speakers will again headline this year's event, including Ausenco chief technical officer Greg Lane, BHP Nickel West principal – business development James McQuie and Curtin University's Teresa McGrath.
The speakers will present on topics from their area of expertise, over a range of commodities, which cover minerals processing and applied research.
"If we look at the balance of our keynotes, it is very interesting," Seaman says. "Lane is a longstanding comminution and minerals processing expert, who has designed and commissioned a lot of big and small mines within and outside Australia.
"Our second keynote McQuie has been in the nickel industry for at least 25 years. You don't hear from the nickel industry all that often within mill operators conference so it will be fascinating to hear his take on the journey.
"The final keynote McGrath comes from a research background, but very much applied research. She supports a lot of gold operations worldwide and is responsible for holding a large database of information and expertise across operations, helping them in respect with optimising their plants."
Mill Operators also provides a platform for operators to review the latest technology and equipment. In the past, the conference has featured equipment launches from some of the industry's biggest original equipment manufacturers (OEMs).
With the 2020 conference delayed due to COVID-19, AusIMM had already reached 80 per cent capacity of attending suppliers to show off their latest equipment and work by February.
"We get amazing support from industry suppliers at this conference, it gives us an opportunity to see what has been developed by suppliers, where their technology is going and we can question them and find out how it can help us in future," Barns says.
As with AusIMM's other 2021 conferences, Mill Operators will be held in hybrid format, with the opportunity to attend in-person in Brisbane, or online from the comfort of any home or office in the world.
Whether attending in-person or online, conference delegates will have the opportunity to tune into keynote speeches, attend networking events and view the latest equipment, technology, and research papers.
"Even after having to postpone, Mill Operators still has the support of exhibitors and sponsors, even some new ones which is fantastic," Barns says.
"It's nice to see people know this conference has such a great reputation and that they want to be involved despite the challenges we might face ahead."
This article was originally published by Australian Mining and is republished here with permission.